Jean Cockerill, people director at Govia Thameslink Railway (GTR), on building an inclusive workplace where diverse talents can thrive
---
I'm relatively new to rail – I started in the industry in 2014 – and I was pleased to find my 'outsider' perceptions of the sector as old-fashioned, not very progressive and slow to change were themselves increasingly outdated. It's really encouraging to see the changes we're making as an industry, but we still have more to do.
I get a real kick out of the fact my forefathers were amongst the earliest employees of the world's first public railway – the Stockton and Darlington Railway – at the time of its birth in the 1820s. Over the last 200 years, the industry has seen tremendous growth and technological change, while continuing to offer fantastic career opportunities. 200 years ago, 100 years ago, maybe even 50 years ago, the sector would have been almost exclusively male, but this has started to change rapidly over recent years and the continued pace and scope of this change is truly exciting.
While my career to date has been within human resources – traditionally a very 'female' occupation – the industries I've worked in have been very male-dominated, particularly at more senior levels. Over several years, I've led on employee and industrial relations matters and very often I've been the only woman in the room at union negotiations – on either side of the table! But that too is changing and indeed there's an opportunity here to work collaboratively with the rail unions on creating a diverse and inclusive industry, as they care passionately about this too.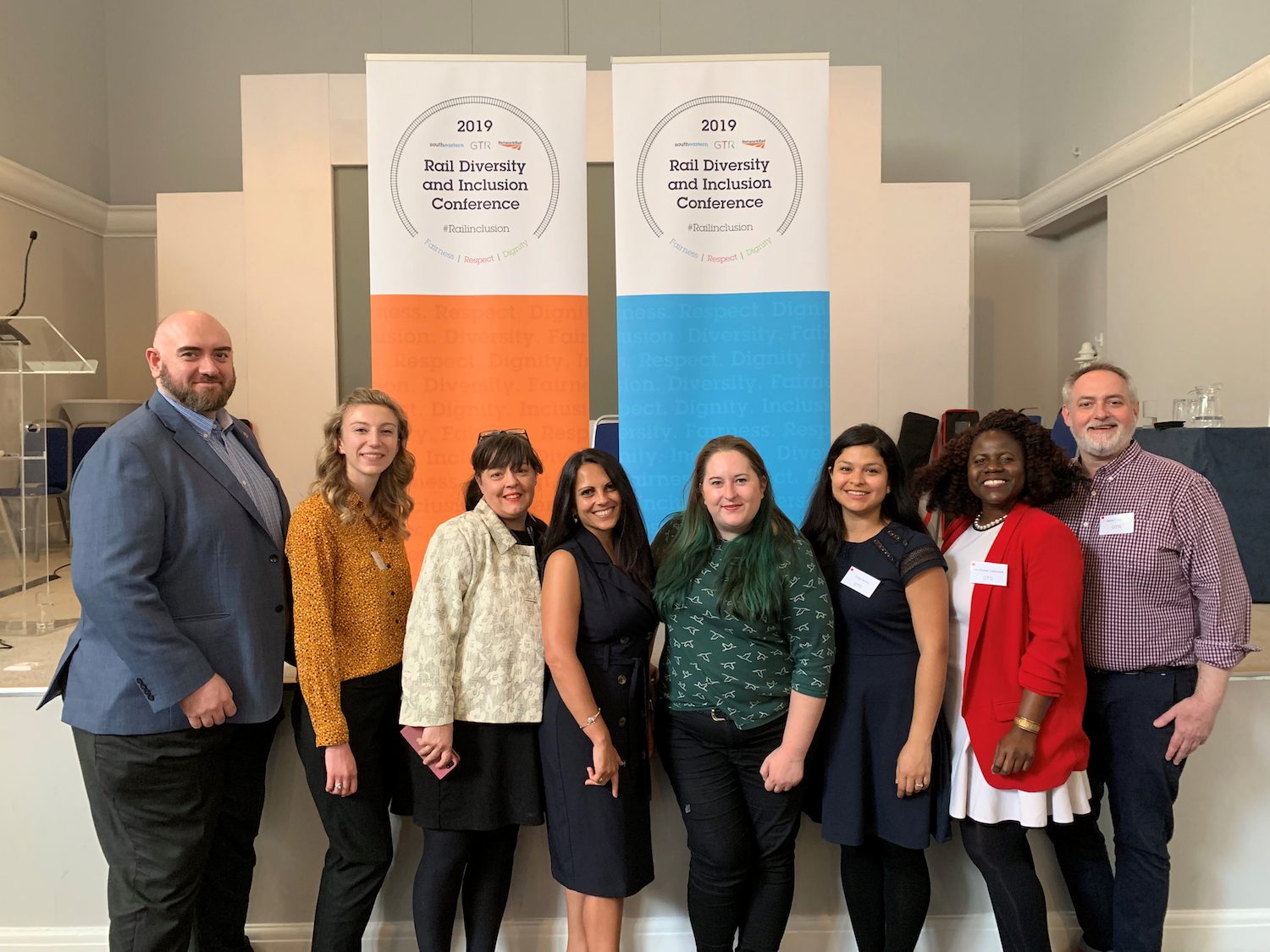 Indeed, across the industry the true value of diversity and inclusion is increasingly being recognised and is being made a key focus for organisations. Collaboration between industry partners is key for this and is happening more and more; earlier this year, GTR held an inspiring Diversity & Inclusion Conference with Southeastern and Network Rail – the first event of its kind and following its success, this is now set to be an annual forum.
I have joined GTR – the UK's largest rail franchise and parent operator of Southern, Thameslink, Great Northern and Gatwick Express – at a time when tangible action to improving diversity and inclusion is already well underway. With commitments to appoint more female train drivers than ever before, offering more apprenticeship roles, as well as a recruitment push to highlight the breadth of careers available across the business, this is an exciting time with real scope to diversify the make-up of the future leaders in rail.
Our responsibility as such a large employer to shape the future generation is a really exciting opportunity.
Now, two months into my role at GTR, I can see the real progress being made toward authentically improving diversity and inclusion across the organisation. This is not a tick-box exercise or a nice-to-have; at a purely business level, a more diverse and inclusive workplace delivers better results. An organisation where people can bring their true selves to work ensures greater diversity of thought, innovation and agility and is something to be celebrated by our 7,300 employees.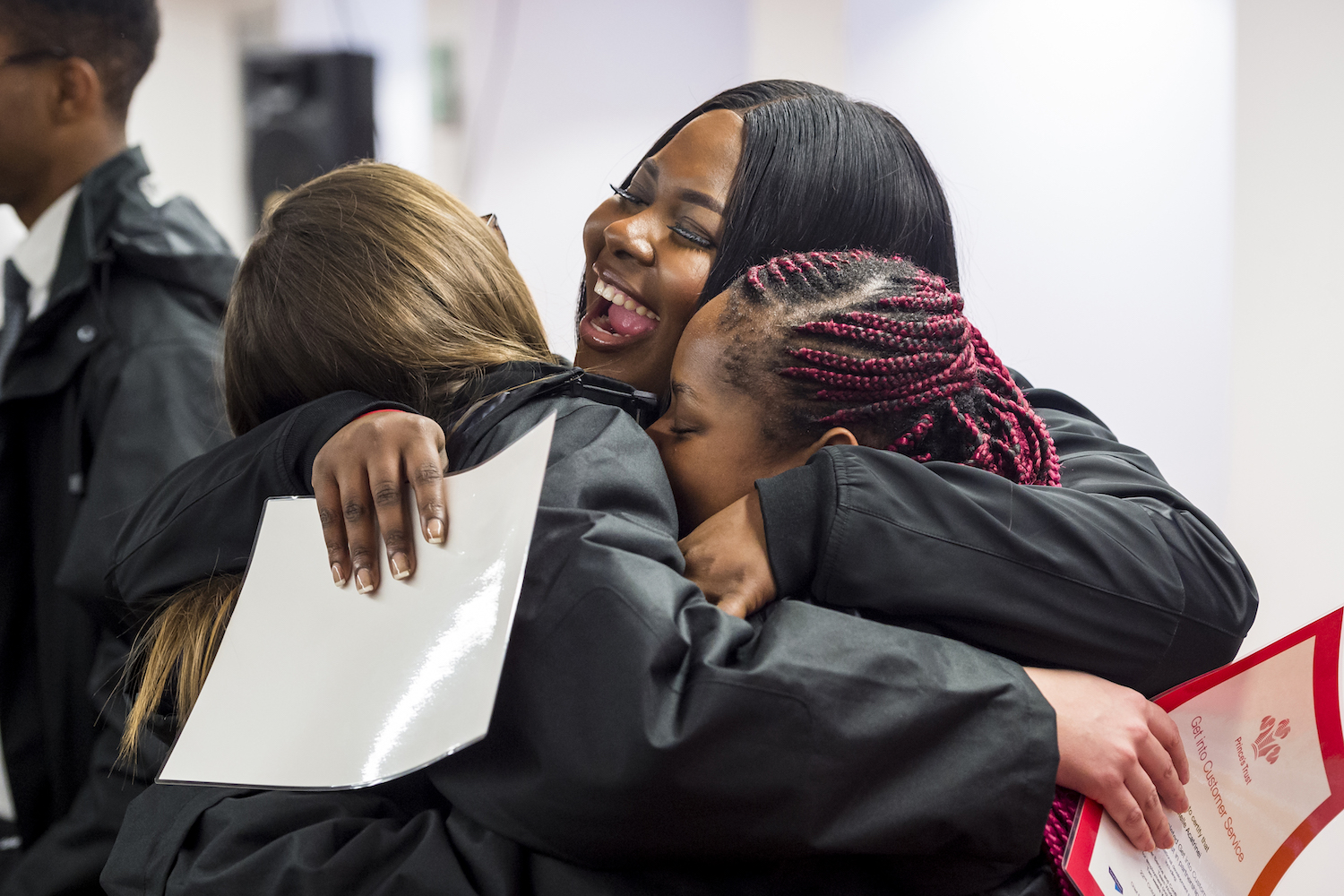 While this positive action is having a real impact – we have women well-represented across station, on-board, management and administration roles – we still have some way to go to address the imbalance in our operations and engineering teams, as well as within the driving grade. These key areas will only reap the benefits of evolving into more diverse teams, so highlighting the women already in these roles helps to attract more women to the sector and show what they can achieve in rail.
We are already celebrating greater diversity across GTR and have multiple routes into and within the business to attract – and, crucially, retain – female candidates and employees, as well as apprenticeships and programmes for younger people or those from disadvantaged backgrounds – all of whom may not have considered a career in rail before.
To support this, as well as working toward the target of increasing the number of train driver applications from women to 40 per cent by 2021, we have launched station manager apprenticeships. This year, we celebrate the fifth anniversary of our partnership with The Prince's Trust, through which we help young people from disadvantaged backgrounds get into full-time employment with our 'Get into Railways' customer service course. This course has had a huge impact on hundreds of young people, with Prince's Trust graduates in roles across the GTR network.
The career opportunities in rail are almost endless and I am focused on helping to continue with this vital build project. Creating a more diverse and inclusive culture that is reflective of the communities we serve, allowing us to provide better service for our customers is my overall goal; I am excited to be a part of this industry's continuing evolution.
---
Jean Cockerill took on GTR's newly created role of people director in July. She joined from Transport for London, where she was director of business partnering and employee relations. Before that, she was head of business partnering and employee relations at Virgin Atlantic Airways.