Operating as an independent subsidiary of Network Rail, Network Certification Body (NCB) is the UK railway's leading infrastructure assessment and certification body. NCB celebrated its 10-year anniversary on 4 April and RailStaff caught up with Managing Director Sam Brunker to discuss the importance of its work, structural change within the industry, and the body's future relationship with Great British Railways (GBR).
Many thanks for joining us, Sam. To start, would you mind giving us a brief overview of NCB, its work, and its relationship with Network Rail?
NCB was set up and started trading exactly 10 years ago. We're made up of around 50 engineers specialising in safety and risk management, covering each of the main railway engineering disciplines. We are a subsidiary company of Network Rail and we provide independent assessment and certification services required under legislation to Network Rail and other industry clients. The reason we're a subsidiary is to meet accreditation requirements that we must comply with to demonstrate sufficient independence from our parent company, which is also our major client.
Our main focus over the last 10 years has been on infrastructure projects, but over the last year or so we have consciously branched out into offering wider assurance services, tailored to the client's needs. This allows us to apply our niche expertise more broadly and to add value in other areas, such as general safety management and workforce safety as well. We've had a few clients in that space over the last year or so, and it has proved to be very successful.
Can you explain the principles of assurance? Why is it important?
Assurance is about having evidence that the right thing is being done. It's a form of risk management. The greater the consequences of what you're doing going wrong, the more certainty you need that it's being done right. A good assurance framework will tell you as early as possible that something's not right so you can fix it before it's too late and when it will be much cheaper to do so. NCB has developed a progressive assurance approach that we call PAM (Progressive Assurance Methodology) to help our clients get the most value from this concept.
Another important principle is that the people doing the assurance need to be independent from those involved in what is being assured, and that exists at different levels. Network Rail, for example, has its own internal assurance framework, providing it with a level of confidence in what it's doing. But NCB provides what is sometimes called third-party assurance that's required by legislation for more significant activities. It's complementary to the internal assurance and is needed given the rail industry's low tolerance for accidents because of their huge impact.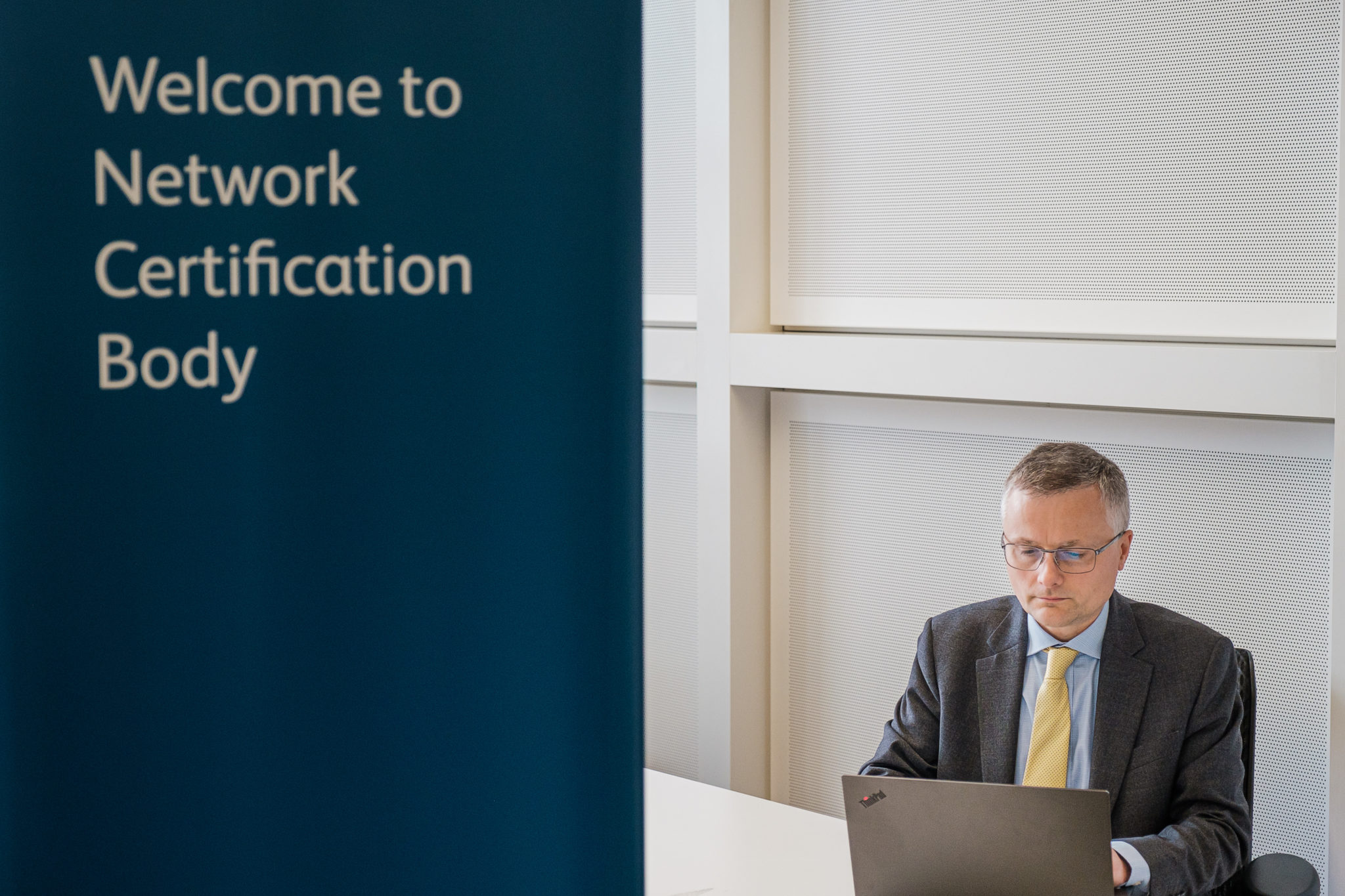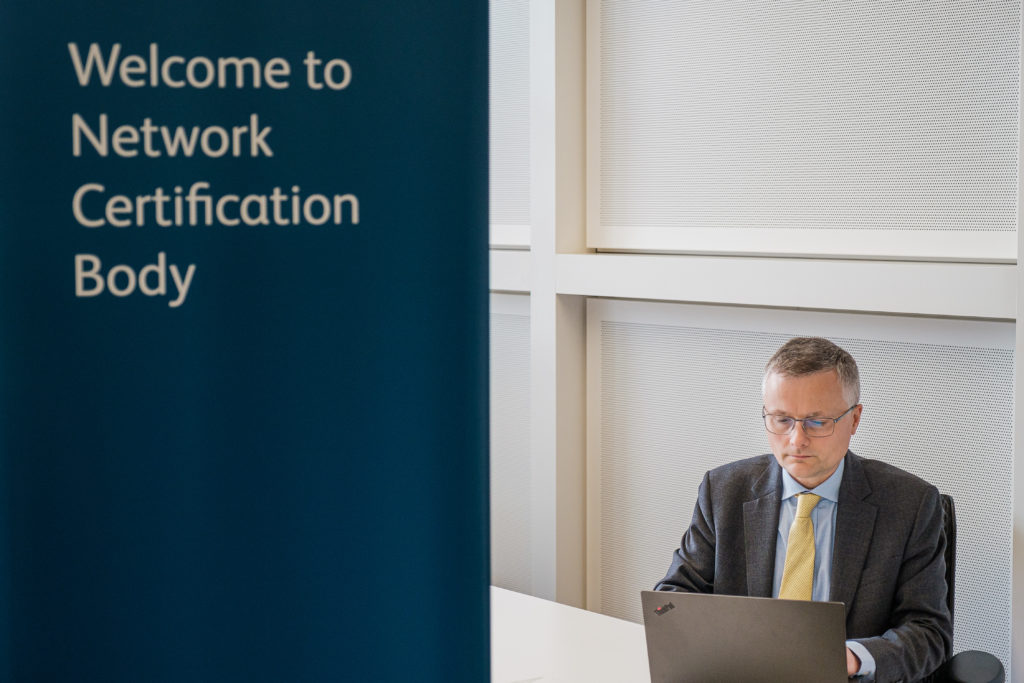 What are the main safety issues currently facing the rail industry? Can you discuss any serious safety issues NCB has uncovered, and how these were put right?
It's important to state that every fatality is one too many, but without taking away from that, it is a fact that on most comparators our railway has an impressive safety record. I think a key strategic safety issue the rail industry faces right now is to plan and manage the significant changes that are anticipated in a way that prevents our safety record suffering a setback. The industry is under massive cost pressures, and this rightly means that there is no choice but to modernise and to become more efficient and effective. But the safety risks associated with the changes need to be properly identified and managed, and they need to inform the changes so that there is confidence that safety will not deteriorate.
RAIB has just issued its report on Carmont and, amongst many findings in that report, there are clear issues identified in relation to assurance, including the handoffs between the various organisations involved in designing, constructing, and improving the drainage at that location. Going forward, it will be important that any changes in relationships between the industry players do not make these types of issues worse.
NCB has provided independent safety assessment for around 70-80% of infrastructure projects over the past 10 years so, yes, we have uncovered some serious safety issues in our time. I'd rather not discuss the specifics on this, but in terms of how they were put right what I can say is that it always costs lots of money and creates delays. We in NCB are proud to have played our part in making the railway safer in these examples but it's much better for everyone if the internal assurance regime I mentioned earlier picks up such issues before we do.
The fact that we do occasionally uncover some serious issues demonstrates the need for what we do. All the other less serious safety issues that we uncover, which are far more numerous, help to remove the precursors for the more serious ones.
You've mentioned that the Rail industry is facing major changes. How does this expose the industry to increased risk and how can this be mitigated?
I think it's mainly around the relationships between the different players. If safety responsibility, for example, is currently with one organisation, and it moves to a different organisation, there's a risk that that transition won't happen effectively. Or, if one organisation is assuring what another organisation is doing, that assurance regime has got to be effective at providing decision makers with real information; and the formal relationships between the organisations must be designed to encourage and not inhibit this. There's also risk around the numbers of people – have you got the correct numbers and types of people doing the various activities?
As for how these risks can be mitigated, I'd say apply a robust risk management framework from the beginning, for example by following the Common Safety Method for Risk Assessment and Evaluation (CSM-RA), and have your application of this independently assessed by an organisation such as NCB. And, let the risk assessment be a driver of the decision making, not just a side show.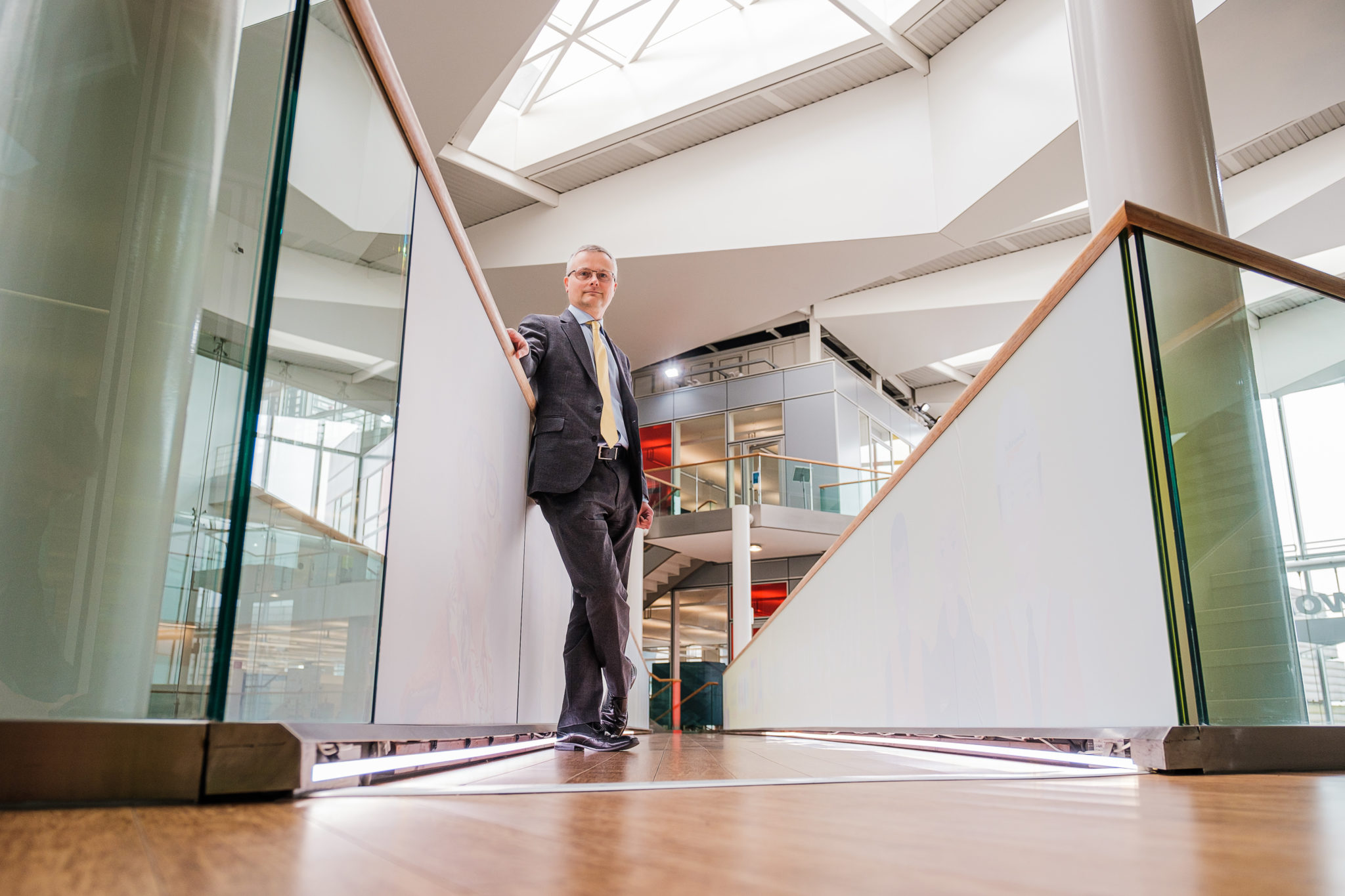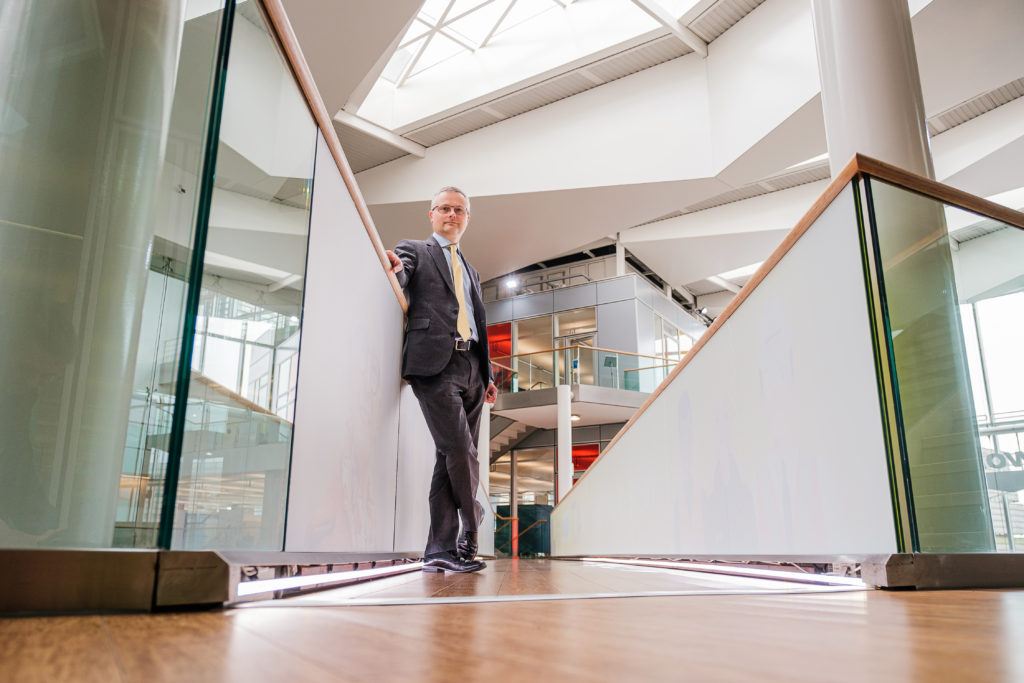 How important is NCB's independence from Network Rail? How does it strengthen NCB's ability to accurately report safety issues?
We have to satisfy our external auditors that we comply with regulatory independence requirements, and this includes an appropriate degree of independence from Network Rail in the way we are set up. There are a few options as to how this is achieved but the principle of what the accreditors are looking for is separation, so that our assessors are not under pressures that conflict with the need to report findings impartially. NCB being a separate legal entity is a good way of ensuring that. What you don't want is the pressure that naturally comes to bear on projects nearing completion cascading onto the independent assessors in such a way that inhibits them reporting safety issues.
You recently authored a white paper – The Value of Independent Safety Assurance. Can you tell us what this covers and the motivation behind its development?
The white paper covers a lot of what we've been talking about. I wrote it to inform the industry debate in this space, given the increasing importance of getting it right as we head into a period of significant change. It is important for rail to learn from other industries and the white paper refers to two major incidents – the Boeing 737 Max air crashes and the Grenfell tower tragedy – to which compromised independence in the certification process was a contributing factor. I want to help the rail industry avoid making similar mistakes as it considers restructuring.
What will be NCB's relationship with GBR when it replaces Network Rail as the operator for rail infrastructure in the UK? Do you have concerns for the future independence of NCB?
It is too early for NCB's relationship with GBR to have been considered yet. However, perhaps a more important question is, how will GBR obtain the necessary internal and third-party assurance for its safety critical activities? And in the meantime, who is going to provide the independent safety assessment of the GBR organisational design, as required by CSM-RA? That's a question that I think needs to be asked now.