Essential new equipment, that will make level crossings safer and reduce waiting times at user worked level crossings, has been installed along the 49-mile East Suffolk line.
Axle counters, which detect whether a train is occupying a section of track, have been installed at 27 sites along the line between Ipswich and Lowestoft, connected by over 15 miles of new cabling. The work was carried out over four months at night and over two weekends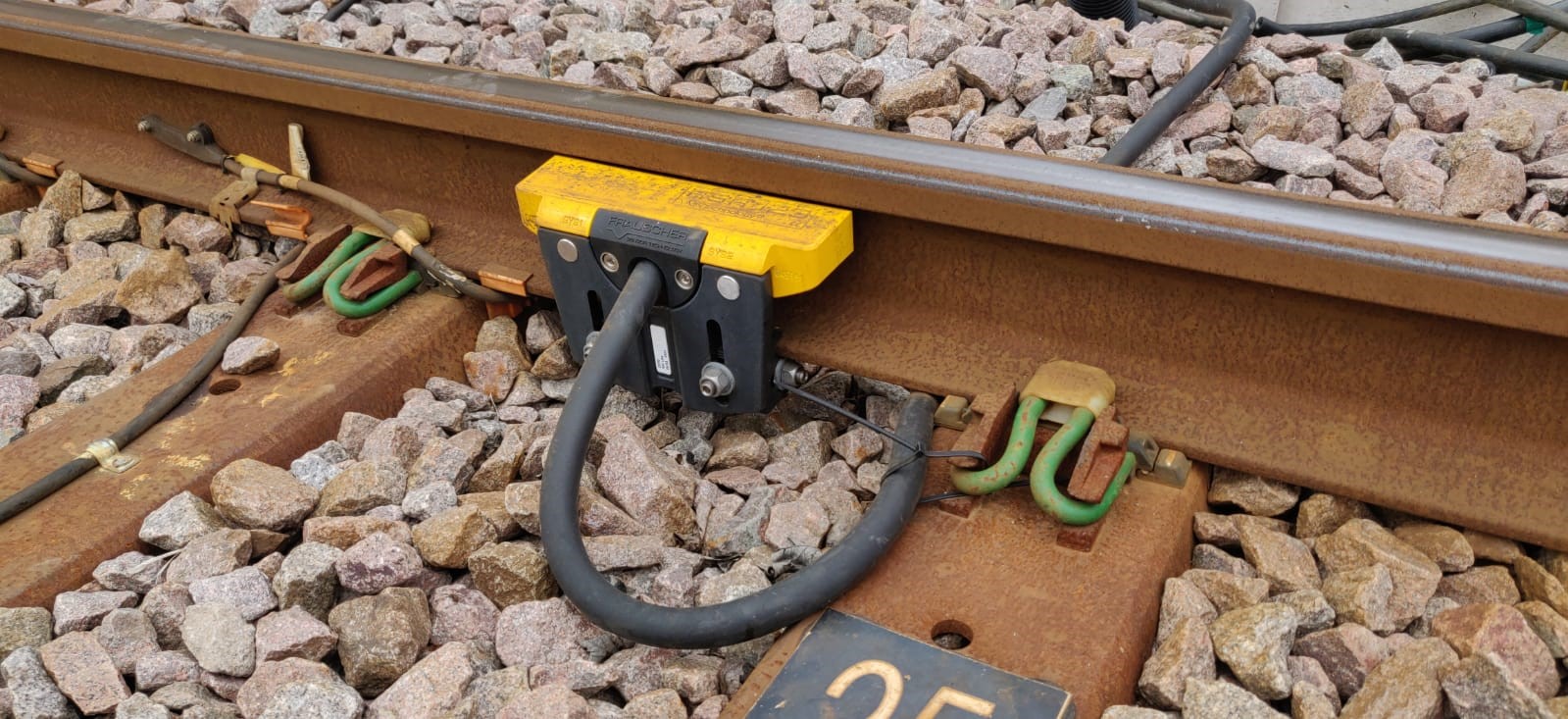 This section of line features 28 user worked / footpath level crossings, whereby a person travelling by car or foot needs to call the signaller to ask permission to cross. A person wishing to cross the line could wait up to 10 minutes and sometimes even longer, a delay that sometimes leads to people taking risks such as crossing before they get authorisation from the signaller.
The new axle counters give signallers better insight into train positions in those sections of track, allowing them to make more informed decisions, improving safety at level crossings and leading to shorter waiting times for motorists and pedestrians.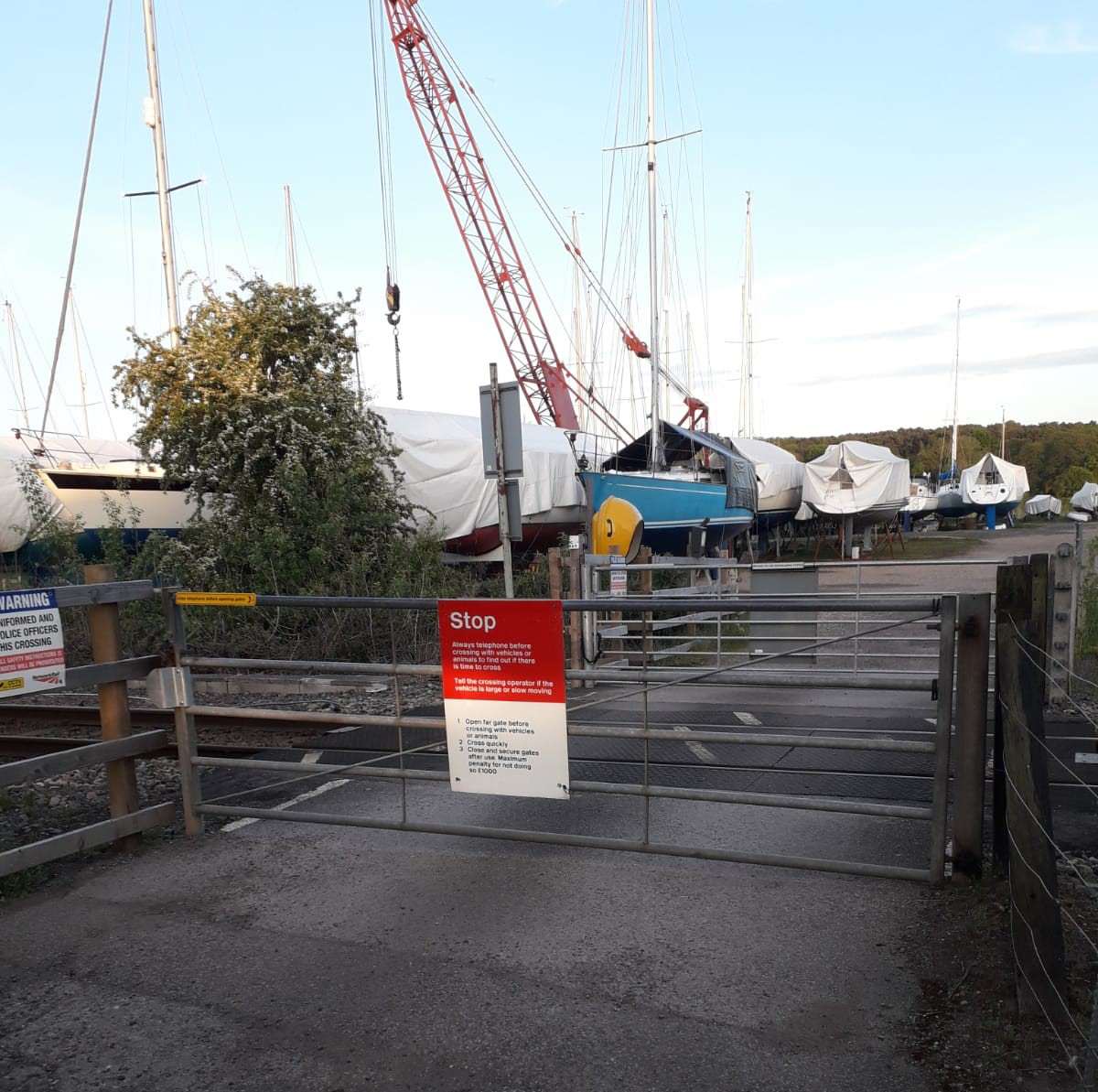 Network Rail's route director for Anglia, Ellie Burrows, , said: "Our priority is to run a safe and reliable rail network and teams have been carrying out crucial work to make necessary improvements. The upgrade of this vital part of the signalling system makes the operation of level crossings safer and more efficient, benefiting passengers, motorists and pedestrians across Suffolk."