Australia's sunshine state is seeking rail professionals to be part of Queensland's rail revolution. Queensland Rail (QR) exists to connect communities with the delivery of game-changing new infrastructure over the next decade. There's never been a more exciting time to further your rail career in Queensland.
Queensland Rail's 7,500-strong workforce supports millions of customers to connect with jobs, education, health, and other essential and recreational services throughout the state. QR has an extensive 6,600km track network and 217 stations.
QR has four distinct customer segments – commuter, long-distance travel, tourism, and freight. It delivers more than 8,000 passenger services a week in South East Queensland, along with eight Travel and Tourism services stretching from Brisbane to Cairns, out to Longreach, and across the Savannah. Queensland Rail also supports a number of freight operators to deliver vital goods across the state which form part of the national supply chain network.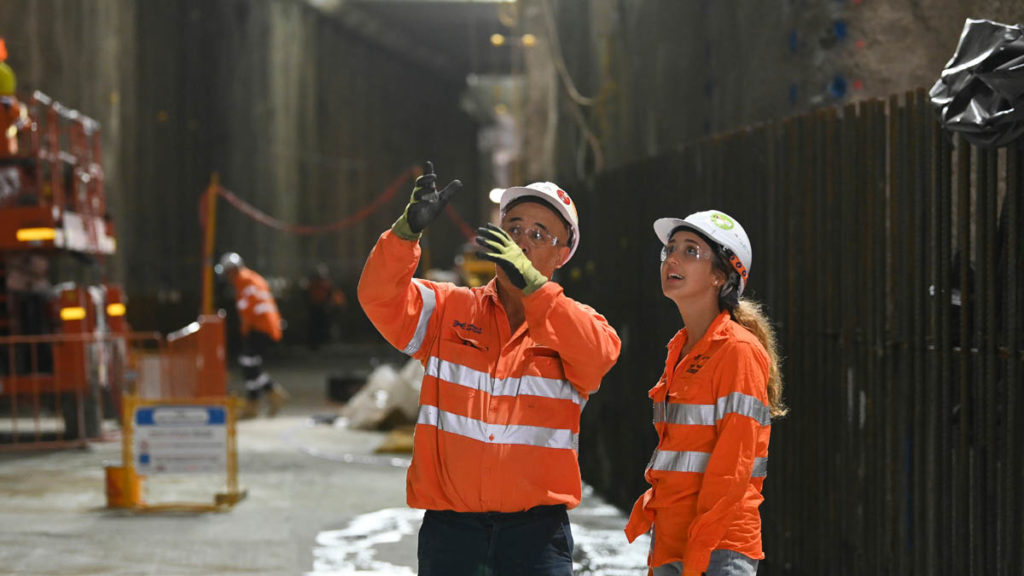 In the next few years, Queensland Rail will see the completion of several major infrastructure projects integrating $21 billion worth of assets into its existing network. The city-changing project, Cross River Rail, will revolutionise public transport, with an additional 10.2km of track including 5.9km of twin tunnels under the Brisbane River and CBD.
QR is also delivering multiple track duplication projects to reduce freight on the road network and is introducing ETCS level 2 to improve safety and capacity on inner-city rail lines. Rail will be the cornerstone of the State's transport network when Queensland hosts the 2032 Olympic and Paralympic Games.
So why consider emigrating to Queensland?
Queenslanders enjoy a great lifestyle with a fantastic climate (Brisbane has on average 283 sunny days a year). The state also boasts world-class health and education systems and, compared to Sydney and Melbourne, Brisbane's housing is much more affordable. Queensland is home to five World-Heritage listed sites including the Great Barrier Reef, and beautiful beaches and warm turquoise waters fringe the expansive coastline. Queensland is truly a fantastic place to live and work.
Queensland Rail offers:
​Competitive salaries and benefits
​Salary packaging options
​Flexible working arrangements
If you are interested in finding out more about opportunities with Queensland Rail please email [email protected] and a Randstad Recruitment Consultant will be in touch.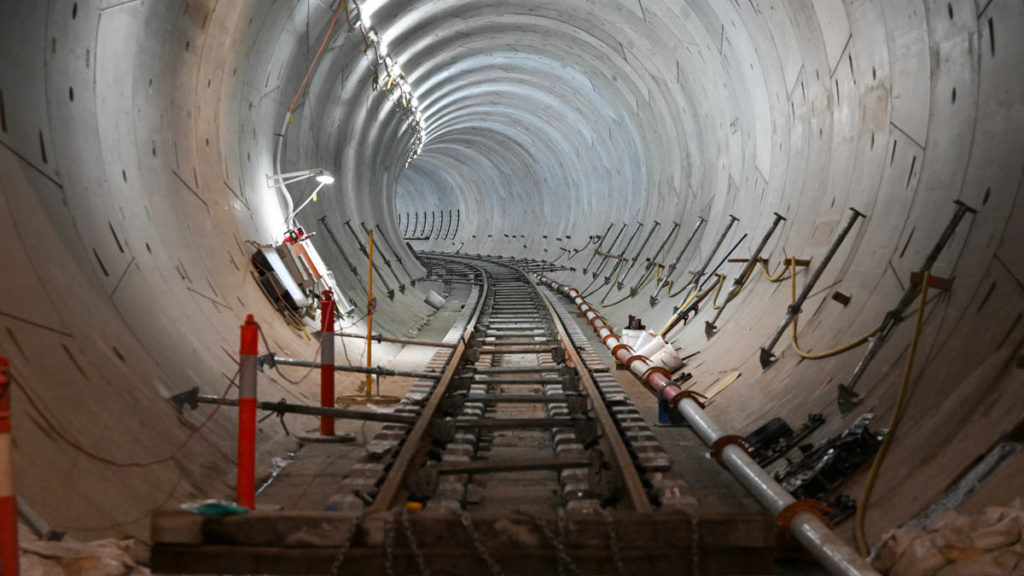 ---