The Rail industry has united in celebration of International Women's Day, with numerous events and initiatives taking place across the network. This year's theme is #BreakTheBias and aims to imagine a gender equal world, free of bias, stereotypes, and discrimination.
Women in Rail
Women in Rail (WR) is hosting or participating in numerous events today through its Wales, London and the West Midlands branches.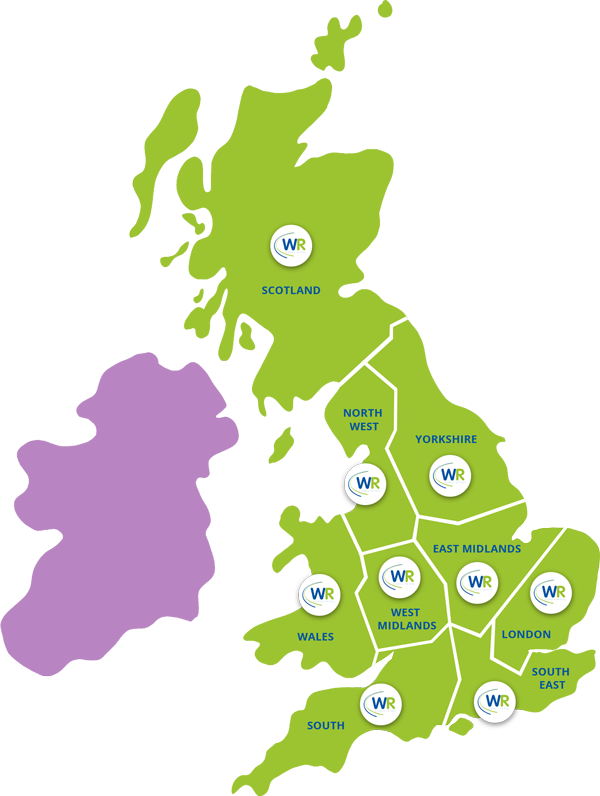 Gemma Southgate, Chair of WR Wales and Social Media Manager at Transport for Wales Rail, will speak at the Women in Rail, Network Rail & Inspire D&I Discussion Event.
Four fantastic speakers who have all challenged societal norms will appear at The WR West Midlands #BreakTheBias event:
Rajinder Pryor MBE – Senior Account Manager, Network Rail Telecoms
Anne Shaw – Executive Director, Transport for West Midlands (TfWM)
Sam Uren – Engineering Director, SLC Rail
Rachel Cook – Operations Director, WSP
A similar event held by the London branch will feature:
Dyan Crowther, CEO, HS1 Ltd
David Davidson, operations director, Network Rail
Susan Evans, Rail, Bridges and Structures Business Director, AECOM Europe
Tara Scott, infrastructure director, Network Rail
Alexa Watt, project manager, Network Rail
Women in Rail will also be holding further events on 10 and 11 March. For further information visit https://womeninrail.org/events/.
Opportunities available
TransPennine Express (TPE) is using the occasion to shine a light on the women who are breaking the bias to forge a career in a traditionally male dominated industry. The train operator is highlighting the opportunities available to women within the industry by showcasing the success of four fantastic females.
Kathryn O'Brien, Customer Experience Director at TPE said: "We have worked hard to break the stereotypes of traditional roles within the rail industry, and we continue to make huge progress in developing a more diverse workforce.
"I'm proud to say that we have more woman in senior roles than ever before, and we are continually developing new schemes to encourage woman to consider a career in rail."
Through its specialist apprenticeship and graduate schemes, last autumn TPE welcomed 14 apprentices and three graduates, a third of which were women. This is a figure mirrored within TPE's overall recruitment in the past 12 months, with women making up 35% of new employees.
But it's not just those looking for their first role in the industry who benefit from TPE's commitment to breaking the bias. The rail operator is also championing career development for those already in the business.
Emma Teale, recently promoted to Head of Customer Insights and Improvement, said: "My recent promotion is the absolute highlight of my career so far. Previously, as Customer Experience Manager, I was very lucky to be able to learn a lot that put me in a great position to further my career. I had a great mentor – and cheerleader – with in the business and this helped me massively.
A Woman Belongs…
Great Western Railway (GWR), Network Rail and the British Transport Police have teamed up to host a range of activities across the Great Western Network, including an exciting new film.
The film, entitled A Woman Belongs… features the breadth and variety of roles now carried out by women from GWR, NR and BTP, in what have traditionally been seen as male dominated industries.
From driving trains to working under them, as well as creative, and learning & development roles, the film is designed to showcase the different careers that the rail industry has to offer. It has been put together to encourage women to consider a career in rail, or with the transport police.
Great Western Railway HR Director Ruth Busby, who appears in the film, said: "This film is a brilliant example of showing how diverse and inclusive the rail industry is and that anyone can be part of the railway family; we all belong wherever we want to belong. There are so many career opportunities for people of all backgrounds and all skill levels, and we are passionate in continuing our hard work with NR and BTP to encourage people to join our family."
Along with the film, rail colleagues from across the network, some of whom are members of the Women in Rail group, are celebrating the day at Reading and Bristol Temple Meads where there are stalls and activities designed to share women's experiences of working in rail, information on careers, as well as entertainment and refreshments.
Consider construction
HS2 and its construction partners are hosting a number of local initiatives to encourage more women to step forward and consider a career in construction and engineering.
With a workforce of over 20,000 already in place, and over 34,000 jobs expected to be supported during the life span of the project, HS2 recognises it has a vital role to play in supporting more women to feel empowered to start a career in construction.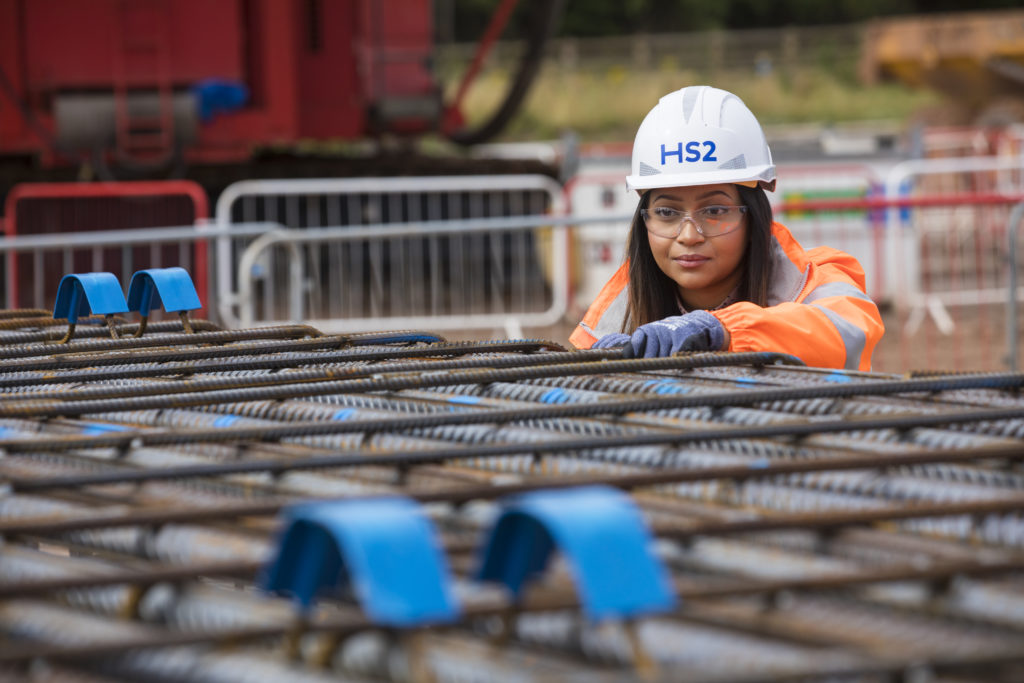 Through its partnership with not-for-profit organisation, Women into Construction, HS2 has created bespoke training and work placement 'taster opportunities', which have led to sustainable employment in the construction sector for local women in the West Midlands. Now with its construction partner, Balfour Beatty VINCI, HS2 is seeking to build on that success by encouraging more women to discover if a career in construction might be for them.
Julie Venn-Morton, HS2's Skills Manager for the West Midlands region said: "For many women, a career in construction isn't something they might ever have considered, and we know we have to think and act differently to challenge that mindset.
"By providing access to free training and paid work placements, we're able to support women of all ages to discover what it's really like to work in construction and showcase the variety of career pathways this can open up for them in the future."
Later this month, Balfour Beatty VINCI will be welcoming new starters onto its general operatives training programme, and it hopes more women will feel empowered to give it a go.
Shilpi Akbar, Balfour Beatty VINCI's Head of Stakeholders and Communities said: "As we celebrate International Women's Day, we continue to take an active approach to the recruitment of women of all ages; providing those who join us with the opportunity to expand their skills and knowledge whilst working on one of the most exciting infrastructure schemes the UK has ever seen."
Image credits: GWR / Women in Rail / Transpennine Express / HS2 Ltd