Despite 2021 presenting a lot of uncertainty, forced remote working, and skills shortages, job vacancies hit a record high of one million as the post-pandemic labour market continued to recover. Companies and candidates have had to adapt to a new way of job hunting, due to many hiring practices becoming outdated and no longer suitable. Take a look at our advice for job hunting in the current environment and our expected trends for recruitment.
REMOTE RECRUITMENT
Although a large number of people have returned to offices, it seems remote recruitment is becoming a more permanent process. Hirers have become aware of the benefits of virtual interviews as a more efficient, time saving way of screening potential candidates. As this becomes the norm, it's important to be fully prepared for this virtual part of the process.
Don't let technology hinder you. If interviewing over the phone, make sure you are in a quiet location with good signal. It may be beneficial to wear headphones, if possible, to reduce any background noise and stronger audio. This will also give you free hands to take any notes that may come up during the interview.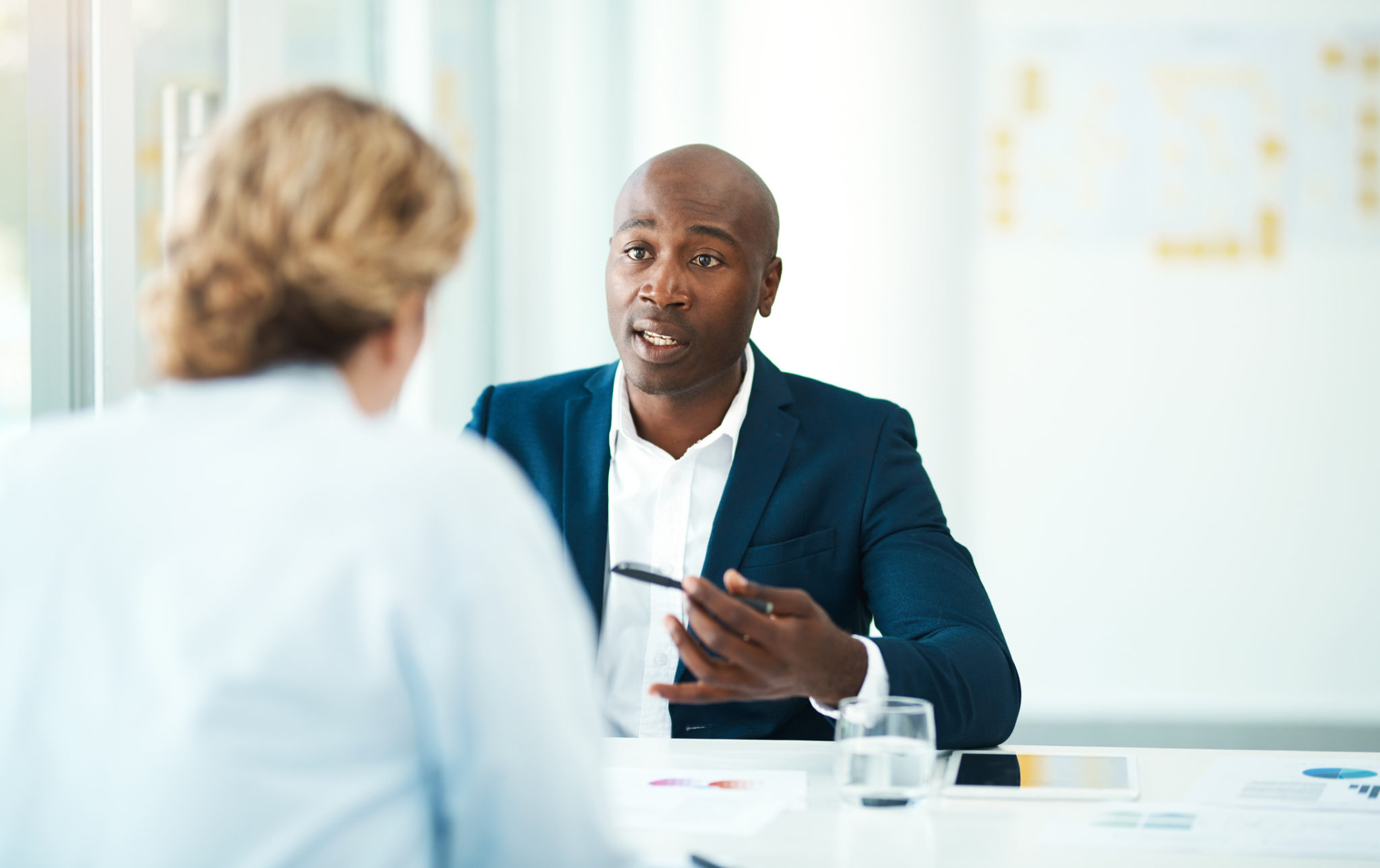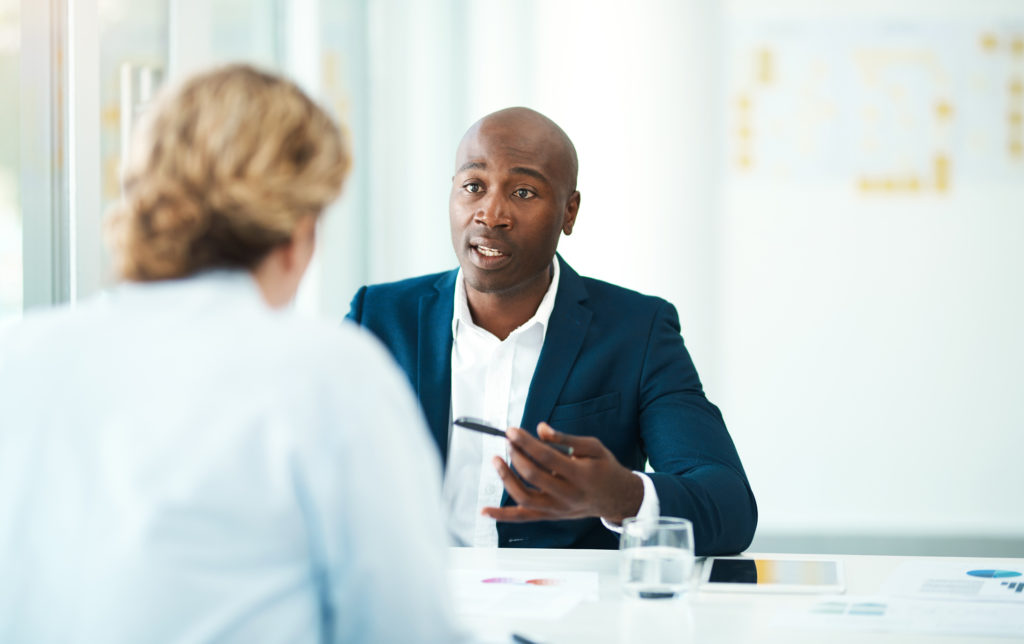 When doing a video interview, test your camera and microphone before the meeting. Make sure you've downloaded any relevant software and made yourself familiar with how it works, you don't want to be late for your interview because you're struggling with the software or having to wait for it to download at the last minute. Ensure you're in a quiet location with good lighting so you can be seen clearly, and avoid sitting with your back to a window, as this can create dark shadows across your face and restrict visibility.
Remove any unsightly objects from the background or see if your software has a blur option so your setting is more suitable. Finally, despite it being a video interview, remember to dress smart – as if you were meeting them in person!
THE YEAR OF THE EMPLOYEE
The past two years have made many people reflect on their work/life balance and what their career means to them. Employees have proved they can effectively work in a new way, from anywhere, and are now questioning employers as to why this can't be permanent. People want greater control over their lives, wellbeing, and careers.
Companies will now have to assess whether they are doing enough to maintain employees and attract new candidates. This means you've got room to negotiate and ask for what you really want. Hirers want to fill their vacancies and may be more flexible than they were in the past.
LOCATION IS NOT A BARRIER
Historically, many jobs were reliant on staff living within a close vicinity to the office or willing to commute. However, as remote working was forced upon many at the start of the pandemic, some companies will carry on with this in place. Some will promote hybrid working, to allow for flexibility between the candidate and employee, and others will continue without the need for a physical office space.
Rather than having to consider relocating for work, many candidates can now look for opportunities further afield, that offer full time remote working. If you're considering leaving a job due to location or travel, it may be worth a conversation with your manager to see if there is the possibility of permanent remote work.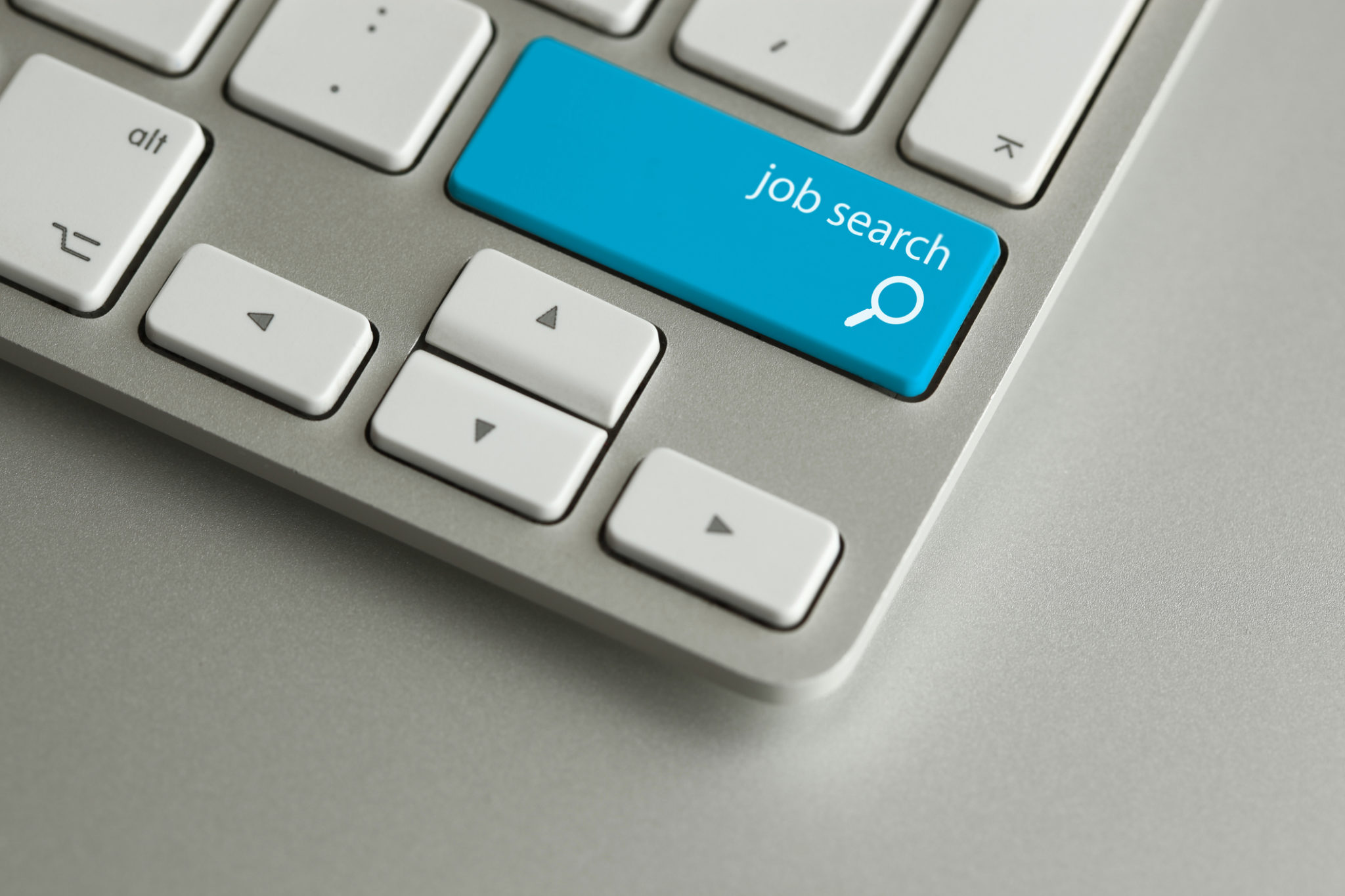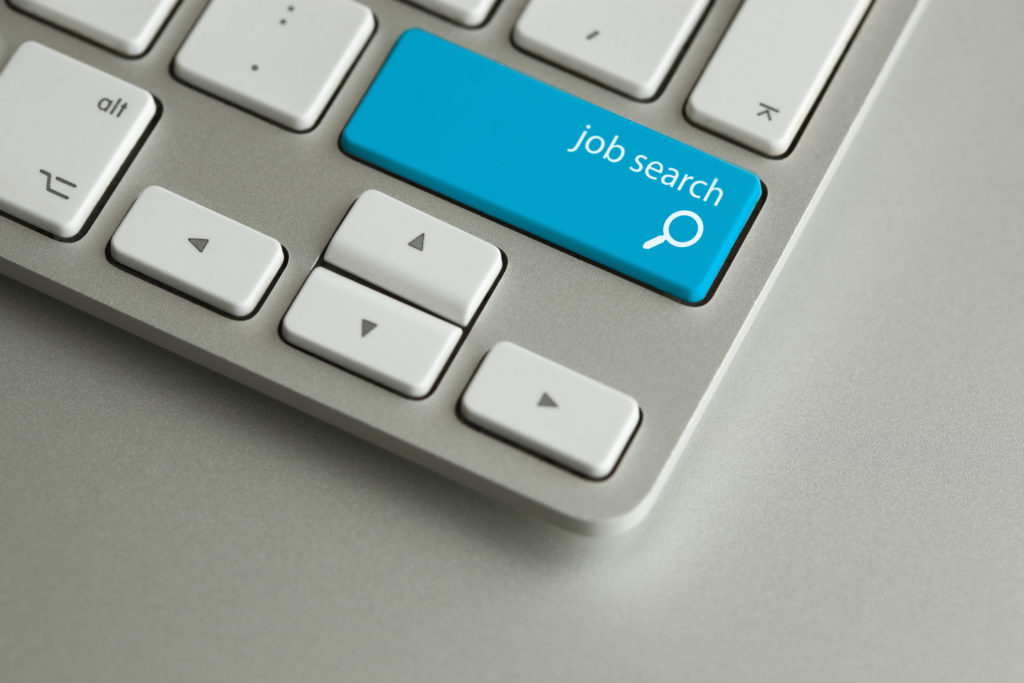 STAND OUT FROM THE CROWD
As well as a larger number of vacancies, the pandemic also saw a rise in the number of candidates per vacancy, so it's important you stand out above everyone else. In some cases, employers were closing deadlines early due to the large number of applications they received. Tt's forecasted this influx of applications may slow this year, however you should still be as prepared as possible to get the job you're after. Here are some tips on how you can improve your chances of success:
Work with a recruiter
The best way to simplify your application process is to work with a recruiter. A niche recruiter specialising in your sector will know the roles that you may be suitable for, and which companies are hiring. They'll also be able to support you through the whole process from updating your CV to interview coaching and they'll be able to promote you to the client even before your CV hits the hiring manager's desk.
Update your CV
Make sure your CV is easy to navigate and well organised. Use headings, subheadings, and bullet points to avoid long, lengthy paragraphs that are difficult to read. You could also consider putting these in bold and larger font, so they stand out from the rest of the text. Ensure you've included all relevant information that the hirer will be looking for, contact details, personal statement, education etc.
Tailor your CV to each job you apply for. Employers may use an applicant tracking system which analyses the CV for keywords and phrases that appear in the job description. By including these on your CV, you'll increase your chances of being seen and progressed into the next stage of the application.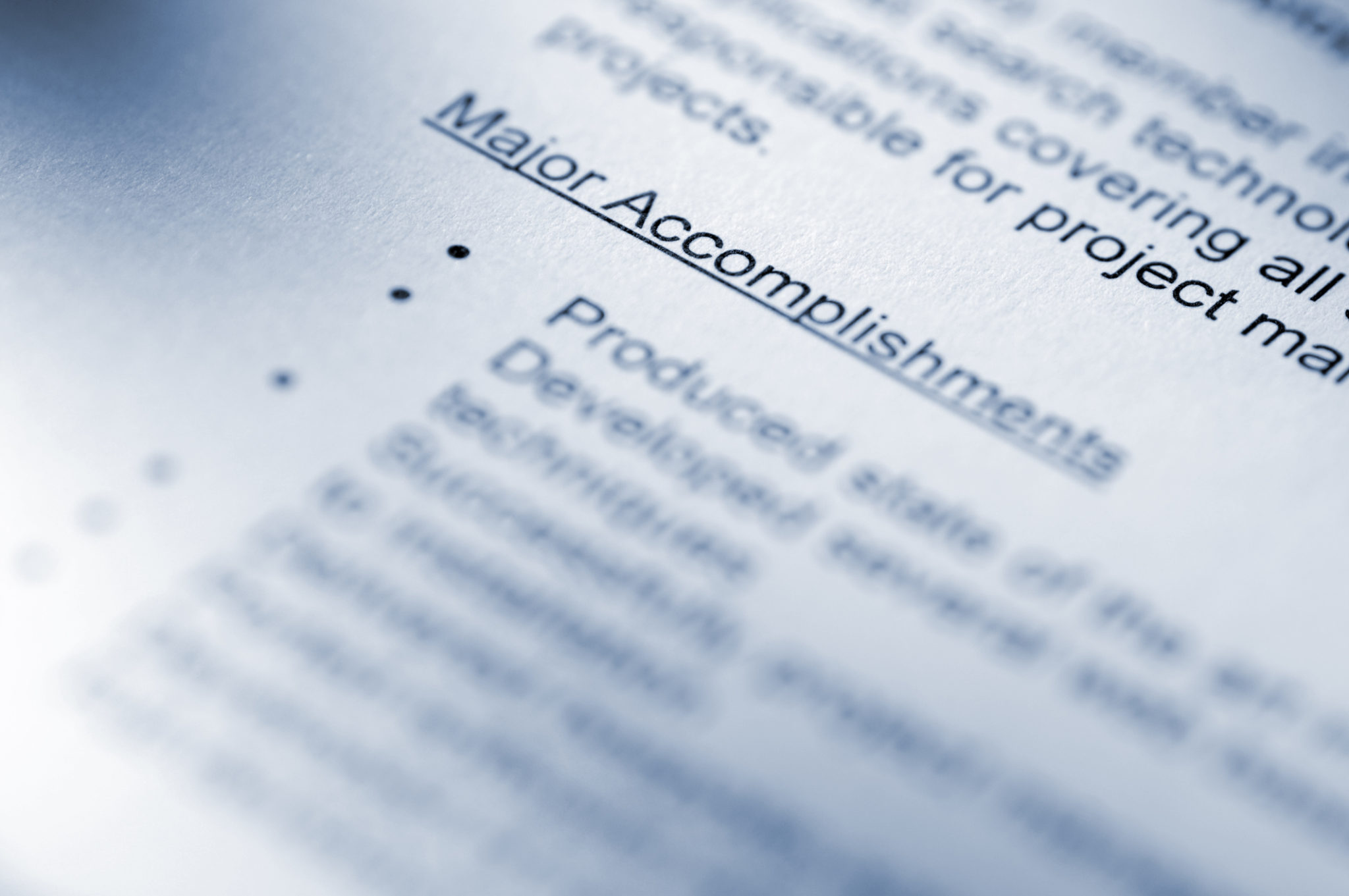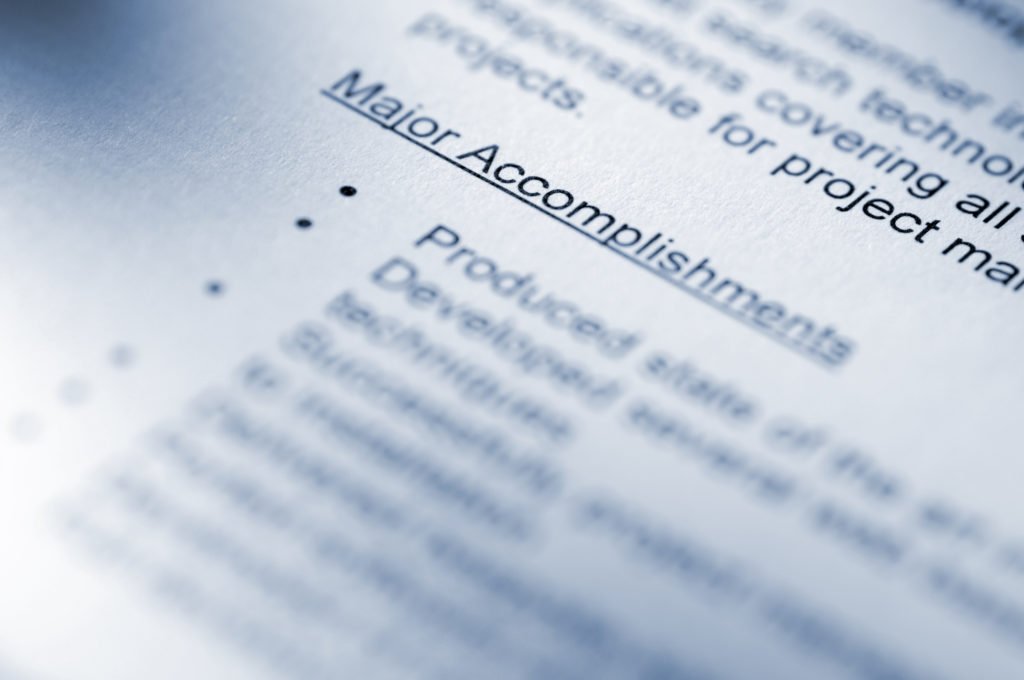 Research additional training
Think carefully about which skills make you employable. Is there a gap in your knowledge for the jobs you're applying for? Could you refine your skills in a certain area to impress the hirer? Consider a training course or online module. This will impress an employer by showing that you're willing to go the extra mile and learn new things. It will also help you stand out against other candidates if you're demonstrating additional skills and knowledge.
Prepare for interviews
Ensuring that you are fully prepared for your interview will help the way you present yourself to the employer. Do your research into the company, their history, and any additional information about the role you're applying for. Make a list of five to ten questions that are relevant to the role and have them with you. At the interview you'll have questions to ask during and at the end of the conversation. First impressions are key, especially with interviews, so ensure that you are dressed professionally and, if it's face-to -face, be early for the meeting and enter with a firm handshake.
Follow up
To stand out from other candidates, it's good to send a short follow up email to those who interviewed you. It gives you the opportunity to thank them for their time and reiterate your interest in the role. Keep it brief, just a few lines so that the employer doesn't feel pressured or harassed.
ABOUT US
Advance TRS is a niche recruitment consultancy specialising in the provision of highly-skilled technical professionals for the built environment. Our specialist rail recruiters have over 200 years' experience in the industry and we work with Tier One contractors on some of the biggest rail infrastructure projects in the UK.
---
For more helpful interview tips and job search advice check out the Advance TRS website and Advance Advice articles. For our latest opportunities visit www.advance-trs.com or speak to the team on 01483 361061.
---