ESL, the electrification and civil engineering specialist, has branched out to offer solutions in the labour supply market, forging a link between electrification and labour supply.
ESL Resourcing is the firm's dedicated labour resource division, providing specialist rail electrification, civil engineering and safety critical operatives to client's projects, as well as its own.
Founded in 2015 with the aim of developing an innovative business that could deliver a complete electrification service, ESL offers a design and delivery capability able to deliver on a wide range of projects. The firm has partnered with large clients to support them with the electrification elements of their multidisciplinary projects, and also delivered stand-alone packages of electrification works.
The success of ESL's new venture is reflected by its recent award of a place on the £150 million Network Rail Frontline Labour Framework, to supply specialist rail electrification operatives throughout the UK. The programme will run over the next five years with a possible extension until 2029, and ESL will support Network Rail to deliver its programme of rail electrification projects throughout CP6 and CP7. The success of its Network Rail bid was based on its commitment to build the best and most reliable pool of rail electrification resources in the UK.
Doing things differently
As a specialist in electrification engineering and delivery, ESL understands the challenges faced by Network Rail and its supply chain in regard to the limited supply of labour available across the UK. As opposed to the traditional labour agency model, ESL will provide a structure based on its existing model of self-delivery that adapts with the changing demands of Network Rail and reacts to resourcing issues when they arise.
"ESL approaches labour supply slightly differently," said the firm's Head of Commercial, Matthew Hardy. "Our strategy towards recruitment is based on three principles. First, we use our knowledge of the UK electrification industry to identify and attract the best resources in the market. Second, we target individuals currently outside of the industry but with obvious transferable skillsets. Finally, we look to sectors of society that are currently underrepresented in the industry and try to find people with the right mindset and motivation to forge a career in the rail sector."
And although labour supply is a relatively new venture for ESL, bringing the management of staff resources in-house has been a game changer for the company, allowing it to better match its site requirements with the necessary competencies, and ensure each project is delivered by staff with the appropriate level of experience. This has helped the company to ensure safe and efficient delivery whilst maintaining industry leading quality and workmanship.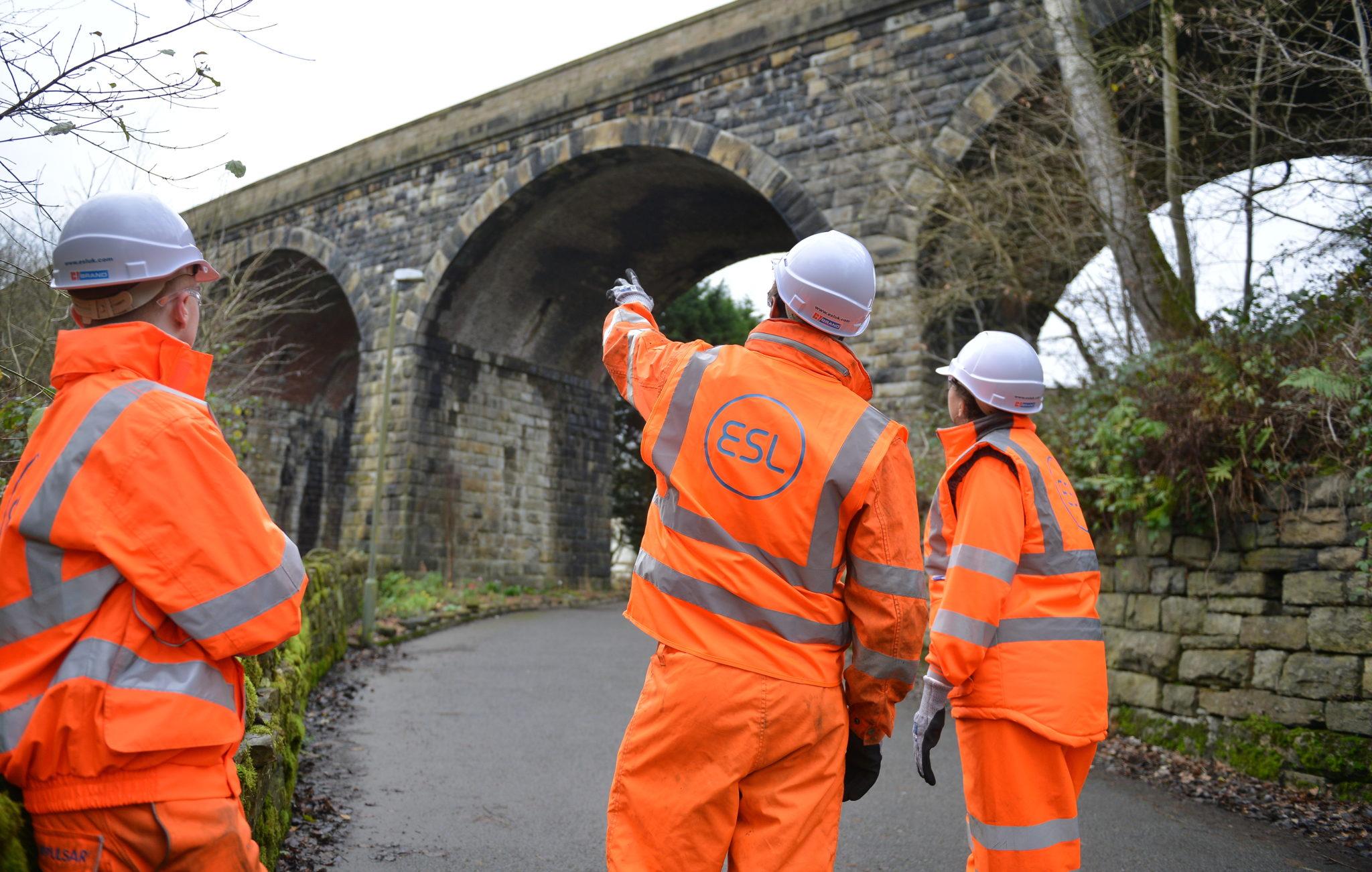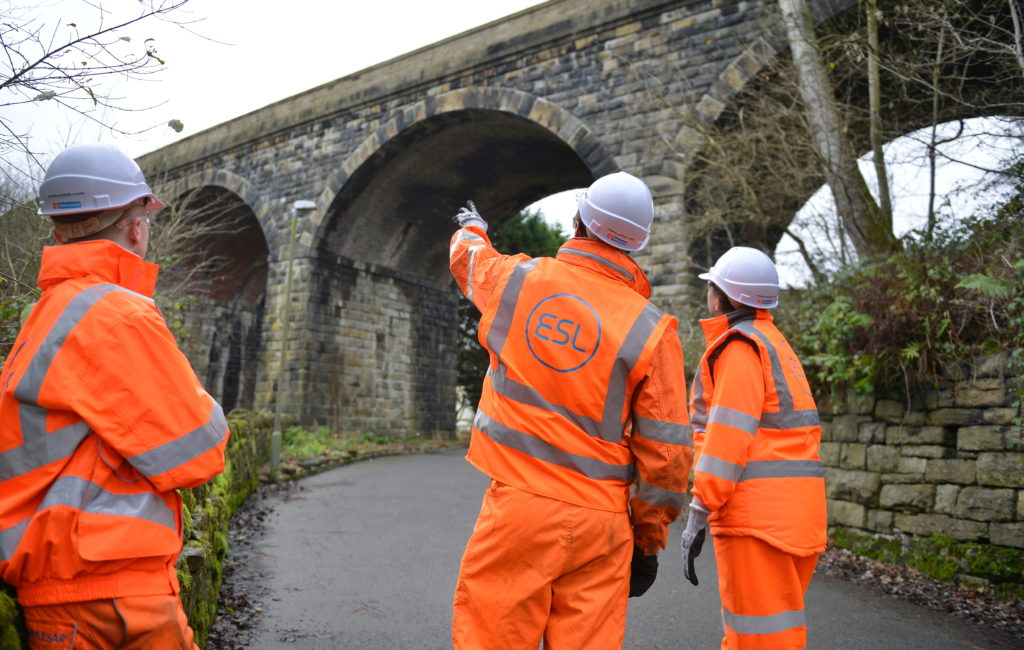 Top quality people
ESL's aim is to provide the best people for the job at hand and it has assembled a pool of experienced staff, incentivising them with attractive packages and a commitment to health, safety and well-being. "We went into this with the aim of building a core team of top-quality people," said Matthew, "And we know that to attract and retain staff we need to provide a good environment for workers. We're dedicated to providing job security and excellent working conditions for our staff."
Looking further ahead, ESL is committed to bringing new blood into the industry. It has already developed a robust apprentice programme, allowing staff to complete their studies whilst gaining 'on the job' experience with them to support their learning.
Creating opportunities
The company is dedicated to creating opportunities for those who may not previously have considered a career in rail engineering. "Our overall aim is to improve the quality of labour available to ESL and supply them to clients," said Matthew, "And we can do this by tapping previously overlooked pools of talent. An example would be ex-service people who may find it difficult to find work but who can bring a wealth of key skills, or attracting staff whose experience may lie in other industries – aviation engineers, for example."
ESL has also joined the UK Government's Kickstart programme, which is designed to provide new job placements for 16–24-year-olds on Universal Credit who are at risk of long-term unemployment. The Kickstart Scheme is a £2 billion fund to create hundreds of thousands of high-quality, six-month work placements. Through the scheme, companies are able to access a large pool of young people with potential, ready for an opportunity. Already, ESL has seen the benefits of joining the initiative. "An abundance of people have come to ESL through the Kickstart scheme," says Matthew. "It's a tough time for young people seeking work and currently two to three years' worth of graduates are fighting for one years' worth of jobs."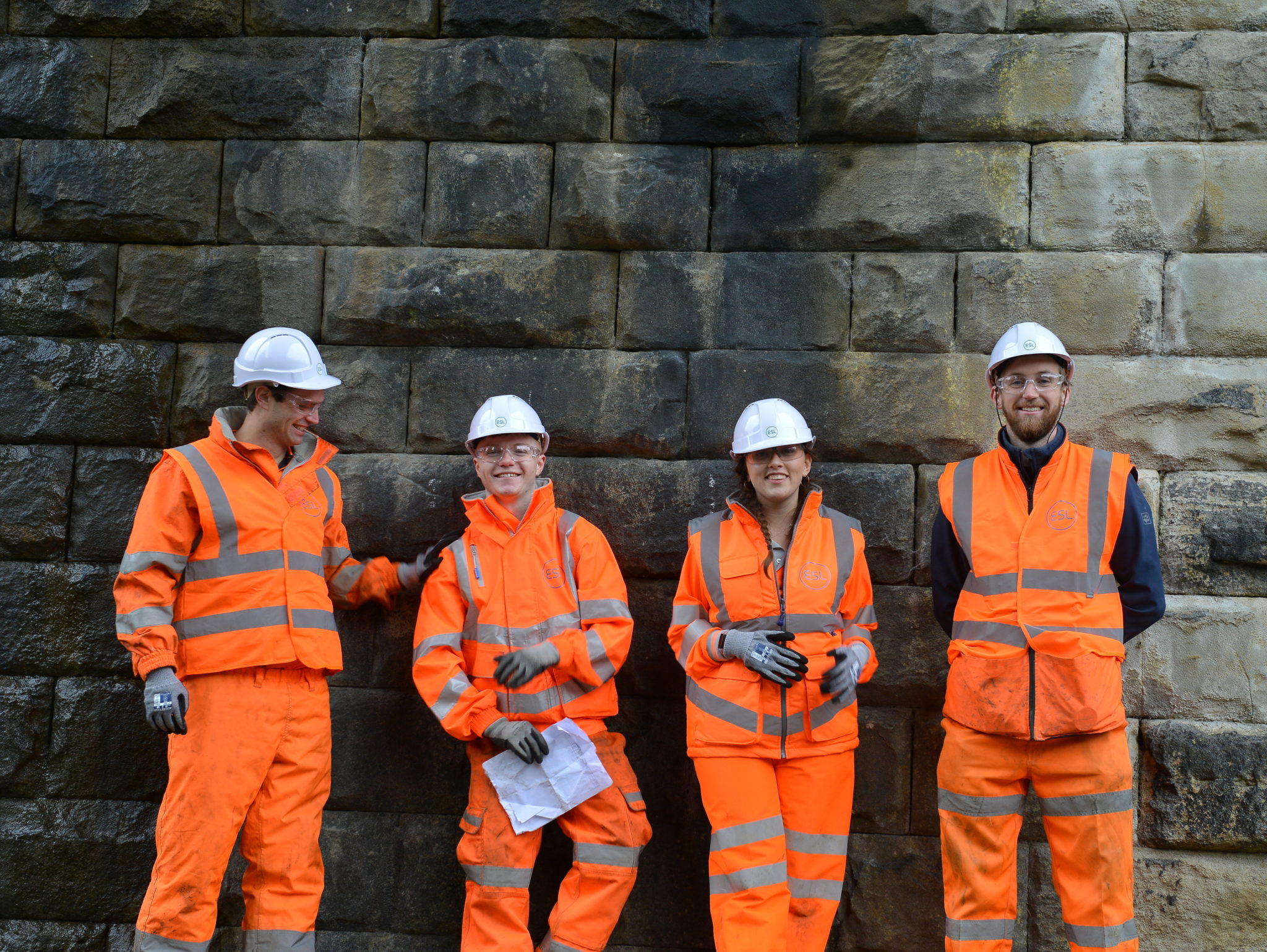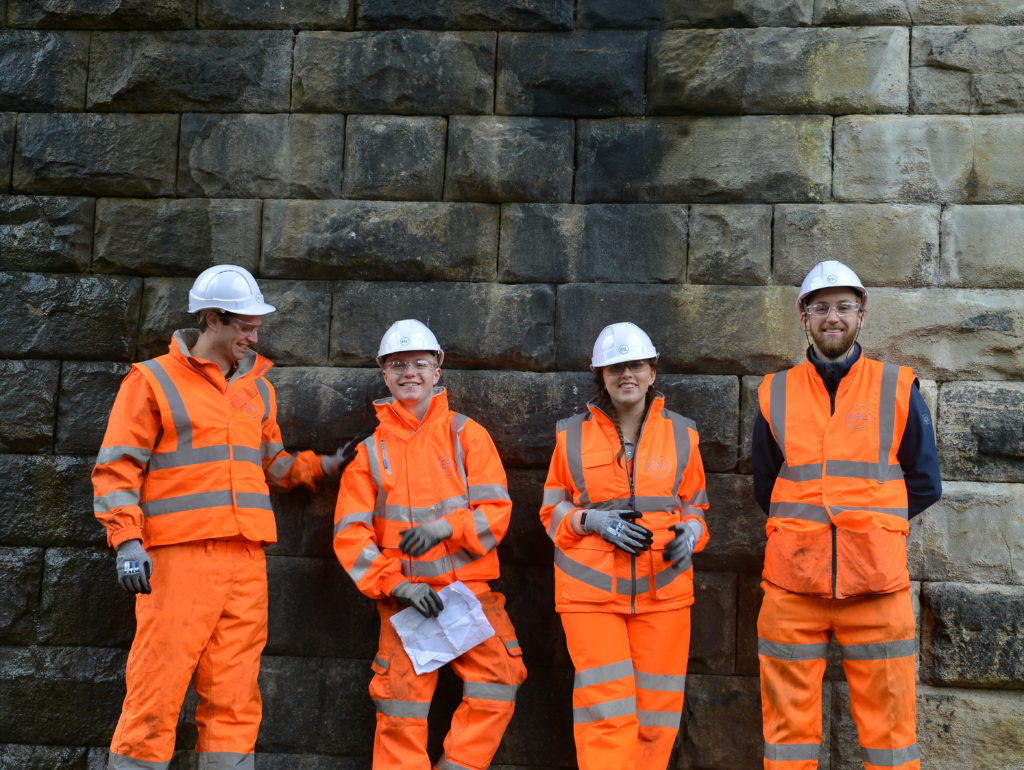 Commitment to standards
The company has recently become a corporate member of the Recruitment and Employment Confederation, marking an important milestone in the development of its labour supply division. All of ESL's operatives are thoroughly vetted in regard to competencies, qualifications and experience and the move demonstrates its commitment to operating in accordance with the highest standards in the industry.
The success and failure of multi-million-pound infrastructure projects regularly comes down to the quality, experience and reliability of the individuals on the ground during a given shift or possession, and ESL is dedicated to providing the right solution for the job, whether that's individual operatives or full teams, supervisors, or construction management.
Now that it is part of the Frontline Labour Framework, Network Rail can direct companies to use ESL for engineer supply and, with a huge amount of electrification work in the pipeline, ESL will be a very good draw.