RISQS is here for the industry over the long haul.
2021 has been a year of massive change for GB rail – in more ways than one. We're seeing changes anticipated by the industry – like the end of the franchising system that's governed the railways since privatisation thirty years ago. Not to mention those that will flow from the recently-released results of the Williams Rail Review. Others were hard, if not impossible, to predict – like the disruption of the pandemic.
This puts Britain's railways under more pressure than ever – and the same goes for the businesses that keep them running. As we write, train services are operating at just 75% of pre-pandemic levels. There were around 85% fewer passenger journeys in January than the pre-pandemic average. And the reduced passenger numbers forecast for the future create further need to operate not just safely, but more efficiently.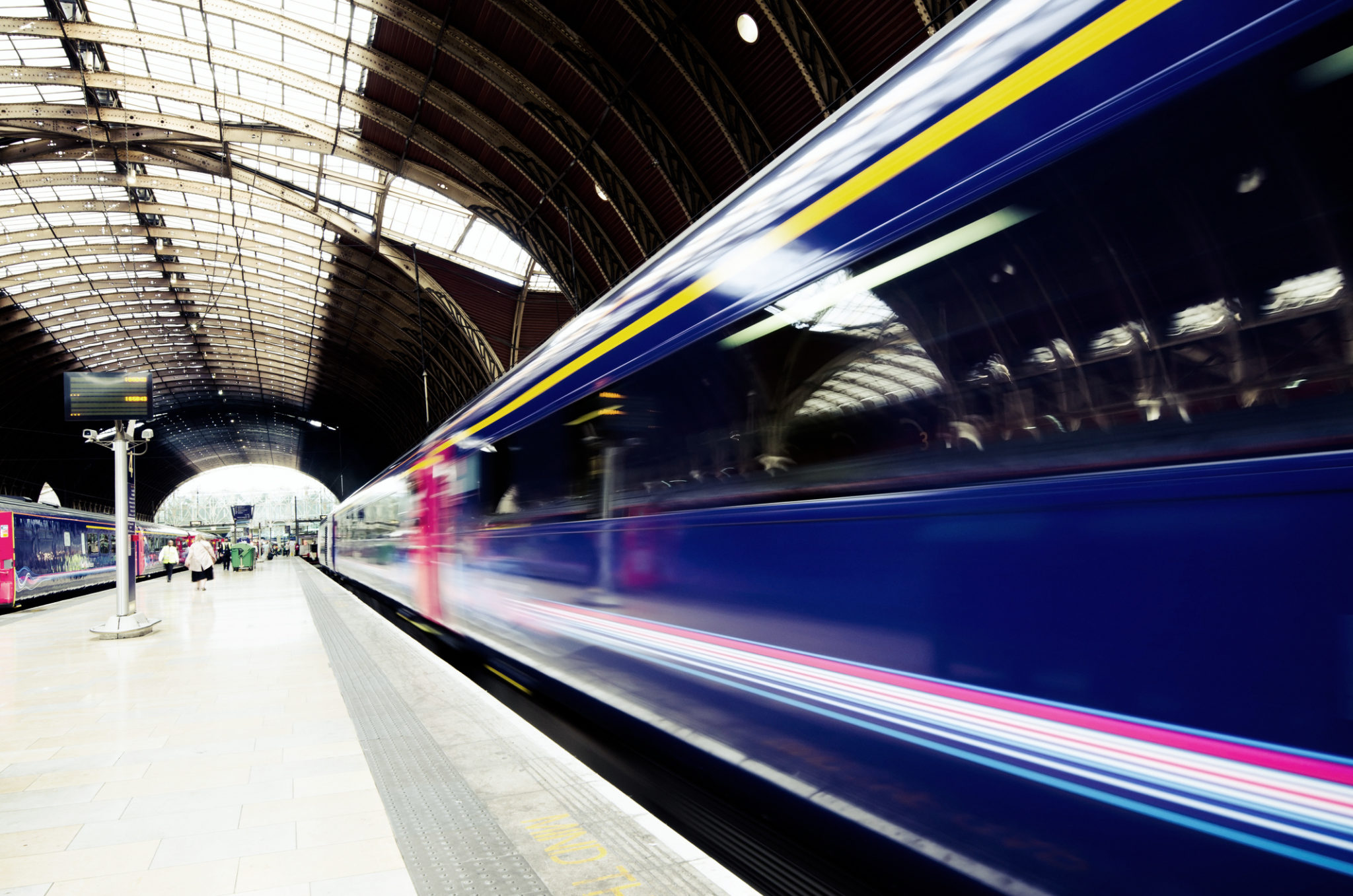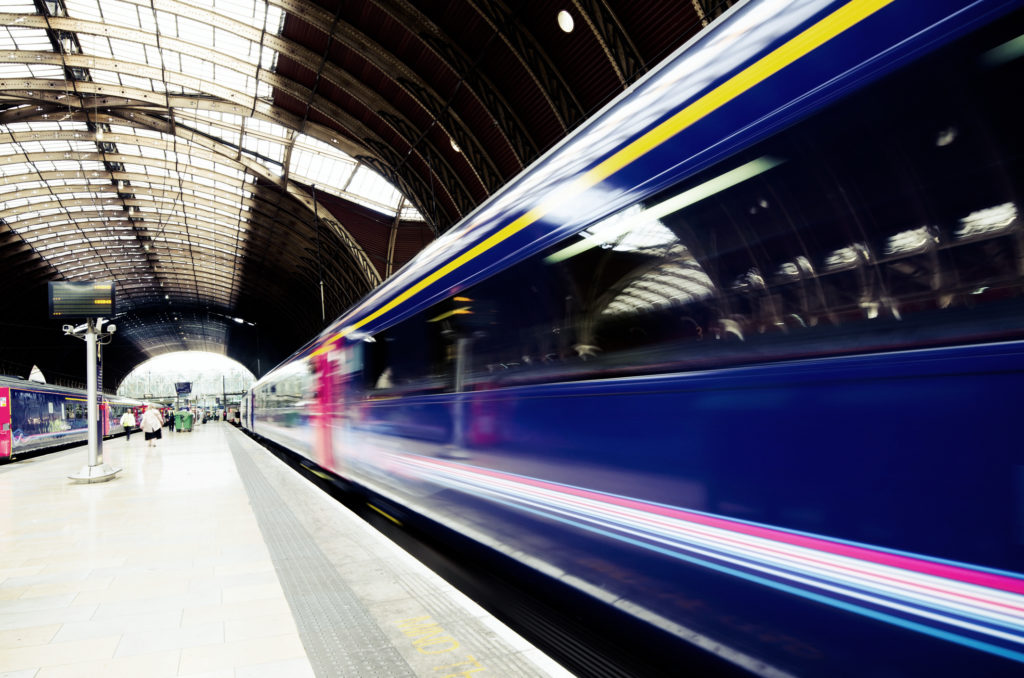 You need all the certainty you can get
So effective, efficient supplier assurance is more important than ever. Why? Because supplier assurance reduces uncertainty. It ensures suppliers are suitably competent, adequately resourced and can consistently deliver to specification. It helps reduce a range of risks: train performance risks, sustainability risks, environmental risks, health risks, contractual risks, reputational risks, financial risks, product identification risks and legislative risks. To name just a few…
Over 4,000 businesses compete to supply the rail industry. The simplest, most cost-effective way to manage multiple risks across multiple companies is an independent assurance scheme that covers them all. That's what RISQS (the Rail Industry Supplier Qualification Scheme) is.
Stop duplicating work
RISQS was created to help rail buyers navigate this complicated market and find the best suppliers for their specific needs. They offer a transparent, verified record of each supplier's competences. So buyers and suppliers can say goodbye to multiple audits (and days of preparation time) or running multiple systems. You can stop duplicating work and focus your efforts on what's important.
Simplifying supplier assurance processes has a noticeable impact on efficiency – which means costs. The Arthur D. Little report in 2011 showed that the industry could save £30 to £35 million each year. Just by simplifying and improving the supplier assurance process, and removing duplication within the system.
Which is how RISQS was born.
By the industry, for the industry
RISQS is run by, and for the benefit of, the rail industry. Scheme members number around 4,000 suppliers and 90+ buyers. Since the industry took over in 2013 we've seen big changes. A brand-new platform designed specifically for rail. Along with new governance priorities, this allowed them to cut costs. In the first year, membership fees were cut and took £50 off of audit day rates (by £50). This reduced the cost of business for rail suppliers, many of which are small and medium-sized enterprises (SMEs).
RISQS are chaired and governed independently, by representatives from across the industry (including TfL, Network Rail and the Rail Delivery Group) and have stakeholders, not shareholders, which means they offer a fair view of what benefits the industry.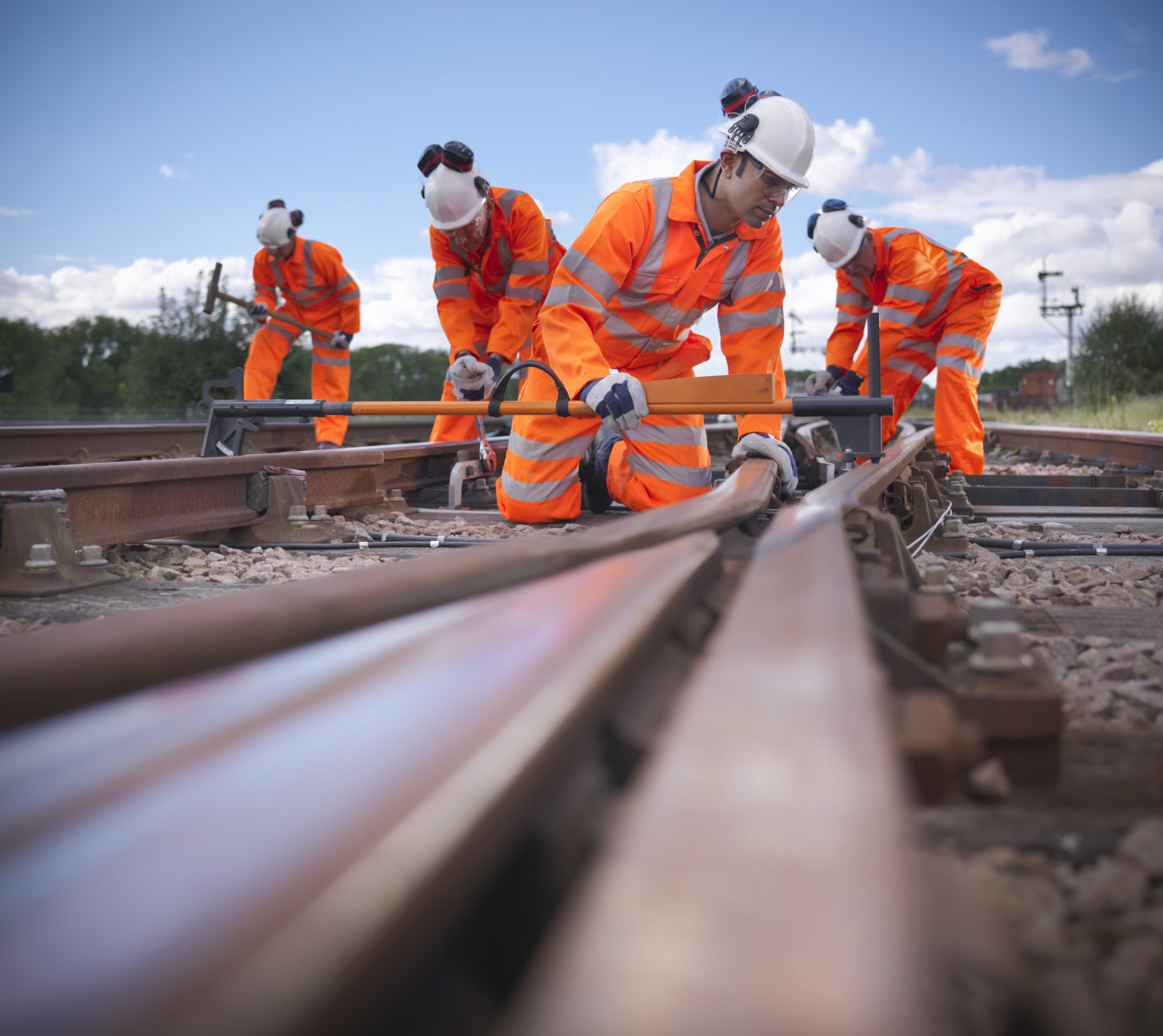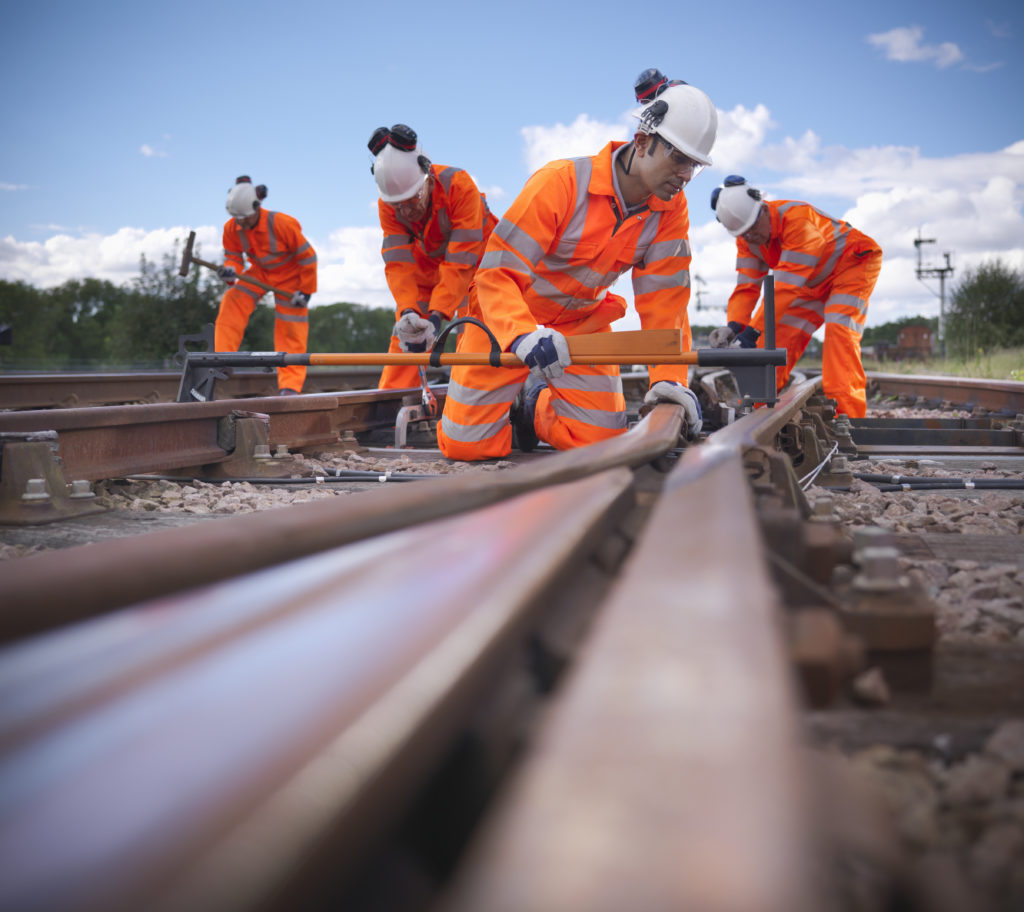 Industry consultation also led to their new online benchmarking tool. This lets buyers compare suppliers on key competencies, and offers suppliers the chance to stand out from the competition. It uses information from the registration verification process to encourage transparency, comparability and competition to drive up standards across the supply chain. New developments like this are part of their commitment to helping the entire industry.
This kind of ongoing improvement based on industry needs is why TfL recently extended its use of RISQS, and why Network Rail continues to require its direct suppliers to be members.
Now isn't the time to turn back the clock
In times of change, having a single trusted point of reference for supplier assurance means one (big) thing less to worry about. At RISQS, they've always worked hard to build trust in, and understanding of, rail supplier assurance.
During the disruption of the pandemic, they've done everything they can to help support the industry, from designing and carrying out remote audits to extending subscription payments for suppliers. They hope to act as a safe central reference for organisations great and small.
The balkanisation of supplier assurance services could reverse some of the progress we've outlined here – sucking value out of the rail market.
The rail industry can never turn its back on safety. And, at least for today, it can't turn its back on efficiency. RISQS was built from the ground up with safety, cost-effectiveness and sustainability in mind. We don't want GB rail to lose sight of what good looks like.