By definition, trams run on rails and may use rails on roads and streets, as well as some on rail dedicated routes. Metros use rails and are of a lighter axle loading and lower speed than main line or heavy rail routes and often use tunnels to access city centres. Additionally, we have local rail routes into and around many cities and large towns.
Heavy rail is professionally supported by the Rail Safety and Standards Board (RSSB) which is a member-supported organisation, and train operators are required to be paying members of it. The Office of Rail and Road (ORR) relies on the RSSB to research and develop safety initiatives for the heavy rail sector. Trams are a successful late starter so far as commuters into our city centres are concerned. In some places, Metros systems and local heavy rail services do not connect directly into the main line railway systems.
The founding of a Light Rail Safety and Standards Board (LRSSB) was proposed in one of the recommendations made by the RAIB (Rail Accident and Investigation Board) in its comprehensive and thorough report on the Sandilands Croydon Tram tragedy. Initial funding of it has at last been agreed. For the future, do we need a mechanism of licensing with annual fees to support the new LRSSB whose remit is arguably wider and more complex than its big brother the RSSB?
Initial funding
Following a recent audit of its progress by the ORR, the LRSSB now has funding of £3.3 million for three years and there is also funding for UK Tram. In total, £4.5 million has been agreed. In a statement the ORR said "the LRSSB has added value to light rail, improving the understanding of risk". It also comments on the business plan which calls for "even closer relationships with operators, owners, unions, statutory bodies and other key organisations". The ORR acknowledged that the LRSSB needed a long-term strategic plan, with clear governance and funding. The ORR findings were first published on 28 March.
Key strategic aims
The LRSSB's seven key strategic aims include "the production of new safety guidance, updating existing documentation, driving innovation and exploring new commercial opportunities". The LRSSB was established in 2018 under the guidance of the Department for Transport. Its current terms of reference were set out in May 2021 and include developing systems to aid the management of risk and standards which offer guidance to its members.
The LRSSB aims to encourage the delivery of improved and safer light rail networks for the benefit of stakeholders and customers. It aims to assist members seeking to act on future recommendations made by both the ORR and RAIB. To help members identify common issues, it has adapted and adopted a Tram Accident and Incident Reporting system, known as TAIR, which is freely accessible for use by duty holder members.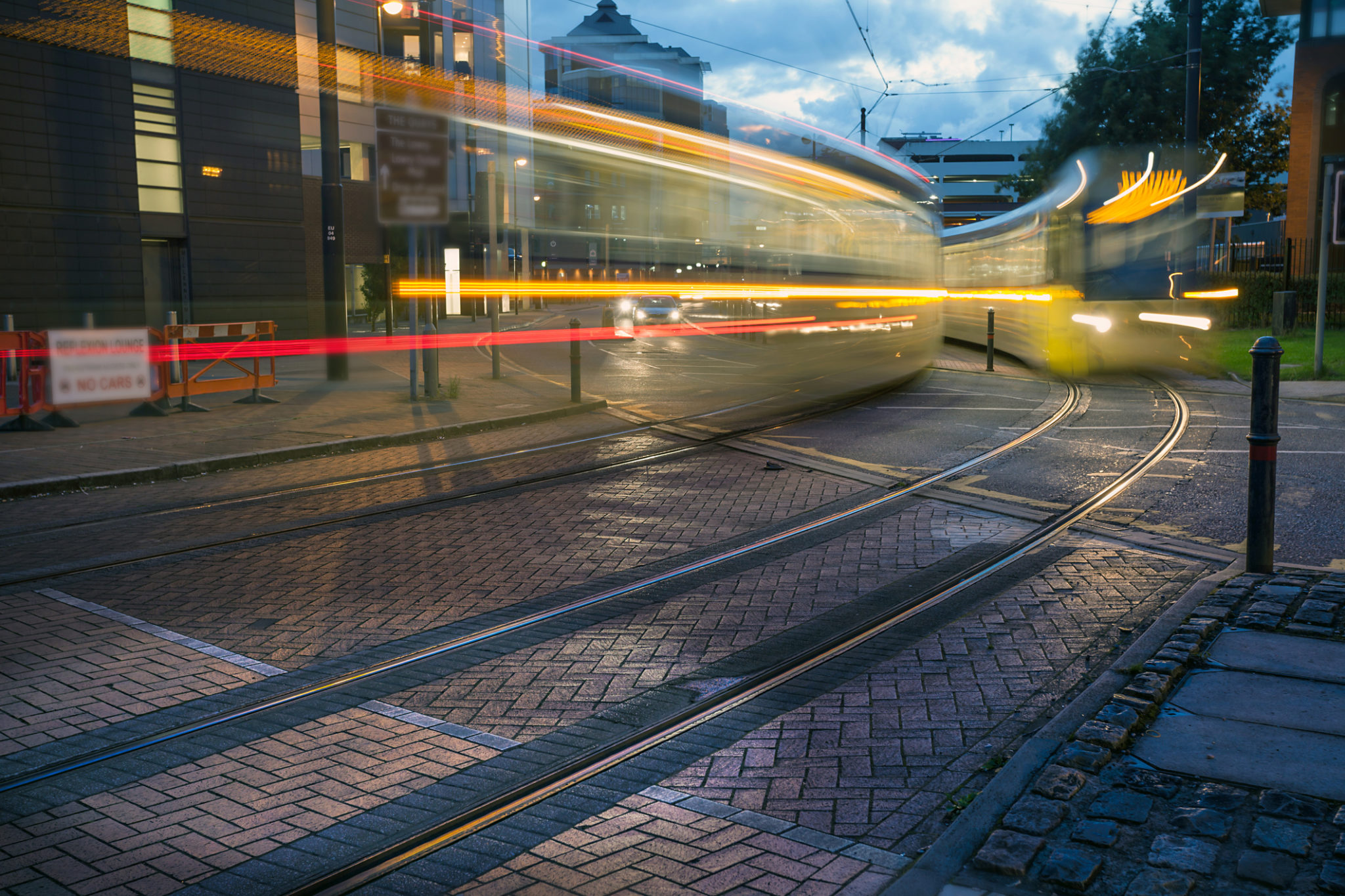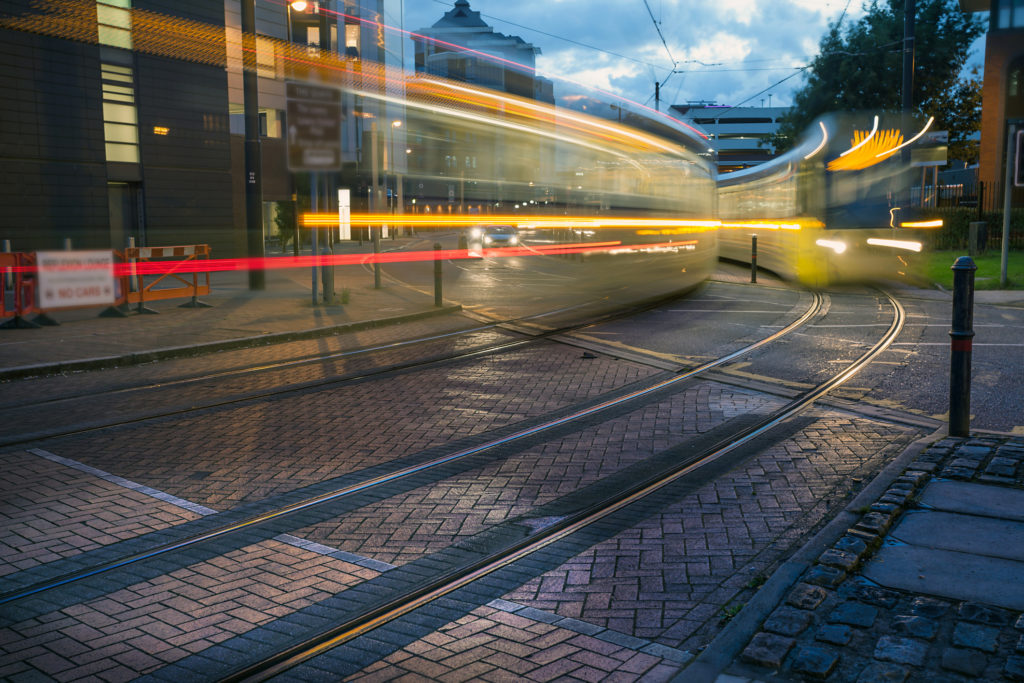 Unsurprisingly, the LRSSB annual report refers to a post-Covid delay in progressing its "Digital Reference Library". The organisation is required to take action on future recommendations from both the RAIB and ORR. The codification of standards, guidance, and the dissemination of good practice are also amongst its objectives.
Laura Reardon
On 2 October, the LRSSB announced the appointment of Laura Reardon as its Head of Safety Risk Management. She was previously employed by Atkins SNC Lavalin for 13 years as a consultant, leading a risk and safety team with responsibility for engineering safety management. She was involved in the rolling out of the light rail safety risk model.
"Be smart around trams" is the LRSSB's latest video released in time for the clocks going back this Autumn. It is an animated video which urges pedestrians to take extra care as the nights draw in. The organisation has also just published a "comprehensive fire safety guidance for tramways, metros and similar transit systems"
Fifteen recommendations
The 15 specific recommendations made by the RAIB's comprehensive report on the Sandilands tragedy are still being addressed and may be described as a work in progress. The first two refer to the setting up of the LRSSB with "common standards and good practice guidance". The third highlights the need for tram operators to work together and includes the introduction of automatic braking, "the physical prevention of over-speeding", and use of alert control systems.
Recommendation four calls for the use of Driver Protection Devices to detect lapsing driver attention and alertness. The next recommendation calls for a review of signage, lighting, and the provision of enhanced chevron signing. Recommendation six calls for research into "improved passenger containment" and refers to both tram doors and windows. Seven and eight refer to emergency lighting and the need for a review of the options for rapid evacuation when a tram is on its side.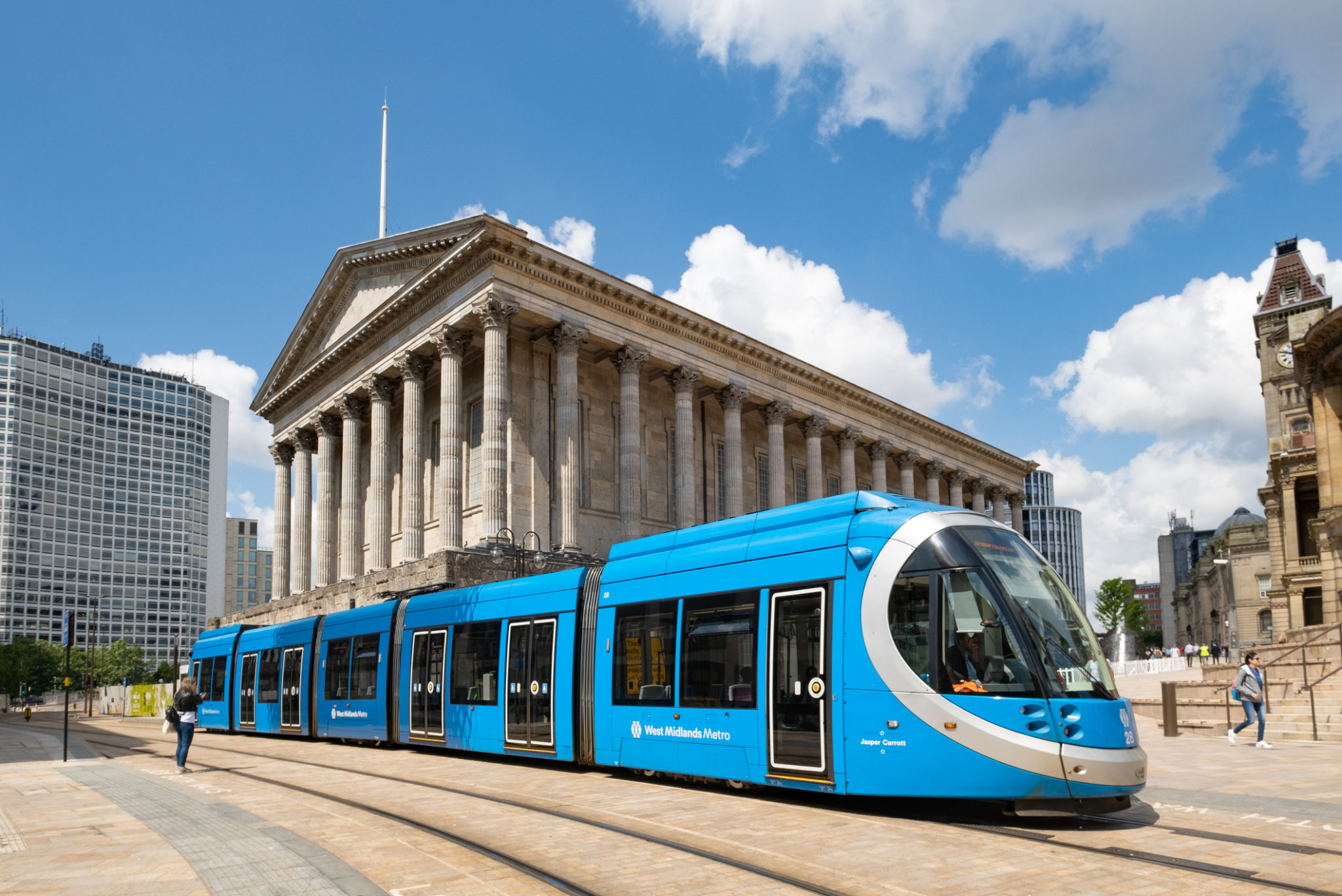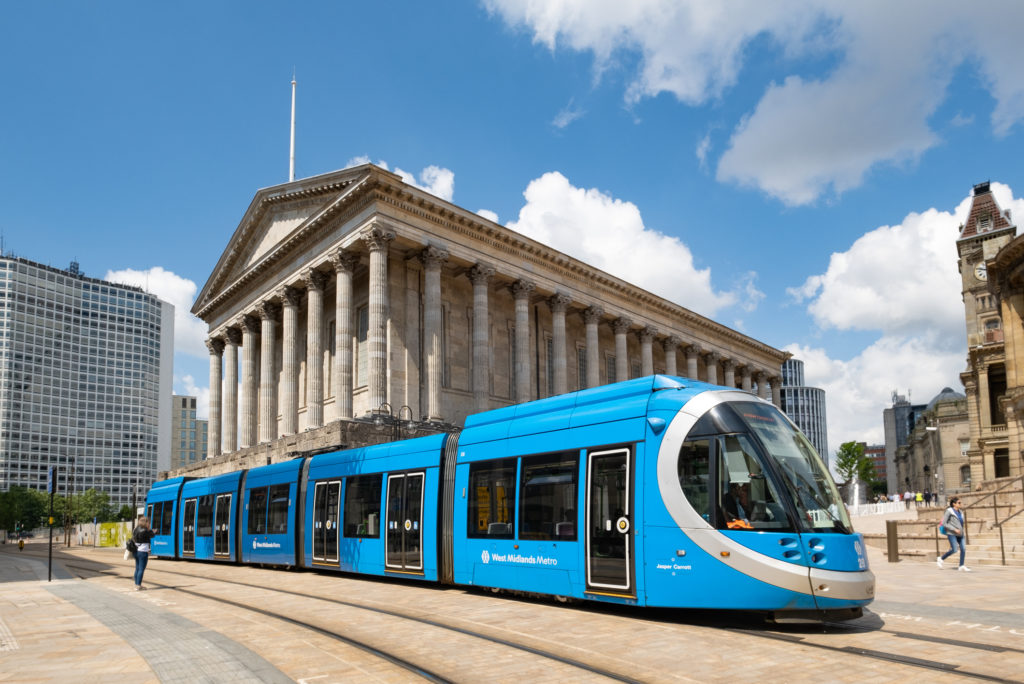 Recommendation nine required the ORR to review the "regulatory framework" for tram operation and how best to continuously improve tram safety. Number 10 specified that route risk assessments were required from Transport for London and Tram Operations Ltd. Eleven referred to the use of tram protection devices, whilst twelve emphasised the need for a programme of "greater communication between colleagues and senior management" together with "a focus on customer service and disability awareness".
Recommendations 13, 14 and 15 are all aimed at Tram Operations Ltd and Transport for London. Thirteen calls for improved processes and equipment but adds the words "where necessary". Additionally, it calls for the use of public complaints and employee comments in evaluating safety risks. Fourteen is aimed at the improvement of processes used for the inspection and maintenance of tram CCTV equipment to "greatly reduce the likelihood of recorded images being unavailable for accident and incident investigation."
Almost equally critical is the final recommendation. It highlights the need for revised maintenance and testing documentation to take account of experience gained, and modifications made, since the trams were brought into service, ensuring they are kept up to date.