"I was just standing there, waiting for the 12:43, when this bloke came up and started shouting his head off. I tried to calm him down but, whatever was wrong, it was my fault as far as he was concerned. When I came round the BTP had taken him, thank goodness…"
Unfortunately, this imagined scene often becomes very real on our railway. We can all get in each other's way sometimes and, when we do, it can lead to frustration, tension, and irritation. Sadly, on the railway it can also lead to a punch on the nose or a face full of saliva – something that's particularly nasty in these Covid-tainted times.
Alcohol can make angry people angrier – so too can football fixtures – while rail-specific issues like fare evasion, ticket irregularities, and delays can cause many other incidents.
Station staff and traincrew are often in the firing line when something flares up. And there's some evidence that the trend is rising. In 2019-20, before the effects of Covid-19 were seen, there were around double the usual number of reported assaults resulting in major injuries. In the first few months of the pandemic, passenger numbers fell to 6% of what they'd been before yet the number of assaults was still 26% of previous levels.
The latest figures show that the number of incidents resulting in workforce injury have returned to pre-pandemic levels. However, as passenger numbers are still low, there are actually more assaults per passenger journey than before.
To try to find out why, and as part of its wider consideration of what GB rail can do as passengers come back, RSSB ran a workshop with a range of people across the industry.
Anti-social behaviour
First off, attendees confirmed the rise in anti-social behaviour towards staff, putting forward several reasons, such as the reinstatement of revenue protection, which had stopped during the lockdown.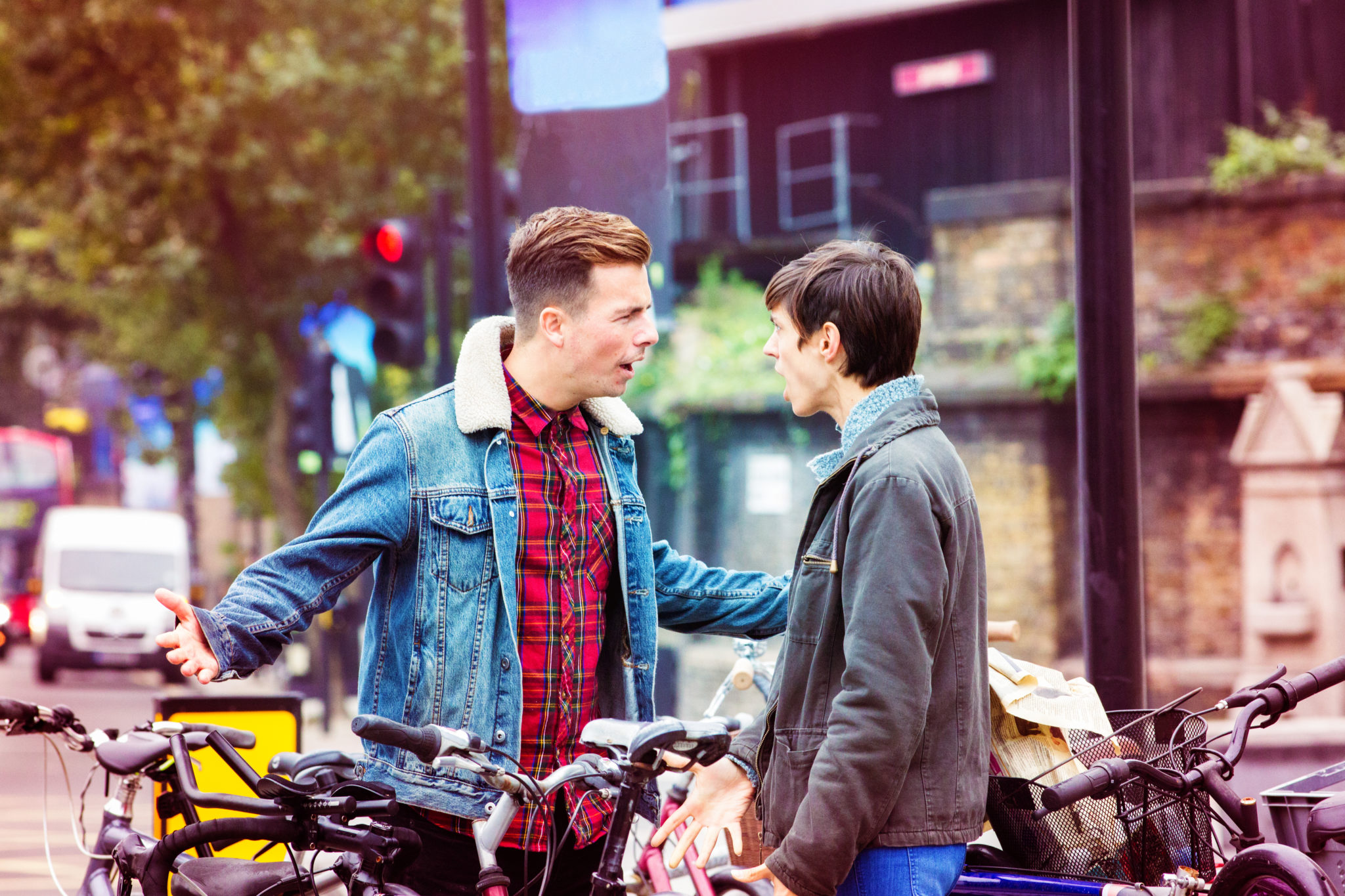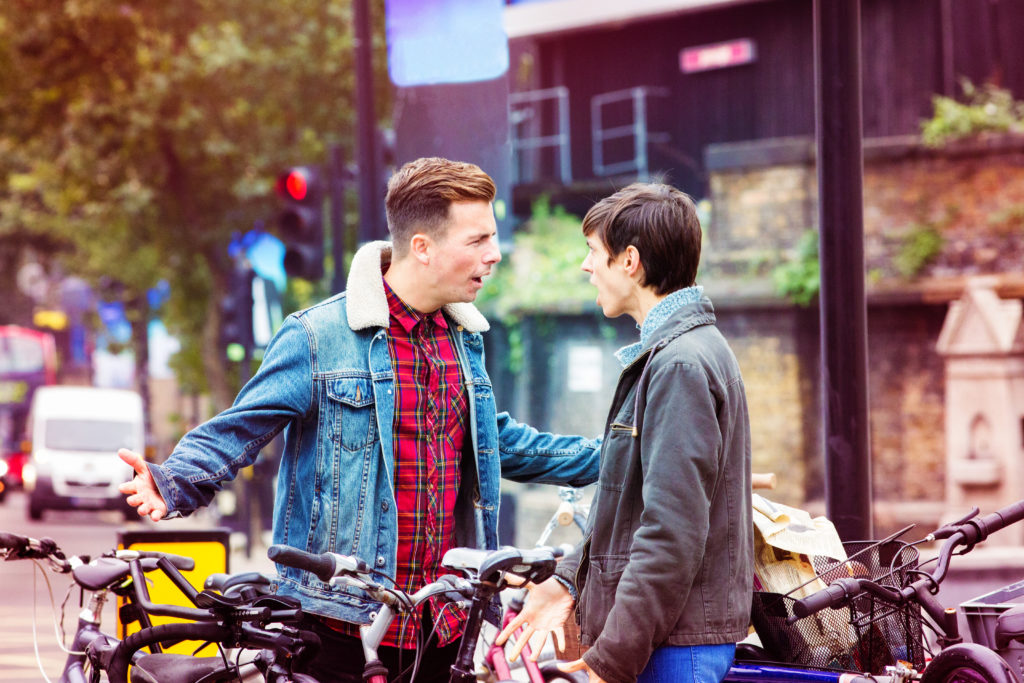 Passengers also felt more unnerved simply because there were more people around, and because many more people than before were not wearing face coverings. It didn't help that they were confused about the role of rail staff in managing Covid risk. Some thought staff should be challenging passengers who were not wearing face coverings. At one station, some staff were seen wearing them, some weren't, and some had them slung about their chins like Abraham Lincoln. This sort of thing might be within the guidelines, but only adds to passenger confusion – and anger.
Staff anxiety and incidents
Staff continue to feel anxious about interacting with passengers. The worst spots are busy stations and platforms, the worst jobs include checking tickets on busy trains. Delays and crowding make this worse for obvious reasons.
Attendees, quite understandably, reiterated the increase in staff incidents and accidents, but noted too an increase in operational incidents from January 2021. Some felt that distraction caused first by the pandemic itself, and then the re-mobilisation of the network, played a part here.
From the pandemic, though, we moved to the 'pingdemic', which saw many staff self-isolating after being contacted via the Track and Trace app on their phones. This put more pressure on those left to keep the job going. And of course, the fact that there were fewer trains running for much of last year meant that skills and knowledge fade became a problem for some too.
What can help?
Working together always helps, and the workshop highlighted collaboration with stakeholders, trades unions, other operators and third parties as a key enabler for risk control. Southeastern, for example, worked collaboratively and openly with staff on the expectation to wear face coverings, and giving voluntary ticket inspections on trains. To help combat anti-social behaviour, the company is also working to provide support in conflict situations.
Meanwhile, guards on Great Western Railway are being encouraged to use dynamic risk assessment methods to determine if it's safe to pass through trains. Network Rail provided training for a range of different people in and around the station environment, helped identify and support high-frequency presenters on the railway, improved signage, and used social media to better understand mental health in different locations. TransPennine Express also highlighted several interventions to support vulnerable people, including the introduction of 'chatty benches' aimed at encouraging people to sit and talk about their feelings and issues rather than experiencing them alone.
Everyone agreed that clear and consistent passenger communications are important. They also need to be accurate and timely, especially as many of our passengers will have access to incident information via their phones. Workshop attendees also felt that education was important, as there are increasing numbers of passengers less aware of railway safety. Regarding the management of passenger numbers, Transport for London discussed reviewing timetables to explore how congestion could be reduced and how passenger communications could be used to encourage people to travel at different times.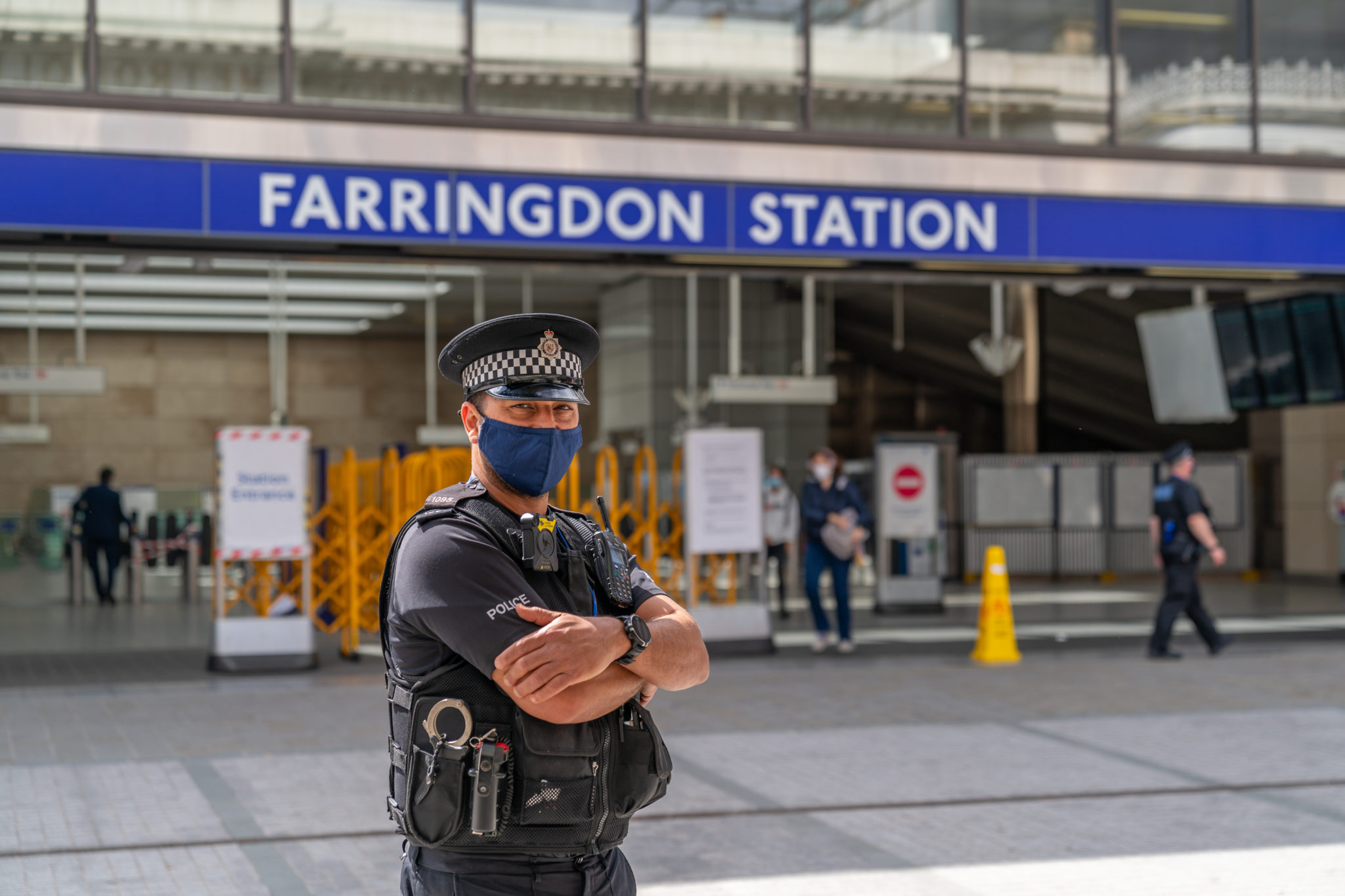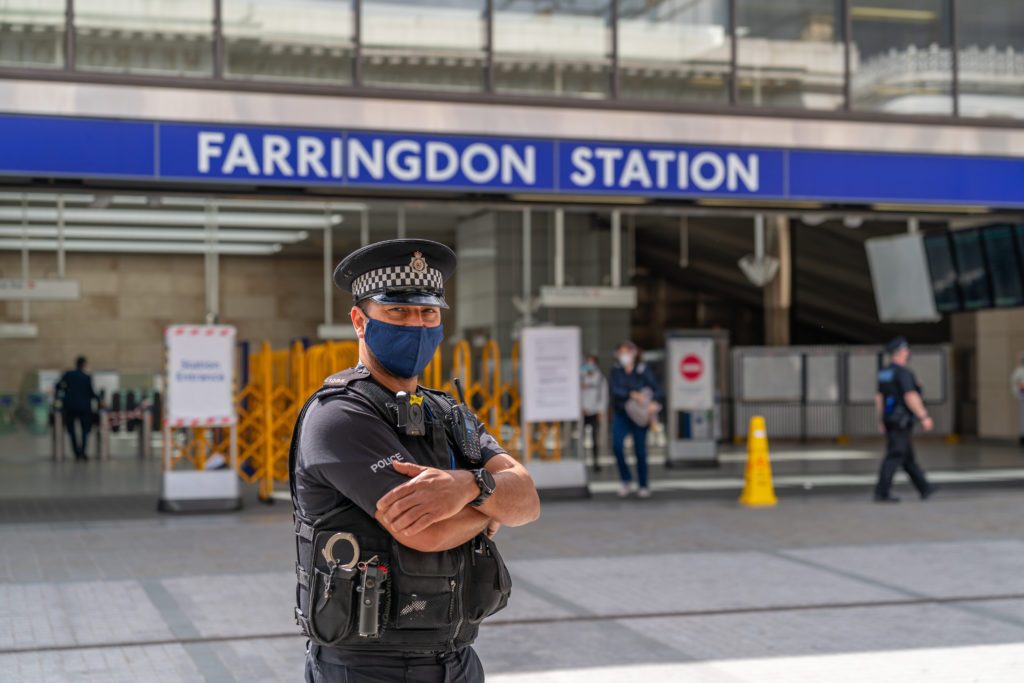 All these examples align with the types of interventions recommended by RSSB following a research project on tackling work-related violence. On top of this, the work we were already doing goes on, including increasing the use of body-worn cameras and engaging with the criminal justice system to ensure action is taken against wrongdoers.
As we said at the beginning, since 'Freedom Day' the number of incidents resulting in workforce injury have returned to pre-pandemic levels. Clearly this is a journey that will take some time to complete. But we need to find out how well all our ideas and programmes are working. The best way to find out is from incident reports. Through them we can get a better handle on a problem that no one should ever have to face – at work, or otherwise.
For more information on RSSB's research, see project T1173 – Identifying Measures to Prevent Customer-on-Staff Work-related Violence in the UK Rail Industry.
For more information on the RSSB workshop, see:
www.rssb.co.uk/what-we-do/the-coronavirus-pandemic-how-we-can-help-you/managing-increases-in-passenger-numbers
---
Lead photo: © weareadventurers