The Rail industry spans countless companies, each facing complex and unique risks in their day-to-day operations. Working on the rails is one of the most hazardous professions, with rail environments carrying specific and complex dangers. All companies operating on the rails must therefore protect themselves from operational risk, but how do they do this? How does rail insurance work, what does it cover, and how complicated are available products?
The UK's rail network is one of the safest and busiest in Europe, but it faces major challenges. Despite the setbacks of the past few years, passenger numbers are improving, reaching 80% of pre pandemic levels in March 2022, according to the Department for Transport. And, with rail leading the way as a sustainable means of transport, both for freight and passengers, the next decade will see increasing traffic and major works across the network. All of this means increased risk exposure for rail firms.
Expect the unexpected
When we discuss risk, what exactly do we mean? Incidents are varied and range in severity but, broadly speaking, can fall into the following categories, says Matthew Whitehurst, Account Director at Marsh Commercial.
"Operational risk includes loss and damage to rolling stock, internal breakdown, collision, derailment, theft, and fire damage; loss and damage to plant and equipment; and Schedule 8 Penalties, where damage causes a delay on the mainline.
"Liability risk covers injury to volunteers and employees during the course of their activities; injury to members of the public; damage to third party property, such as infrastructure and track; negligence acts by trustees or directors; and professional negligence.
"Static risk is loss and damage to property, infrastructure, and theft of property at a premises. And finally, business interruption is loss of revenue following damage to rolling stock or at premises.
Evolving threats
Cybercrime has been a threat to commerce and industry for many years now, with criminals targeting businesses for financial gain. And as state actors increasingly turn to cyber-attacks to achieve their own aims, the risk to key infrastructure targets such as the rail is at an all time high. With the railway becoming increasingly digitised, this threat will only grow in years to come. So how can rail companies limit the damage?
"A major cyber incident could potentially bring the rail network to a standstill for hours, days, or even weeks," says Matthew, "and because rail is critical infrastructure, disruptions can ripple through supply chains, causing significant delays and other issues. In addition, cyberattacks could lead to physical damage that threatens not only operations, but the safety and security of workers and others.
"Such risks underscore how important it is for rail to invest in a smart digitalisation strategy that identifies and addresses vulnerabilities and creates a resilience that is able to withstand and recover from a cyberattack."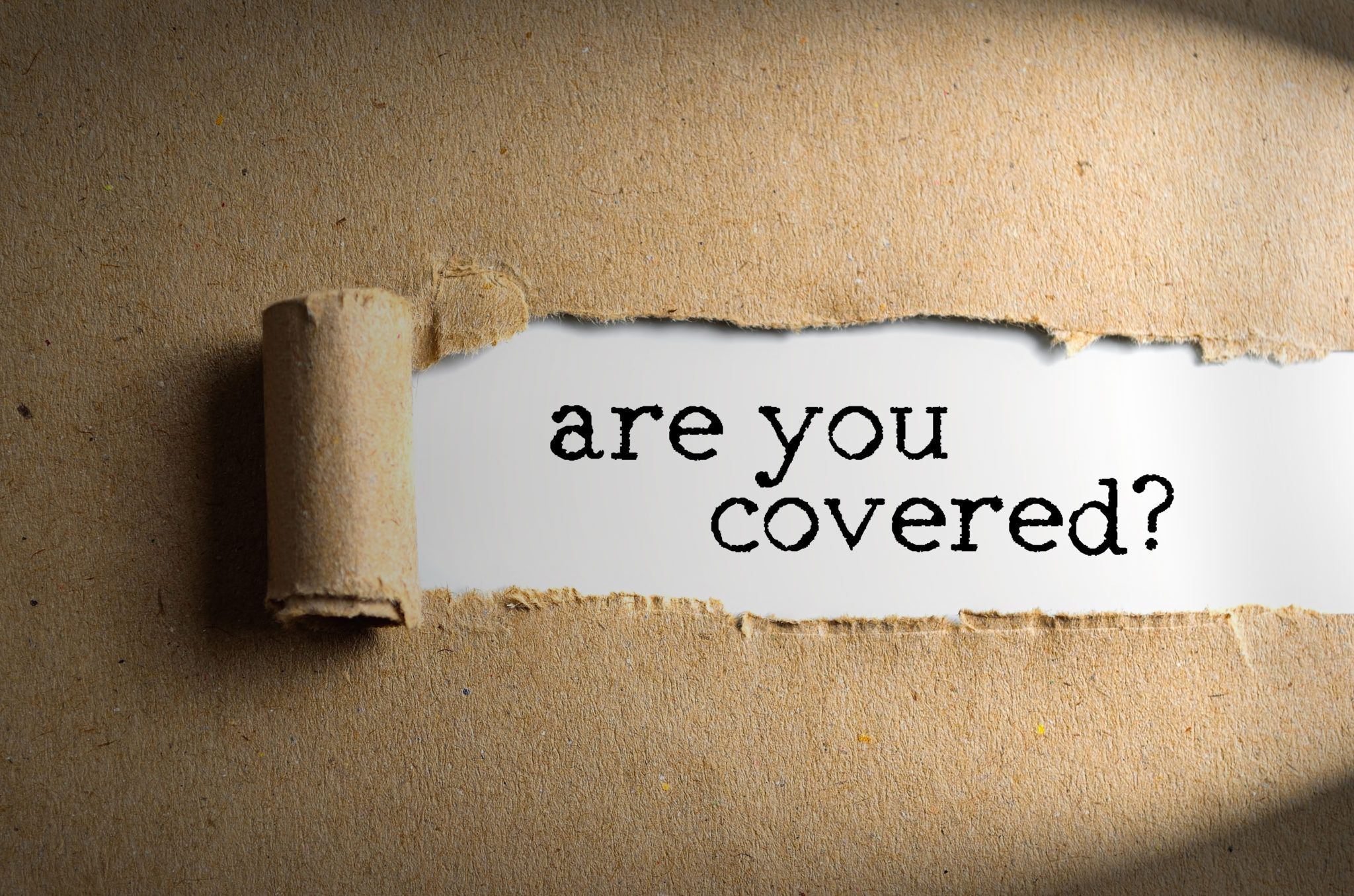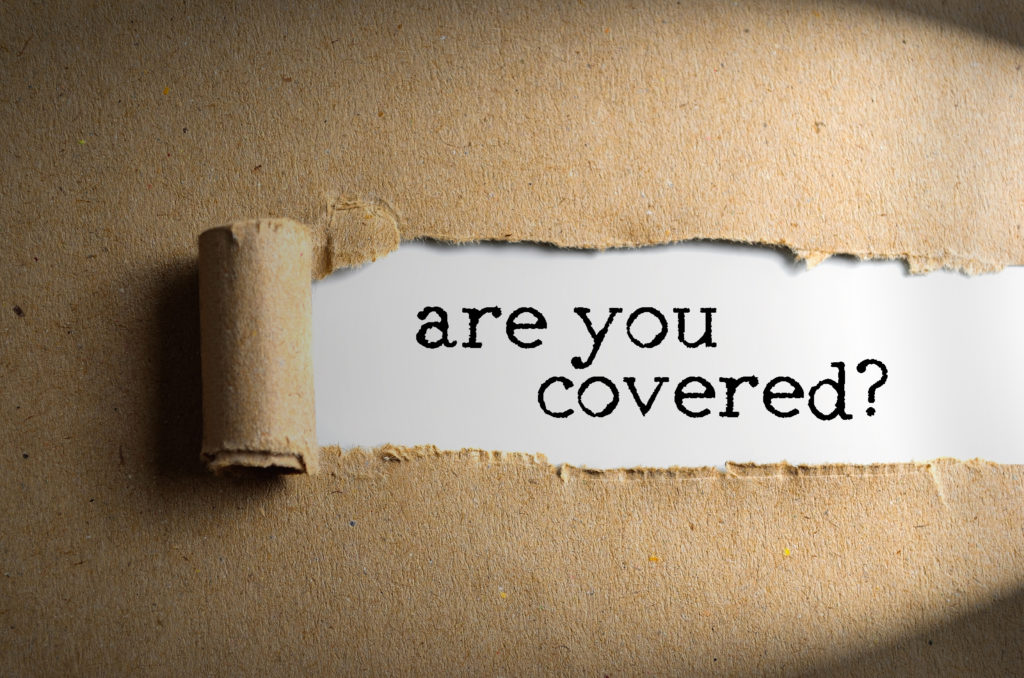 A critical first step towards improving cybersecurity is to carry out an in-depth cyber assessment with third-party stakeholders focused on the identification of key IT assets. Companies should also engage in scenario planning to help them understand the impact of potential attacks and rehearse the response to them.
Understanding third-party risks is also crucial. "Rail operates within a complex ecosystem of suppliers, users, and customers," Matthew says. "The network can have hundreds of stakeholders providing services, each with various cybersecurity strengths and weaknesses. Mapping out the touchpoints and how operations connect will help in the understanding of how each player contributes to cybersecurity vulnerabilities."
Training and education also cannot be stressed enough. Many employees at all levels within the rail industry do not receive the appropriate technology and digital training to prepare for their role in managing the cybersecurity risks faced by an increasingly digitalised industry.
Get protected
Given the broad range of risk that rail companies face in their day-to-day operations, numerous insurance products have been developed to help protect against a wide range of events. Insurance protections for the rail sector fall into three broad heads of cover, explains Matthew:
"Protection of legal and contractual liabilities covers employee and contractor injury; third party property damage; motor fleets; plant hire liability; and professional indemnity."
It's important, therefore, that when purchasing insurance, rail companies fully understand the risks that this insurance provides protection for and what policy excess they can reasonably accept. Rail companies will therefore be at a significant advantage where they use a dedicated rail insurance broker and risk advisor who understands the unique risks of the sector and who has access to specialist insurance products.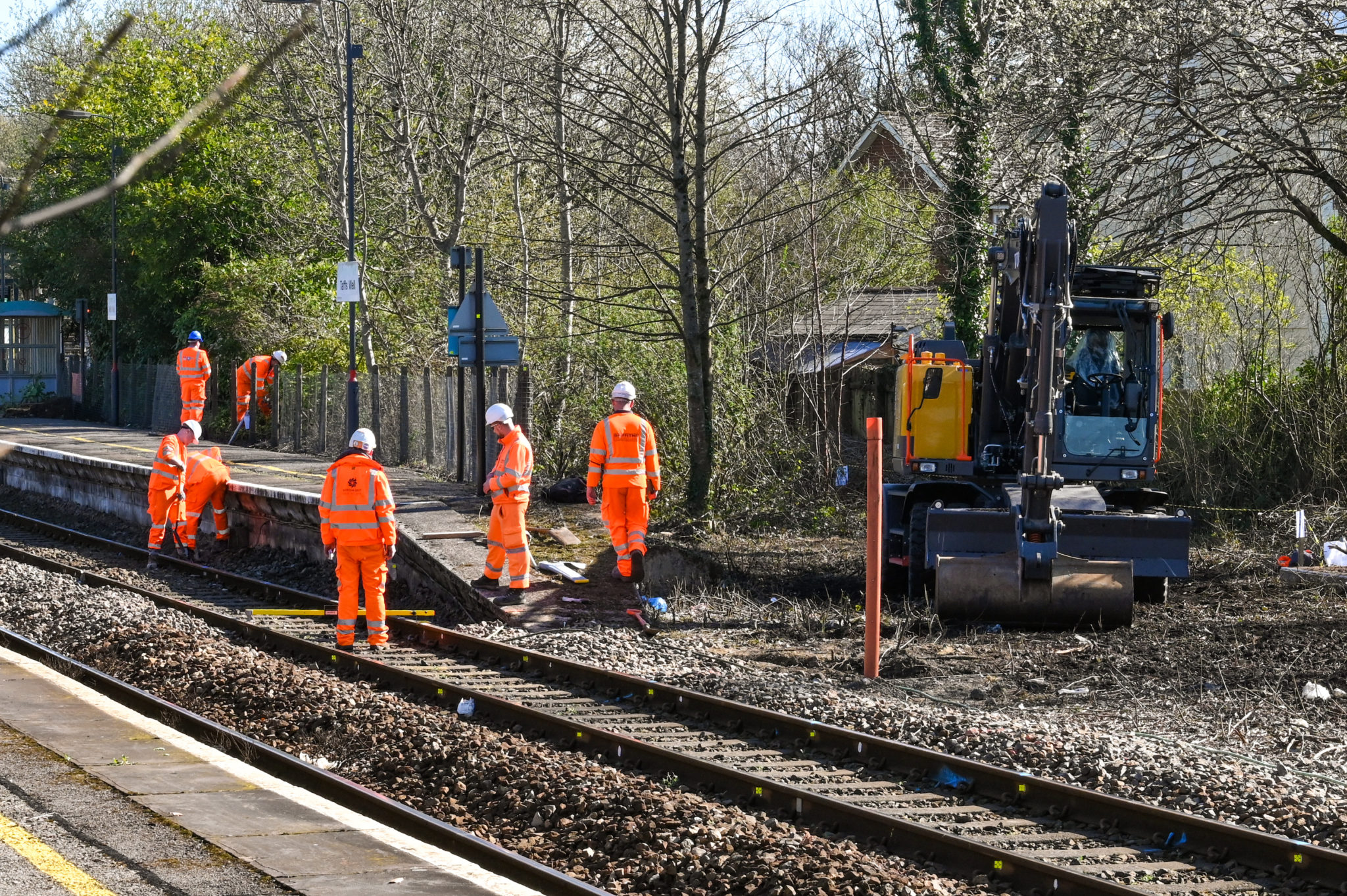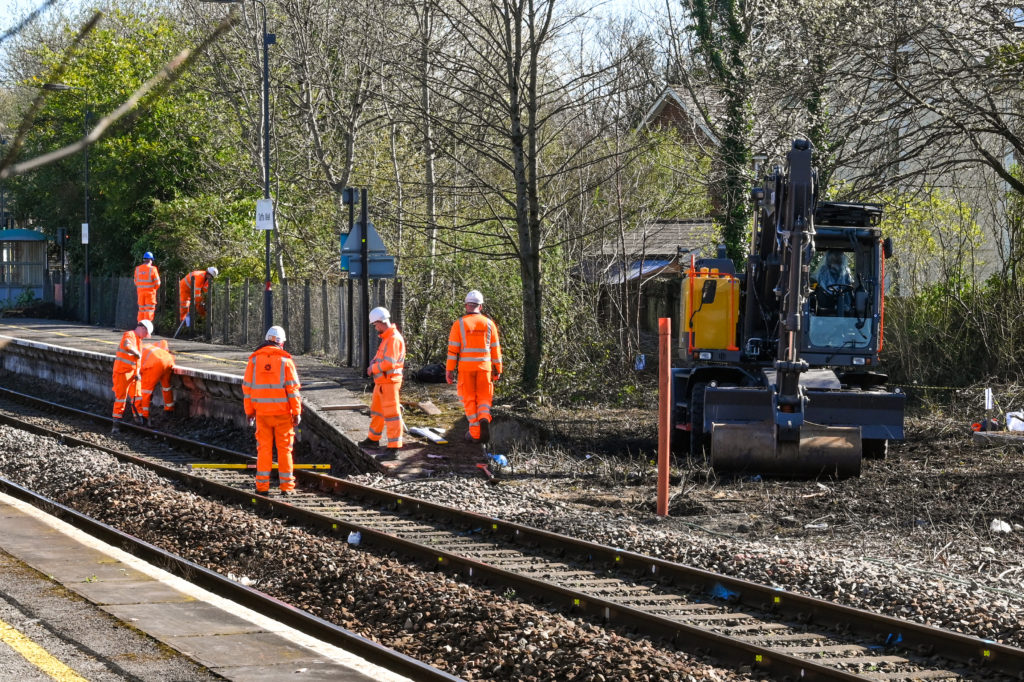 Understanding liability
In most industries, it clear to see where responsibility lies when it comes to processing an insurance claim, but it's often not so clear cut in the rail sector. The industry is built on collaboration and incidents will often involve more than one organisation. Busy worksites, staffed by multiple teams supplied by different companies, are not uncommon and this complicates the situation.
"It is extremely important to understand the allocation of liabilities in the rail sector," says Matthew. "There will be incidents where more than one organisation is involved and there could be disagreement over who is liable. Contract conditions can interfere with the way a court views an incident and ultimately where liability lies.
"Sadly, rail companies may find themselves liable and if all contractual terms that they agreed to have not been disclosed to the insurers, this could leave them potentially uninsured."
Many railway companies continue to rely on general insurance brokers who do not have any rail sector or rail contractual knowledge. Often, this is the result of longstanding relationships with brokers, but with so many elements to consider, managing insurance in the rail sector properly is a complex task, and companies can best protect themselves by using specialist firms.
"Marsh Commercial are also able to identify where potential insurance issues could arise due to rail contract wordings," says Matthew. "Onerous terms and areas could potentially leave our client vulnerable to uninsured risks. We then create a risk presentation detailing all material facts for our insurer partners. This provides us with reassurance that they have in depth knowledge of our client's business operations and contracts. Through this analysis we create a bespoke insurance programme tailored to our client's needs, which takes into consideration both regulatory and specific contractual requirements."