On 24th November, Freightliner, a subsidiary of Genesee & Wyoming Inc. (G&W), joined other co-sponsors at Wolverhampton Station to celebrate the launch of a new children's book, 'My Mummy Is A Train Driver', aimed at breaking down gender stereotypes in the rail industry.
As well as representatives from co-sponsor companies – Freightliner, GB Railfreight, West Midlands Railway, London North-western Railway, DB Cargo UK Ltd, MTR Elizabeth line, Arriva, South-eastern Railway, Great Western Railway and C2C – young pupils from local Graiseley Primary School joined the celebrations and were treated to a reading of the book by co-author Jason Bryan. Women train drivers from co-sponsor freight and passenger rail operators were also in attendance to talk to the children about their journeys to becoming train drivers.
"We were delighted to co-sponsor this book with other members of the rail industry. The initiative also supports some of the other initiatives that Freightliner has been involved in, both in the UK and Europe, to support education of our younger generations both on our industry as a career and also safety on the railway," commented Freightliner's HR Director, Glynis Appelbe. "Only when we can reach people early in their career, or at a young age, can we really start to influence and affect positive change."
Produced by independent publisher Butterfly Books, 'My Mummy Is A Train Driver' is the ninth installation in a series of children's books that aim to promote diversity and inclusion and tackle gender biases across a myriad of industries – from plumbing and nursing to engineering and firefighting.
My Mummy Is A Train Driver is a culmination of the personal insights and perspectives of a diverse group of people working in the rail industry. The aim is to inspire young children to consider a future career in rail and to showcase the welcoming and inclusive work environment the rail industry continues to foster.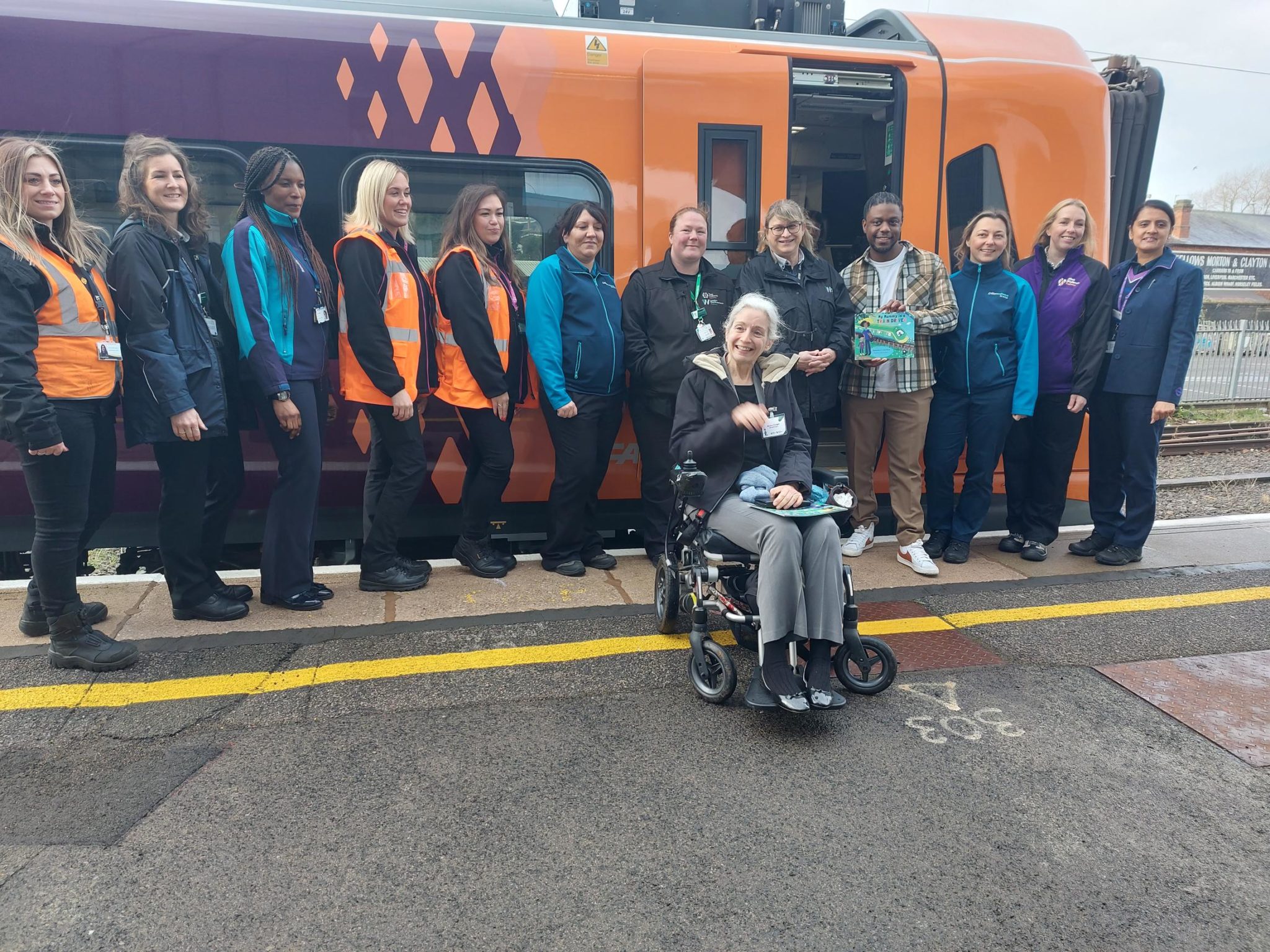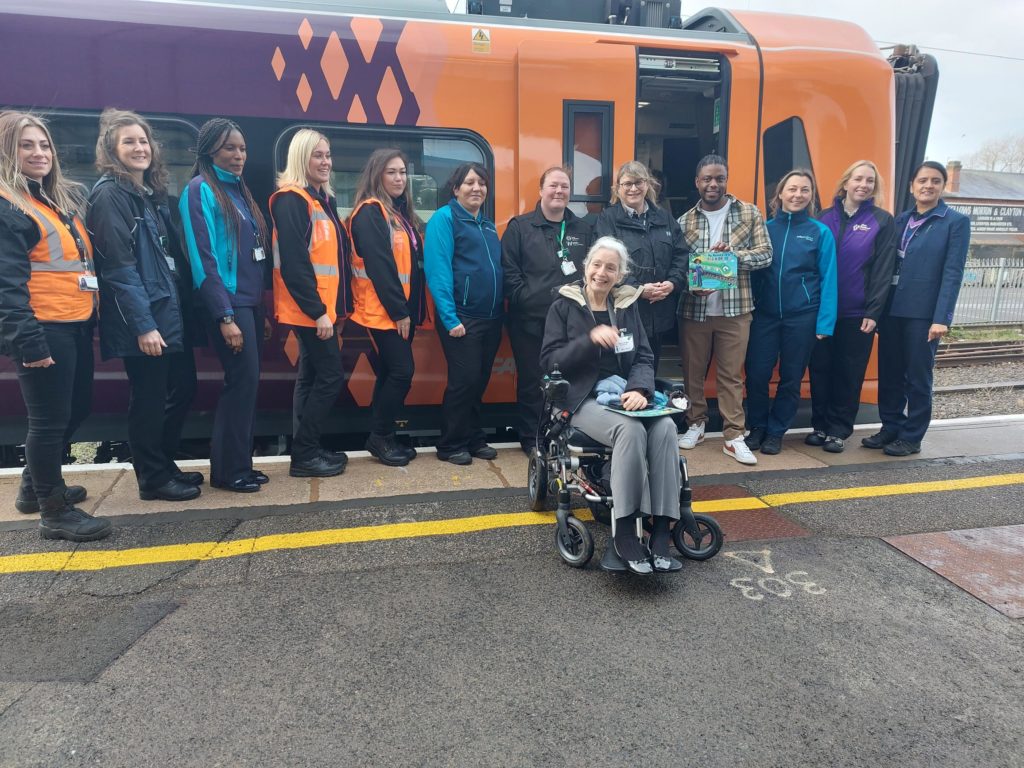 Kerrine Bryan, co-author and founder of Butterfly Books, commented: "As an engineer by profession, I've worked in a sector that has long given the impression that it's a dirty, manually difficult career almost exclusively for white elderly men. In reality, there are many roles within engineering, and working on sites is just a tiny element of that. The rail sector faces similar misconceptions when, in reality, the industry has done much to improve diversity and inclusion through various initiatives. Today, there are many roles that women assume within the industry, including train drivers, and this deserves recognition and support."
Attracting highly skilled and diverse talent to Freightliner has been an ongoing priority. With a stronger focus on diversity and inclusion in the last few years, the company is slowly starting to reap the benefits, especially with the recruitment of females into frontline operational roles, including train and truck drivers.
Freightliner is also an established member of WORK180 as an Endorsed Employer for Women. WORK180 pre- screens employers before they can advertise jobs against a set of criteria; including pay equity, flexible working, women in leadership and paid parental leave.
My Mummy is a Train Driver is available to pre-order via the Butterfly Books website:https://butterflybooks.co.uk/product/my-mummy-is-a-train-driver.