Colin Wheeler
The media frenzy following the resignation of Boris Johnson temporarily overshadowed progress in answering the arguably more important question of where Great British Railways (GBR) should be headquartered. However, in mid-July a shortlist of just six cities was announced. These were (in alphabetical order): Birmingham, Crewe, Derby, Doncaster, Newcastle upon Tyne, and York.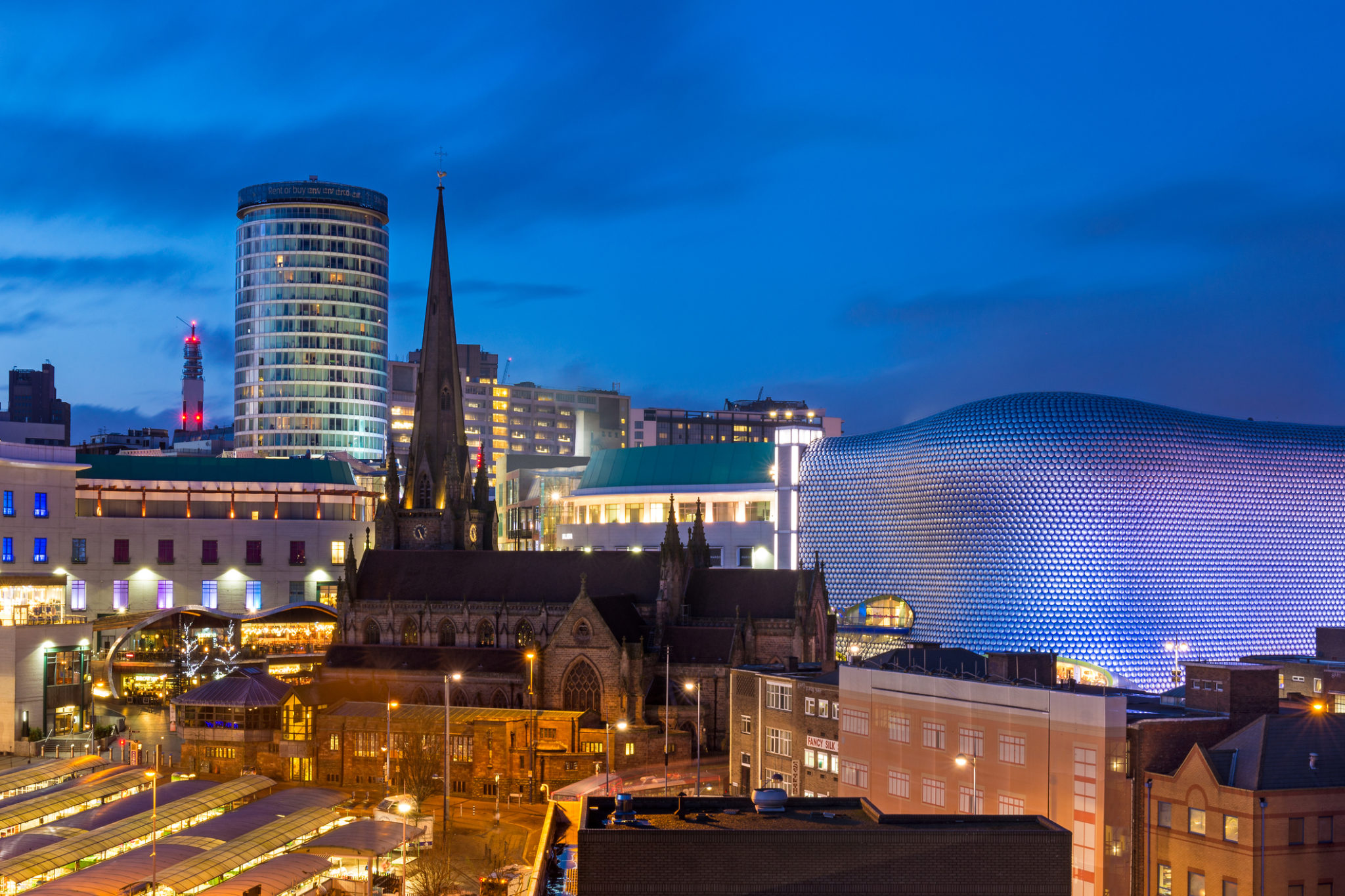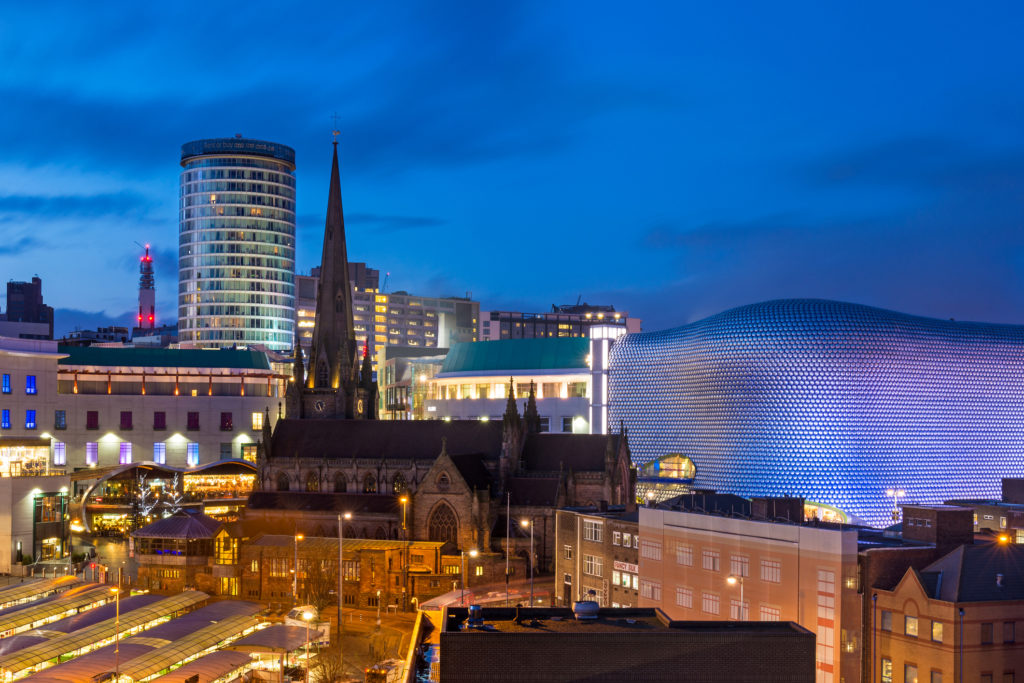 Levelling-up principles clearly should have a part to play in the decision making. The Department of Transport has also made it clear that the chosen city needs to be well connected, offer value for money, have a railway heritage, good links to the rail network, and should enjoy the support of the public.
Being aware of the Government's announced plans to relocate an estimated 1,500 Treasury civil servants to Darlington, another factor must be considered. Effective liaison between the relevant staff of these two organisations should ensure a rapid establishment of Great British Railways as the acknowledged best in the world. Having worked for decades on British Railways, my opinions are as follows.
Birmingham
Following the completion of HS2 this city will be even more easily reached than it now is, but it has a limited railway heritage. It is the centre for the Light Rail Safety and Standards Board which has recently confirmed its remit and been awarded an initial £3.3 million of funding for the next three years.
The city also boasts an established light rail network at its centre and in the latter days of British Railways prior to the setting up of Railtrack, Birmingham was the headquarters of the London Midland Region. Its commercial success as second city is reflected in its prices, it has two thriving universities and supports many local rail services; but the same is also true of many of the final six.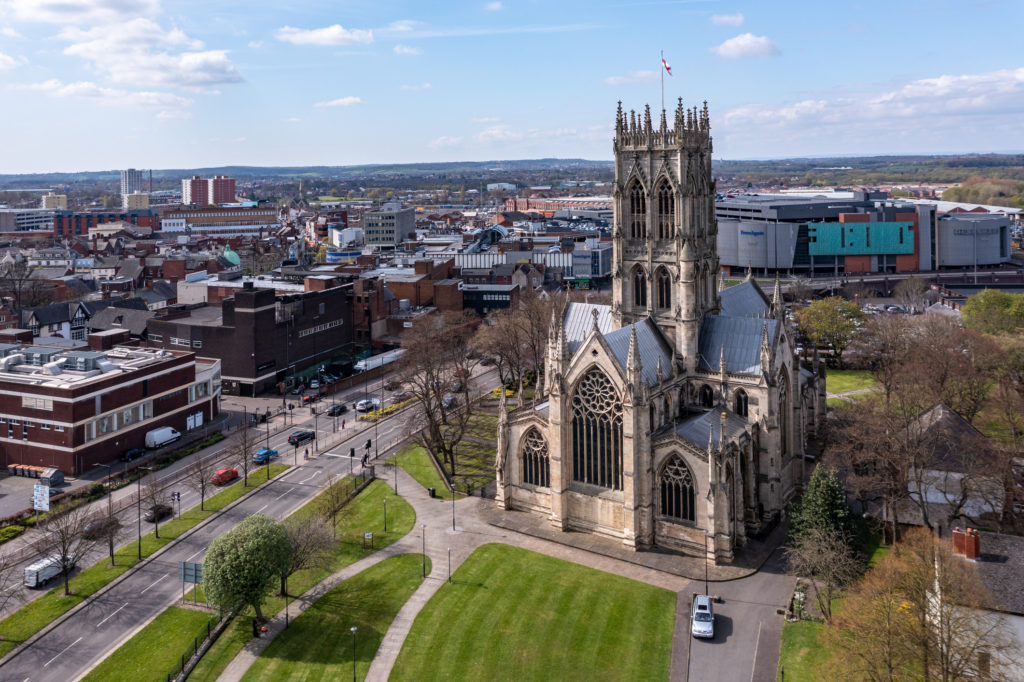 Crewe, Derby, and Doncaster
All are well known as railway towns/cities with expertise and experience in railway manufacturing, design, and research in both rolling stock and infrastructure. However, they perhaps have less history in strategic railway planning and organisation and their links to the whole rail network are limited. Crewe relates easily to the North West of England and the West Coast mainline. Derby is on a main route from the Midlands to London and is well placed for the Midlands and Cross-Country routes.
Doncaster would benefit most economically. It has space and a history of rolling stock and other railway work, and increased railway work would be welcome. However, it is less well connected than other short-listed cities. It is also close to York which is better connected and has a more impressive railway history.
Newcastle upon Tyne and York
Both are easy to get to and have long railway histories. The former headquarters of the London and North Eastern Railway (LNER) in York is now a luxury hotel but still boasts LNER signage and both cities have stations which are listed as being of historic railway interest.
York was the headquarters of the Eastern Region of British Railways which was formed by the merger of the former Eastern and North Eastern regions. Tourism and the splendour of the National Railway Museum in former railway buildings support visitors all year round and post-privatisation it continued as headquarters for both a Railtrack Zone and latterly part of Network Rail's organisation.
Newcastle upon Tyne is the largest city in the North East of England but struggles with higher than average unemployment and deprivation. It is well connected to both London and Edinburgh as well as cross country routes, including Darlington (to where the Treasury will be transferred). From Darlington, Newcastle is but minutes away. The proximity of Darlington would surely be of benefit to the Treasury civil servants who will be located there.
Newcastle's Metro system is efficiently run, has new rolling stock, is well patronised, and would surely be valued by Great British Railway staff. Property prices for a new headquarters and its staff would be very competitive and the needs of the local economy are well publicised. The city would welcome the employment opportunities − initially estimated at around 500 − and housing is reasonably priced with city, coast, and country options.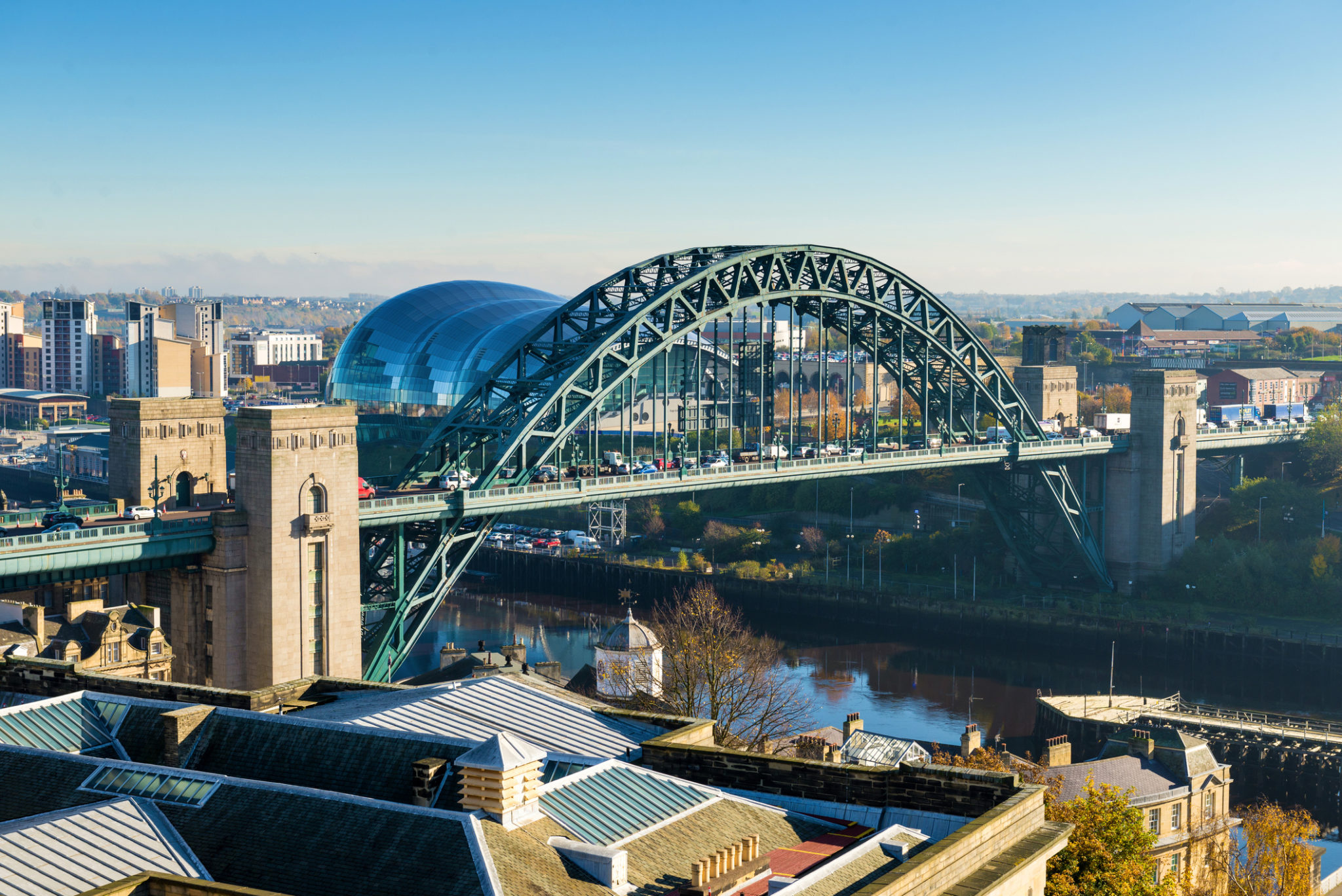 Summing up
Locating the GBR headquarters in Newcastle would go some way towards meeting the needs of the local economy of the North East. Politically, claiming it as a levelling up initiative would be difficult to challenge. So far as railway heritage is concerned, Newcastle's history is unparalleled. Next year will mark the bicentenary of the founding in 1823 of Robert Stephenson and Company Ltd, in Forth Street. That company produced the Rocket locomotive and manufactured and exported steam locomotives world-wide.
As part of its development of the Stephenson Quarter, the city recently granted planning permission for the development of the former Boiler House estimated to cost £8.7 million, part of the site of the original works. The Newcastle/Gateshead initiative will welcome such a move with open arms. This is an ideal site in the city centre and close to both rail and Metro stations.
To suggest that the city and its residents − and indeed the whole of the North East − would welcome GBR's Head Office being located in Newcastle is a gross understatement.