This editorial usually begins by mentioning the major events that have taken place between each edition – but where on earth do we start this time around?
The passing of Queen Elizabeth II in September stunned the country, bringing its people together in mourning. A new era was ushered in – one that felt daunting but strangely hopeful. One month later, the newly ascended King Charles III is already saying goodbye to his first Prime Minister who, after taking some time to consider her position decided that, yes, tanking the economy was a good reason to step down. What has followed is turmoil which may result in the return of a former, disgraced PM, ousted for breaking his own rules.
This is not just a rant, please bear with me.
The current madness in Parliament will have repercussions for us all. Those who are struggling with the cost-of-living crisis will find themselves in greater difficulty, but the impacts on the rail industry cannot be ignored. Strikes like those which have hampered operations in recent months become all the more likely if the workforce is struggling to cope with rampant inflation and interest rates. Additionally, a revolving-door of government ministers dashes any hope of continuity in policy. One can only hope that some stability is achieved.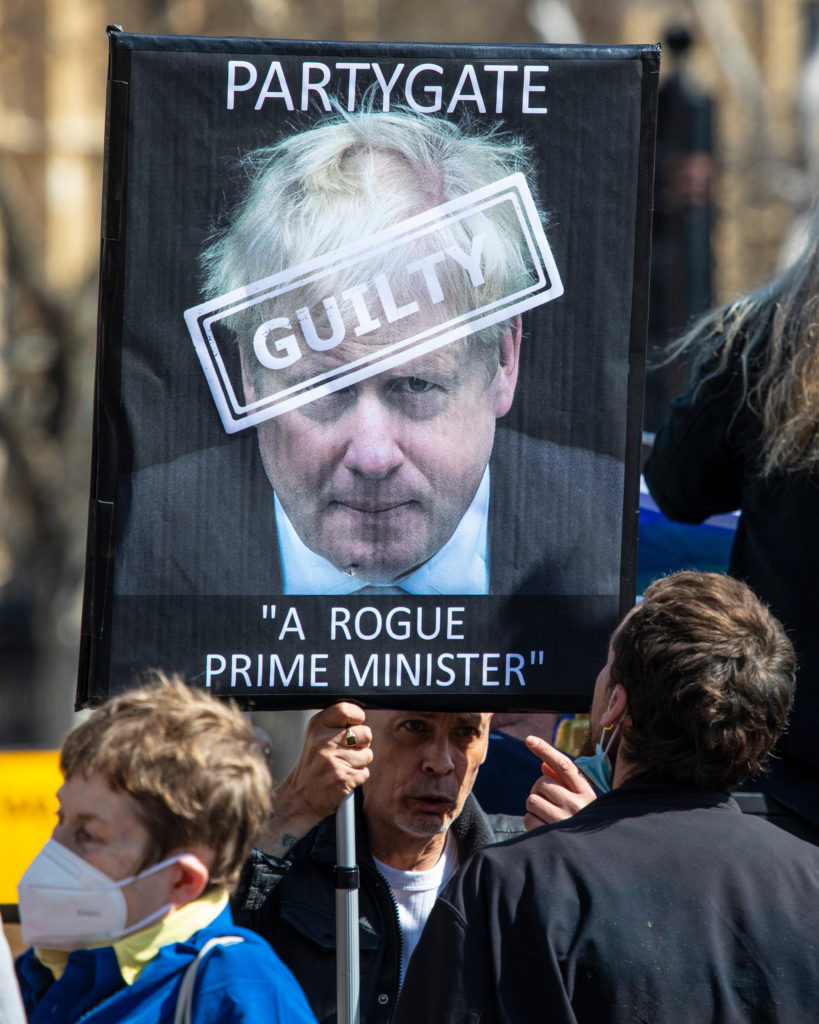 Now, on to other things. This edition features a focus on safety, wellbeing and environment – all of which are of critical concern to the rail industry. To begin, we sat down with Becky Charles, Tabitha Steel, and Mark Young, all of RAIB's Human Factors team. They chatted to us about their role, RAIB's remit, and how accident and incident investigations actually work.
We then pivot to an issue that's just as sobering. In recent months, McGinley Support Services has investigated the country's economic woes and the impact they are having on the wellbeing of the industry's workforce. Its report also lays out the expected effect on staff retention and recruitment.
The wellbeing theme continues with a look at the problem of noise-induced hearing loss (NIHL). This preventable condition is all too common among track workers but can be mitigated with some very simple equipment. Colin Wheeler ties up the focus. His regular safety bulletin considers the numerous near-misses reported last summer and asks how many more we can accept. He then provides an overview of the Light Rail Safety and Standards Board (LRSSB), discussing its remit and key strategic aims.
Following on from this, Fiona Westcough, chair of Young Rail Professionals (YRP), celebrates the return of Young Rail Tours (YRT), one of a number of YRP's initiatives aimed at inspiring and developing the next generation of railway talent. YRT delivers affordable, accessible, and inspirational study tours for rail industry colleagues. This year, it visited Milan.
Given the country's current state of affairs, who could say no to a holiday abroad? Indeed, jumping ship altogether sounds like a good option. As Australia continues to roll out many major rail projects, Arc Infrastructure is seeking talented employees to help operate its considerable rail network and infrastructure. The company is currently looking for Network Controllers, more commonly known in the UK as Signallers. If you have the required skills, this could be your chance to get out.
Finally, despite the whirlwind of events all around us, the RailStaff Awards stands out as a shining light through the fog. There is only one month to go until this year's special event, which celebrates all that is great and good about the industry. Hang in there, dust off your glad-rags, and join us for a night where our troubles seem far, far away.