Safety incidents on the UK's railway often have complex causes. They could be influenced by gaps in technical skills, like repairing track or operating signals. But they could also be influenced by people not communicating well or not spotting risks in their working environment. These are types of non-technical skills, and while they're crucial to a safe and efficient railway, many people don't realise how much they matter.
Training from the Rail Safety & Standards Board (RSSB) aims to change that by bringing non-technical skills into the open and making them better understood. It helps organisations boost awareness of these skills so their people become more conscious of how they use them and how they can improve their performance. The training also helps build non-technical skills into training and development, and performance management.
'Safety-critical industries like healthcare, oil and gas and aviation have long recognised non-technical skills and created frameworks to focus attention on them. Now rail has done the same,' said RSSB's Head of Human Factors, Paul Leach.
Recognising non-technical skills
In 2012, RSSB classified non-technical skills, listing 26 in all, and grouped them in seven categories: situational awareness, conscientiousness, communication, decision-making and action, co-operation and working with others, workload management, and self-management.
This is the basis for training that first discusses what non-technical skills are, and looks at factors that can affect them. Paul explains: 'By naming, formalising and describing the skills, we make them easier to think about and discuss. So, skills that people often think of as common sense and second nature become something they're much more conscious of. And that ultimately helps them perform better in situations where these skills could come under pressure.
'A train driver needs technical skills to be able to do their job by operating equipment in their cab. But they're also using situational awareness to assess what's going on around the train. And they're using decision-making and action to respond to signals, alerts and alarms, and communication to understand and respond to instructions. Organisations may not always train these skills in the same way as they train technical skills. Yet, when we see errors on the railway, non-technical skills are often a contributor. So they really do matter.'
The training goes on to look at how to promote non-technical skills and make them part of training, development and performance management.
'We're making it easier for line managers, trainers, instructors and those who measure people's competence, to have conversations with people about these skills. This means everyone can work together to develop and improve the skills because they're all talking about the same thing in the same way.'
Tailoring the training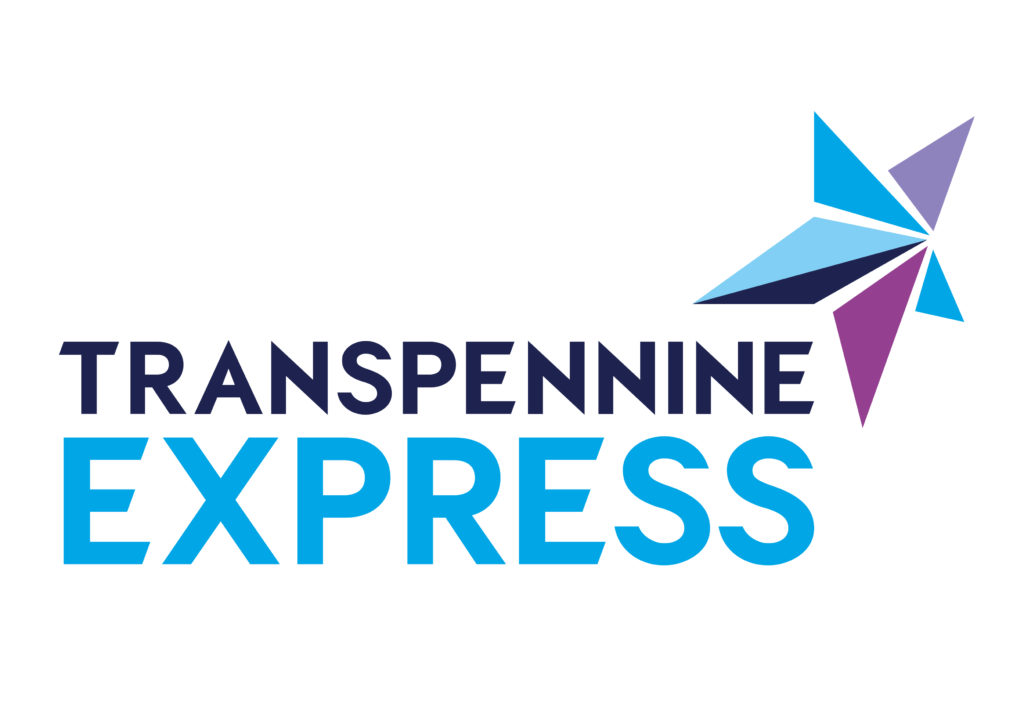 The training comes as a three-day course open to anyone in rail, or in a two-day form that organisations can adapt to their own needs. 'They might want to focus on specific groups of people, like drivers and guards, and we'll tailor our case studies and materials accordingly. Or they might want to spend more time on developing training or post-incident development plans, or integrating non-technical skills into competency management,' said Paul.
TransPennine Express recently used the training to help managers who work with drivers and guards. The course gave managers a deeper understanding of non-technical skills, as well as more confidence to talk about them, along with ideas for building awareness of, enhancing and measuring them. One delegate said: 'It was great to get an independent view of non-technical skills from experts in the field, but still focused on rail.'
Paul said: 'The training ultimately helps anyone in an operational frontline role that affects the safety and performance of the railway, or the experience of passengers or staff. That includes everyone from staff in control rooms and signal boxes, to maintenance and track workers, and cleaners.'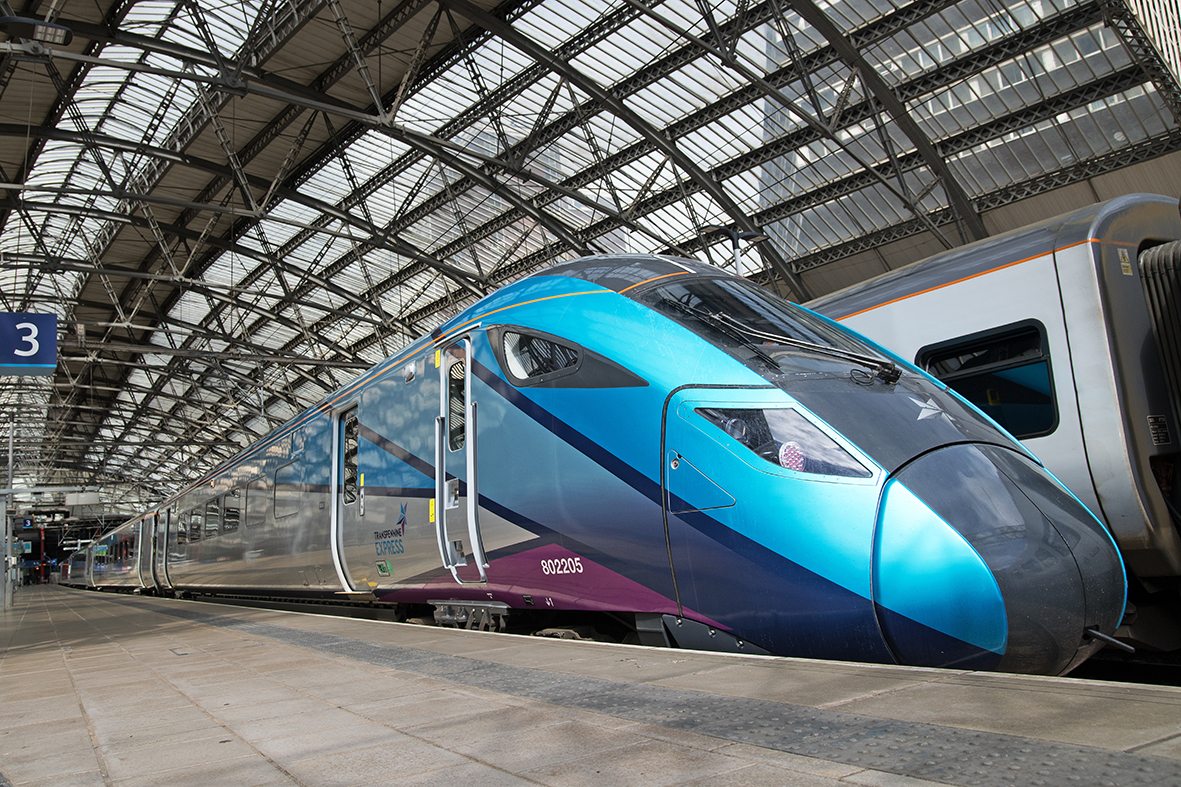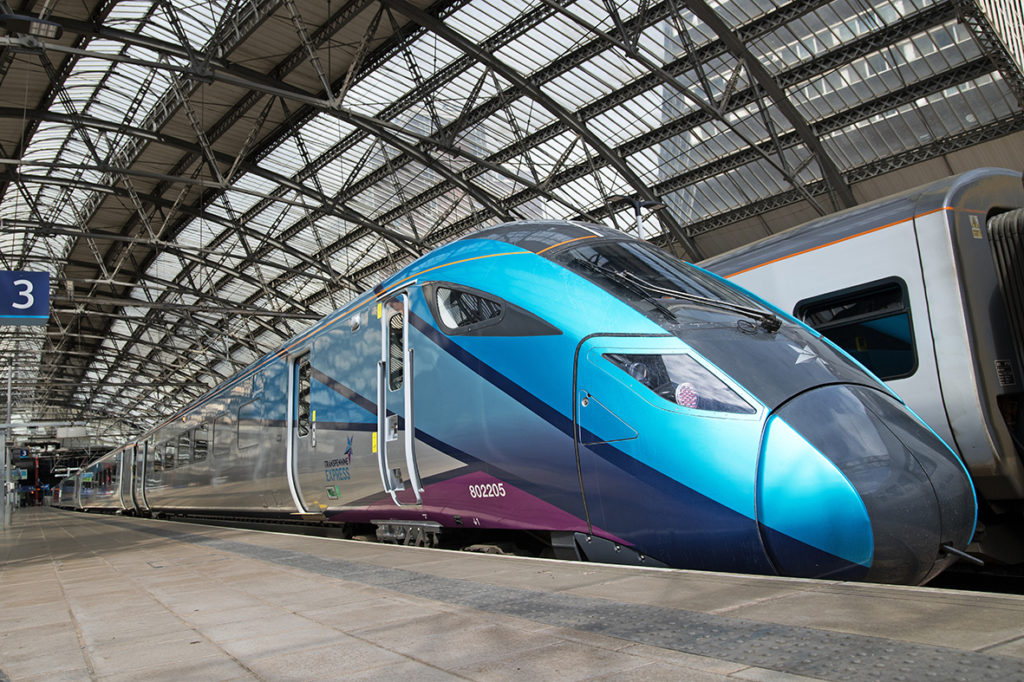 If you're interested in RSSB's Non-Technical Skills Awareness and Integration training, contact the Training team at [email protected] or (+44) 020 3142 5418.