Not all training providers are the same. Fusion People's time-served expert team has a wealth of operational railway knowledge.
With decades of training and assessment experience working with the leading Rail companies across the UK, Fusion People is proud to provide friendly, comprehensive, and impartial advice and guidance on rail training and assessments.
The company's professional, customer-focused, industry-leading rail training is managed by Sean Whittaker and Lesley Doyle, who have connections throughout the industry and a strong reputation for delivering first-rate training.
Through this team, Fusion People continues to provide the friendly and flexible service it has become renowned for. The company is also expanding its business, providing current and future clients with outstanding service on a national basis.
As a progressive and forward-thinking business, Fusion People is keen to form collaborative partnerships with other NSAR training and assessment providers, and other RISQS accredited rail and construction businesses. It is also keen to form collaborations with providers and companies that work closely with Service personnel transitioning to civilian life.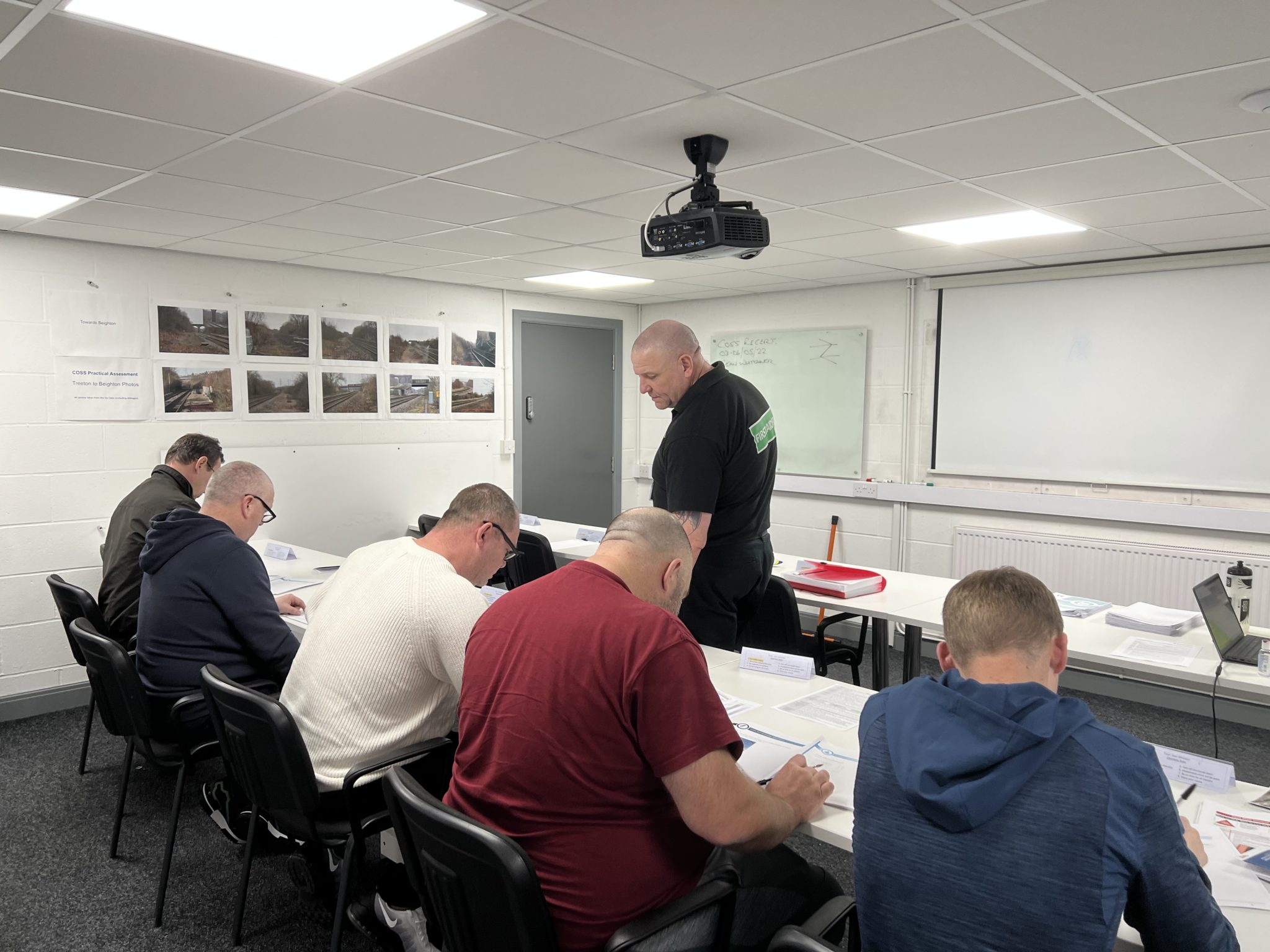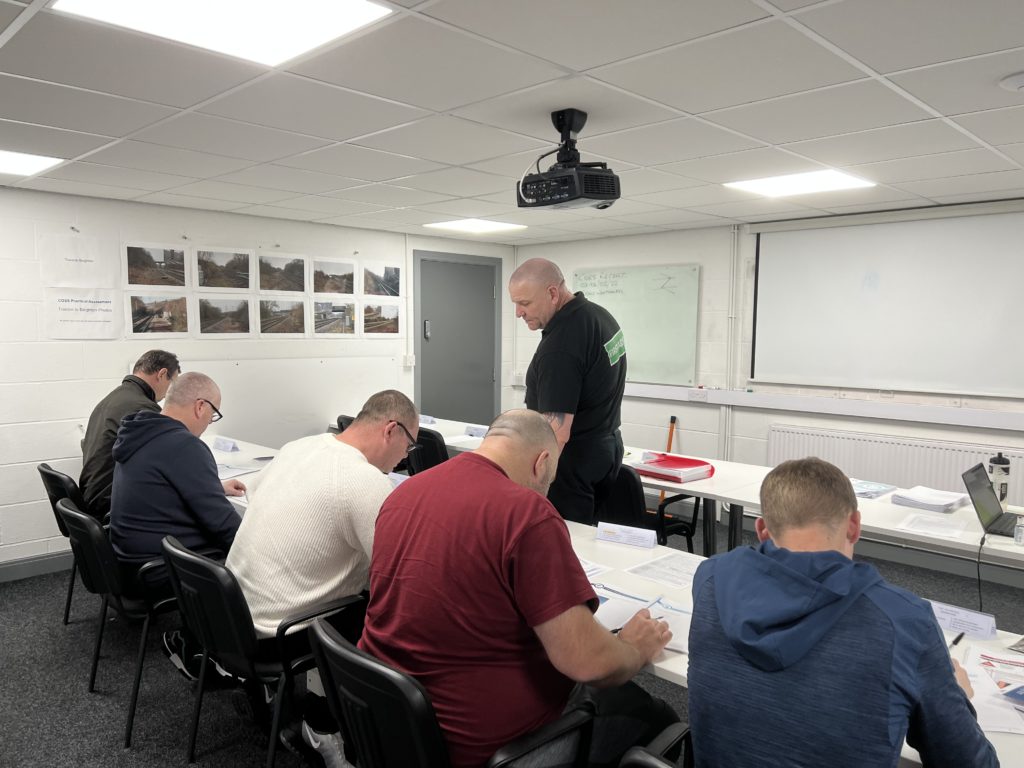 Approved and verified
Fusion People has been awarded assurance as a training and assessment provider by NSAR, RTAS 0465, and Network Rail. It is also ISO 9001; ISO 14001; ISO 45001, and RISQS audited and verified. The company has signed the Armed Forces Covenant and is a proud recipient of the Defence Employer Recognition Scheme Silver Award.
In addition to its Warrington training facility, it has the use of an approved outdoor track area for TIC courses, and the use of a state-of-the-art internal/external OLE training span, to facilitate the delivery of AP and NP courses.
---
Training Courses we offer: (Initial / recert)
Personal Track Safety (PTS AC DCCR)
Controller of Site Safety (COSS OLP/CRP)
Individual Working Alone (IWA / IWA)
Safe System of Work Planning (SSOWP)
Appointed Person (AP)
Nominated Person (NP)
Track Induction Course (TIC)
Protection Controller (PC)
Mersey Rail DC Courses
Small Tools/Small Plant
Safety Critical Communications
Lookout/Site Warden
Points Operator (AOD PO)
Mental Health First Aid
Emergency First Aid
Work Place Assessment
Level A Procedure B Merseyrail
Level A Procedure A – (South)
Level B Strapping/Switching – (South)
SSOWP
COSS
IWA
ES
---
Contact Fusion People Training today to discuss your training needs:
Warrington – Training Office
01925 986240
www.fusionpeople.com/rail-training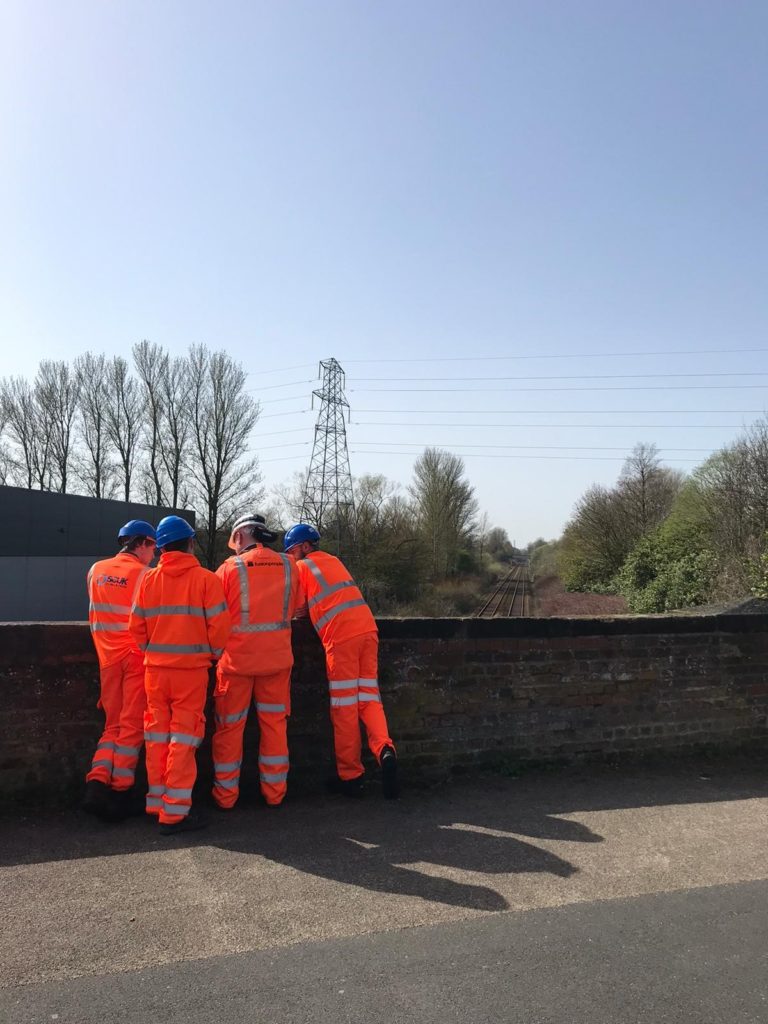 ---