Fiona Westcough
I am without a doubt that "Creating a simpler, better railway for everyone in Britain" will require the right people to deliver. However, the rail industry currently faces a critical skills shortage.
There are a significant proportion of unfilled vacancies across some 250,000 jobs in the UK rail sector, many calling out for engineering professionals, and the demand for skilled workers is only predicted to increase, due to an aging workforce. The multitude of challenges to our skills and talent pipeline will hold us back from delivering wide-reaching future social, economic, and individual benefits in the years to come. It's clear the industry needs to act quickly to recruit, train and retain new talent – but why has this been such a challenge to date?
The heart of the problem
Far too often I seem to have conversations with my engineering peers who are considering leaving the rail industry. From my experience, their reasons why often tend to fall into three key themes: a lack of appeal, a slow-paced industry, and/or a lack of awareness about the widespread opportunities available within the sector. As an ambassador for early careers professionals within the industry, and someone who goes out of my way to inspire and develop our future leaders, even I find myself questioning if rail is for me. As it turns out, as a woman in engineering, I'm not alone.
In November 2021, my employer, Atkins, commissioned a report which explored diversity, progression, and retention in engineering. It uncovers the barriers to progress within a career in engineering and explains the factors which can help us unlock the necessary diversity of talent to meet the challenges of tomorrow. The three themes I had experienced were prevalent across the report and highlighted a particular focus amongst the more diverse talent pool, such as women, young adults, and those from ethnic minority backgrounds.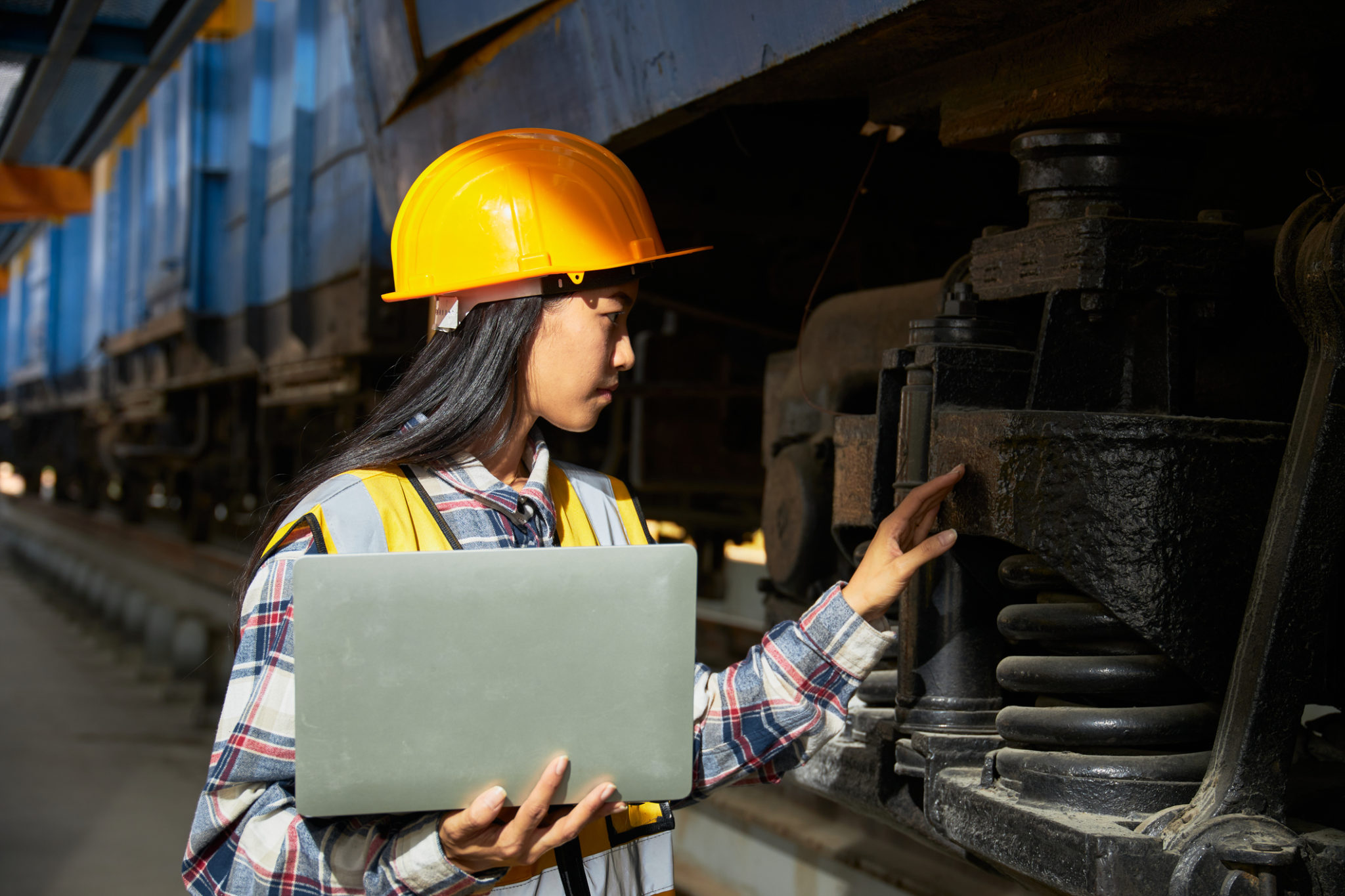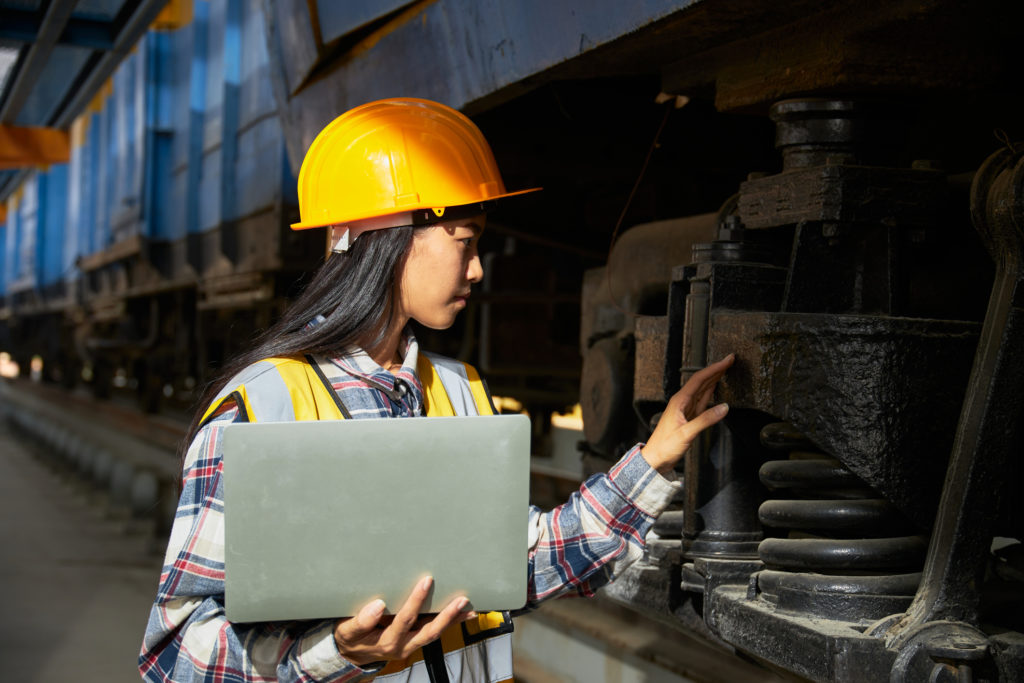 The value of a diverse talent pool
Attracting new talent from a more diverse talent pool would not only help to plug the growing gaps in our skills workforce, but it would also bring greater innovation and the positive workforce culture required to tackle these significant challenges and major projects that lie ahead. As a group, early careers professionals often possess fresh perspectives, are motivated to make a difference in their communities, and are often the cause of inclusive cultural shifts in their workplaces. The upcoming generation is largely focused on self-improvement, an increasingly valuable trait in today's increasingly visible, socially fractured world as we are more likely to identify our biases, self-evaluate our impact, and lead with curiosity and inclusivity. However, if the industry is to attract new talent, how can we engage and appeal to a more diverse audience?
Reflecting on my journey into rail
Reflecting on my journey into the rail industry, the company I work for and my involvement in the YRP have been the two key pillars to providing fantastic training, qualifications, and opportunities for me. Firstly, I undertook a summer placement which highlighted the opportunities available within the industry and led me to join Atkins' graduate scheme. The scheme helped me gain exposure to a variety of engineering projects throughout my first years, as well as undertake development courses to expand my knowledge. Furthermore, I have been provided with fantastic mentors, from whom I regularly receive guidance which helps build my confidence in my abilities.
YRP has provided a network of individuals across the industry, and my Monitored Professional Development Scheme with the Institution of Mechanical Engineers has provided a great framework of competencies for me to aim towards as I progress towards Chartership. Without these opportunities, I likely wouldn't be chair and director of YRP today. I often think of those early careers professionals who were not given such opportunities and can't help but think of the talent our industry is missing out on.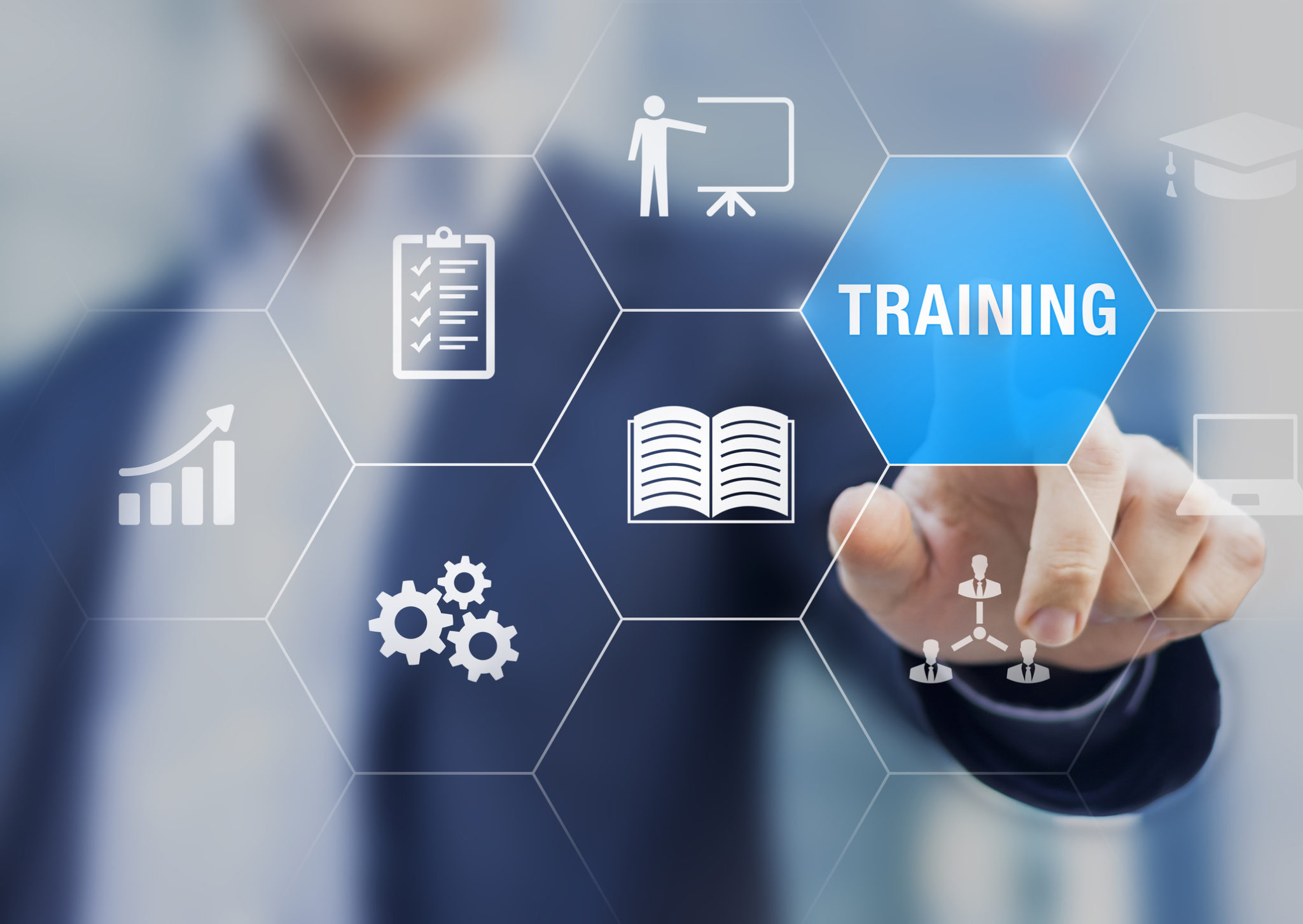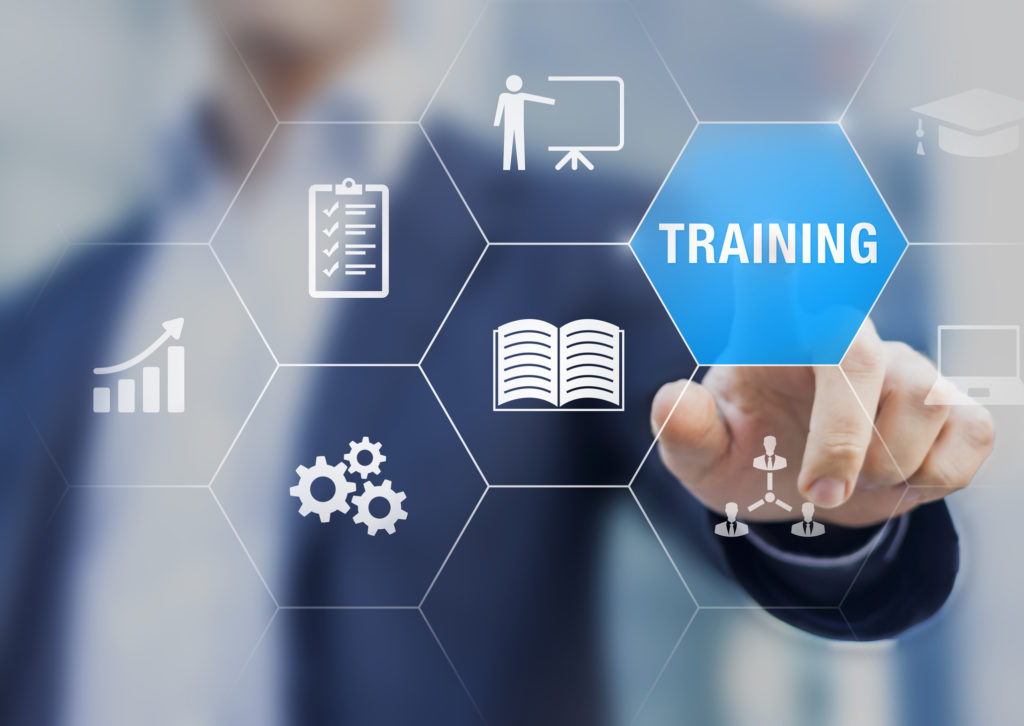 Training, qualification, and careers
Changes to the diversity and age profile of the rail industry will be difficult unless there is a top-down approach led by the Government and key industry organisations. However, as organisations or individuals, we can all play our part. At an industry level, we should be educating the public about what a career in rail really looks like and showcasing the spectrum of opportunities. Happily, YRP has been engaged by the Great British Railways Transition Team to share our views on the cultural change required to inspire early careers professionals. To me, culture is especially important to shaping the attitude of the workforce.
At an organisational level, we should implement and modernise diversity policies, training, and development. This could include normalising alternative working patterns, ensuring transparency in progression and promotion procedures, or ensuring equal access to development opportunities. Even at an individual level, we can make a difference. For example, you can become a mentor, or support YRP by speaking at one of our events. YRP highlights the opportunities in rail by delivering networking and development events around the UK as well as initiatives such as Rail Week, Young Rail Tours, Heritage Engagement, and Into Rail.
Between 3-9 October, YRP welcomes you to support Rail Week, our headline week of dedicated activity which aims to address the skills shortage and inspire a generation of young people through a series of events, visits, and talks. We're focused on inspiring the skills needed for the future and educating our people on the challenges ahead so that we, as an industry, can be fit for the future.
Image credit: istockphoto.com