As we finally start to emerge from the winter months, soaring energy costs remain a fact of life. Average energy prices in the UK increased by 27% in October and are due to increase a further 20% this April. Although the relatively mild weather was a relief for many, plenty of people are still forced to decide between heating and eating. Thankfully, the Railway Benefit Fund (RBF) is offering some support.
As we inch closer to Spring, RBF is reminding railway workers that they might be eligible for support with their energy bills. The charity's Energy Support Fund offers recipients a grant of up to £200 to help with the cost of gas and electricity.
RBF has helped hundreds of households since the fund launched in April last year. It has been inundated with enquiries, highlighting a real need for support in the industry, and since October, over 60% of all grant applications made to RBF have been related to energy costs.
Unprecedented demand
"The Energy Support Fund has been our most applied-for grant scheme since our launch in early 2022, with over 50% of all requests for financial support being for this fund," says Ryan Morgan, RBF's Services Manager. "We saw an unprecedented level of demand for the fund last year and predict this to continue throughout 2023."
Recipients of the grants have found them to be a lifeline, especially deep in winter when Christmas piles on extra financial pressure. "I am a single parent who has to watch every penny," says Claire, who recently reached out for help. "In the lead up to Christmas I wasn't able to put on the heating to keep my children warm because I was already behind on my energy bills. My children had to get used to using blankets and putting on more layers of clothing, but since receiving the grant from RBF, I have been able to put the heating on and not worry about the cost as much."
The combined crises of rising living and energy costs means RBF is seeing more and more rail workers seeking support, even those who once considered their financial situation as stable. "I have never applied for help with anything before and always just struggled on," says Claire, "so it was amazing to receive some support." And often, when individuals seek help with heating their homes, further financial difficulties come to light.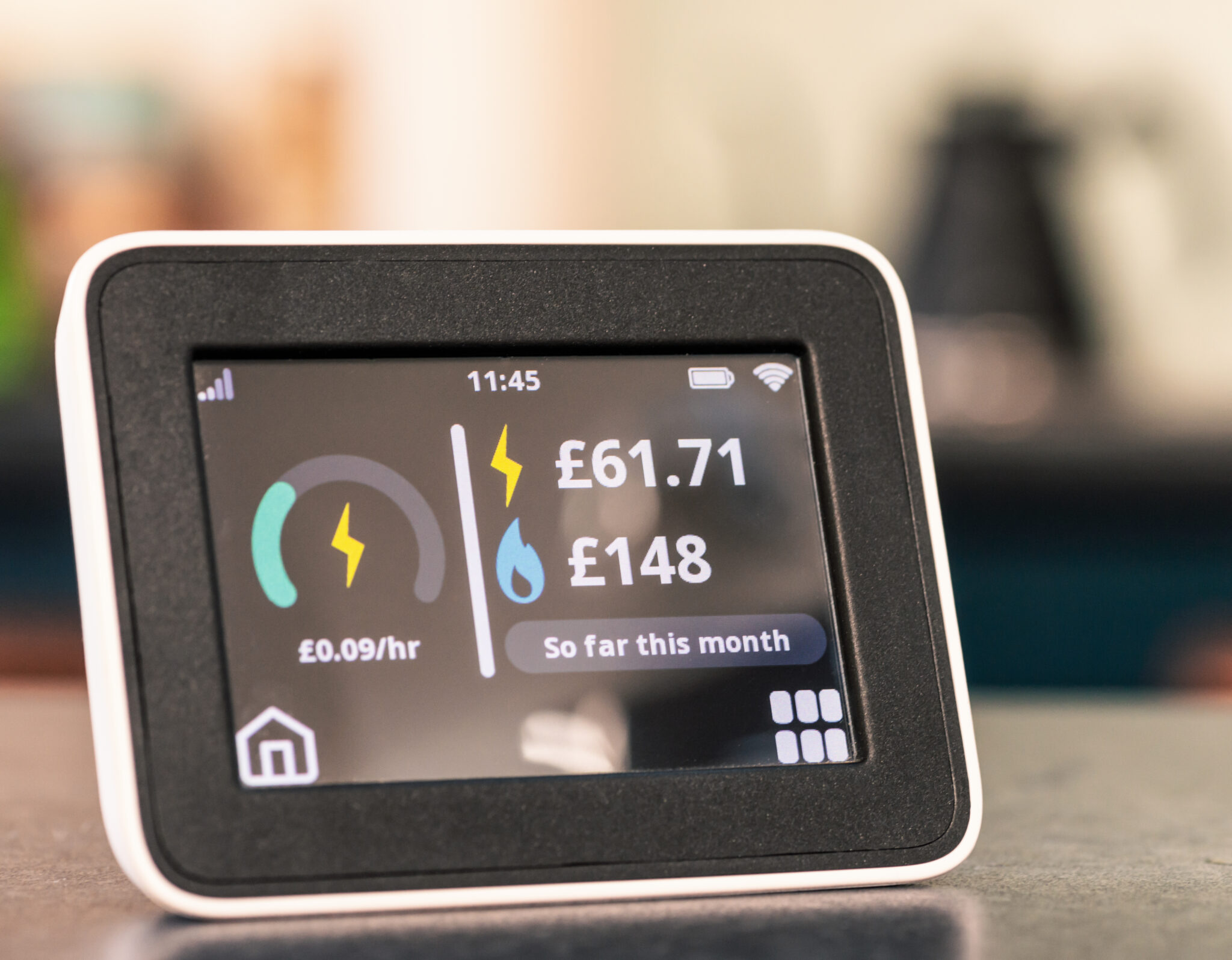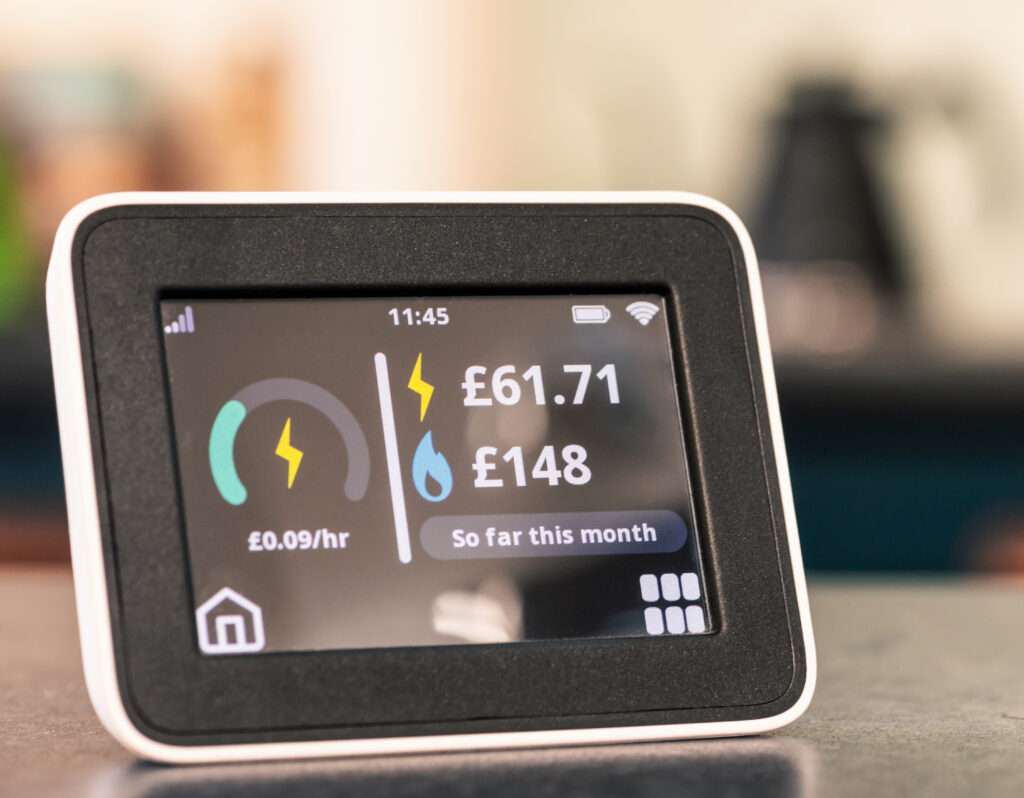 Gateway to support
After assessing a number of applicants, RBF saw that many were in need of emergency support to put food on the table and buy everyday items. A third of all applicants to the Energy Support Fund have been in urgent need of further financial support, often due to mounting debts. Without hearing about the fund, these individuals may not have reached out for help at all.
"One concerning finding has been the number of cases that, when investigated, have been in need of critical financial support from RBF," says Ryan. "Those who came to us for the Energy Support Fund have been supported in other ways. Over £50,000 in additional funding has been provided to help people out of energy debts, rent and mortgage arrears, moving costs, housing repairs, and more.
The fund has also been a useful gateway to help those in need access support from organisations other than the RBF. "We've referred applicants to our debt advice partners at Citizens Advice Manchester," Ryan says, "as well as to other specialists like the National Energy Action (NEA) and to Government schemes they are entitled to. This has helped to get people thinking proactively about their finances and to reach out when they need support."
As the cost-of-living crisis continues to bite, heating the home will remain a concern for countless families for some time to come. And with prices continuing to soar across the board, RBF predicts it will need to assist hundreds more railway people in the coming months. The charity encourages anyone struggling with energy costs to reach out today and speak to a member of their team.
To be eligible for the Energy Support Fund, applicants must have at least one years' experience on UK railways, have a gross annual household income of less than £40,000, and have less than £3,000 in capital if a single person, or less than £5,000 if a couple. The grant is available to current, former, and retired railway workers. Each applicant will be offered budgeting advice through Manchester Citizens Advice to adjust to changing costs, as well as being signposted to other grants that they may be eligible for.
Get in touch
If you are facing financial distress, RBF can help. Its monetary grants and access to expert advice can help you overcome tough situations which may impact your financial, family, mental and physical well-being. The team can be contacted by phone or email and online at www.railwaybenefitfund.org.uk
Conversely, if you'd like to help make a difference to people's lives, then contact the team. RBF would not be able to support its beneficiaries without the aid of generous donors and fundraisers. RBF is calling on everyone in the industry who wants to make a difference to donate towards its Energy Support Fund, so it can continue to help those in crisis. www.justgiving.com/campaign/energysupportfund
For advice and support contact:
[email protected]
0345 241 2885
Image credit: RBF