It's that time again – the countdown to the RailStaff Awards has begun, and although 2022's event set the bar impossibly high, this year it will be bigger and better than ever!
Last year's extravaganza wowed everyone in attendance. From rail managers to customer service assistants, apprentices to training managers, the full breadth and depth of the industry's workers was represented and a record 143,000 votes were cast to decide the finalists.
Guests were welcomed into a bustling alpine party village, complete with log cabins and fir tree forest. Once inside, they mingled at the venue's double-storey ski resort before a delicious meal ahead of the awards ceremony, hosted by comedian Ed Byrne. It might sound tough to top that, but believe us, we will.
Every year, the RailStaff Awards gains more attention, more nominations, and more positive feedback, but what is the key to its success?
While the industry has its fair share of awards evenings, only the RailStaff Awards, which began in 2007, stand out as being completely different from the rest.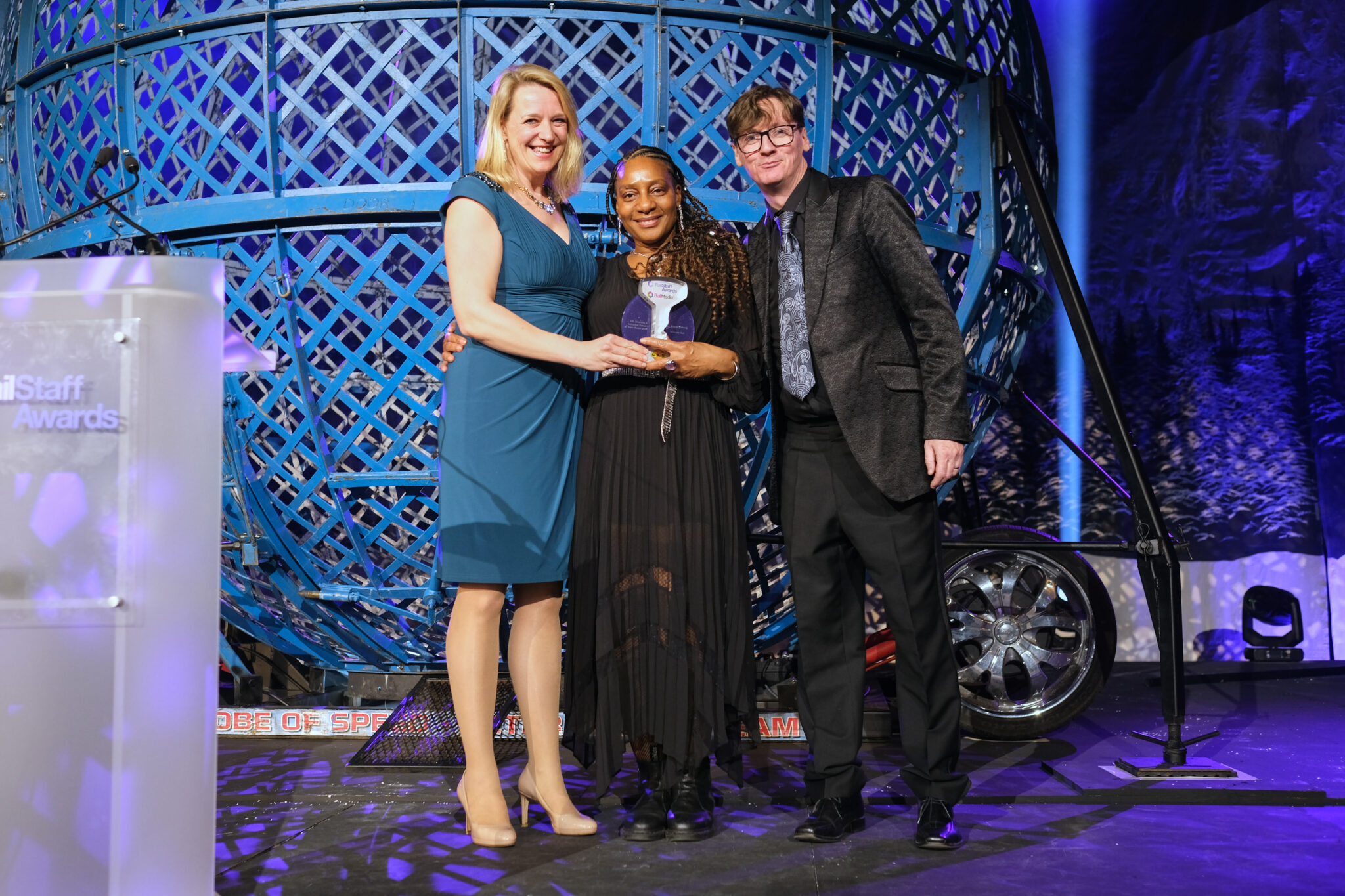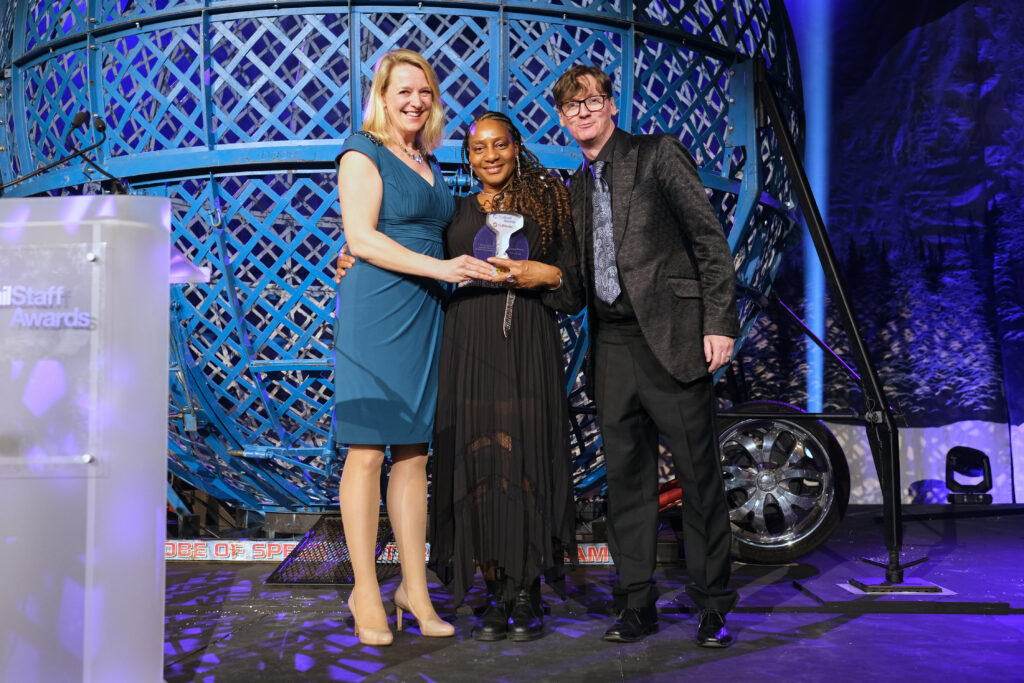 One major difference is that the Awards are solely for the industry's amazing staff – the people that keep the wheels turning. Firms can encourage their employees to enter and even help them through the process, but at the end of the day, the individual takes home the prize, not the company.
The RailStaff Awards recognise those who go the extra mile, whether that's supporting their co-workers, making the railway safer, helping society at large, or just making peoples' days a little brighter.
In short, they're the people who work beyond their jobs, setting aside their precious time for others, and teaching us all to show a little more humanity.
If you work alongside a colleague who deserves some recognition, nominate them in one of our 18 categories today.
THE CATEGORIES IN FULL:
Apprentice or Newcomer of the Year
Award for Charity
Customer Service Award
Depot & Freight Staff Award
Digital Railway Person or Team Award
Graduate Award
Health & Wellbeing Award
HR, Diversity & Inclusion Person or Team
Learning, Development & Investing in People Award
Lifetime Achievement
Rail Engineer of the Year
Rail Manager of the Year
Rail Person of the Year
Rail Team of the Year
Recruitment & Talent Acquisition or Team
Safety Person or Team Award
Samaritans Lifesaver Award
Station Staff Award
Show your appreciation
The most common feedback we receive is when nominees express their appreciation for those who've put them forward for an award. By nominating a railway superstar you're recognising the amazing work they do and the impact they have on those around them. Past winners and finalists all agree that hearing their name read out on the night is one of the proudest moments of their lives.
Individuals and teams can be nominated by colleagues, co-workers, management, friends, union reps, and even the public. Anyone can nominate, but there's one rule – you can't nominate yourself.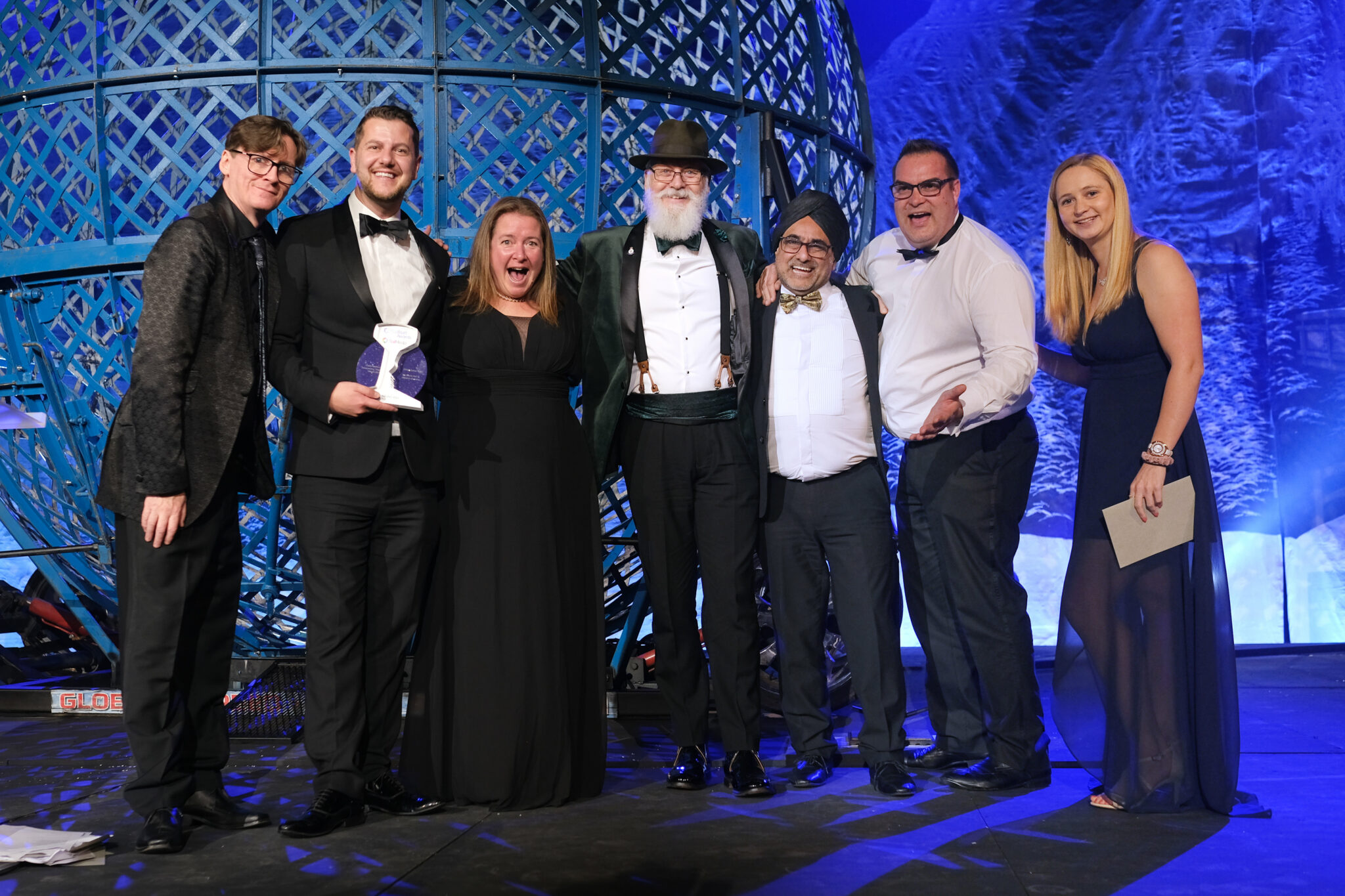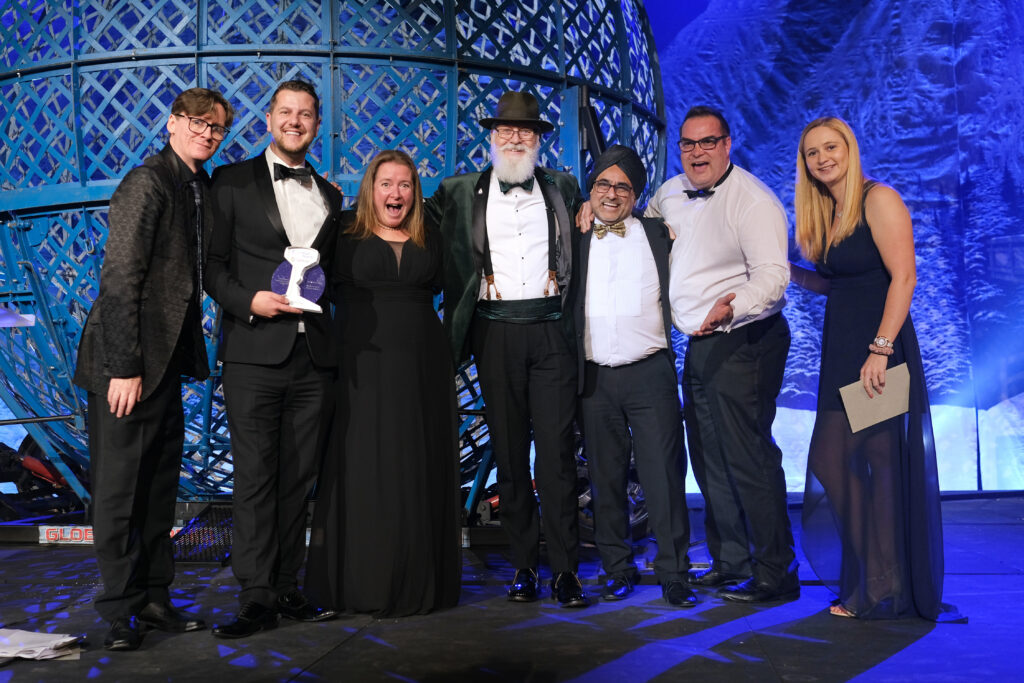 Once all the nominations are received, public voting commences. Anyone and everyone can go onto the Awards' website and cast their vote, whether that's for an entry that really captures their imagination or just to show support for a friend or acquaintance.
With all the public votes in, details of the top 15 nominees in each category are sent to an independent judging panel composed of industry leaders. The judging teams choose a winner and up to two 'highly commended' entries for each category.
Enjoy the evening
The RailStaff Awards is always a spectacular event but, more than that, it's a celebration of the people that make the industry great. It's an evening when the whole railway family comes together to honour its brightest stars. Winners and finalists come from all levels of the industry to mix and mingle and have a fantastic time.
Join us in November for a spectacular evening. Enjoy a delicious meal and spectacular entertainment and, once the Awards ceremony is over, dance the night away with your friends and colleagues.
If you've never attended the RailStaff Awards, make 2023 your year. It's not a ball, it's not a networking event, and it's not a corporate event – it's all of those things and more.