Good hearing protection needs to prevent hearing damage when working in noisy environments but should still allow workers to hear instructions and warnings from managers and colleagues. It a complex challenge.
Now, however, award-winning noise and hearing conservation organisation, Eave, has launched what it claims is the industry's most advanced occupational hearing protection: the FocusLite.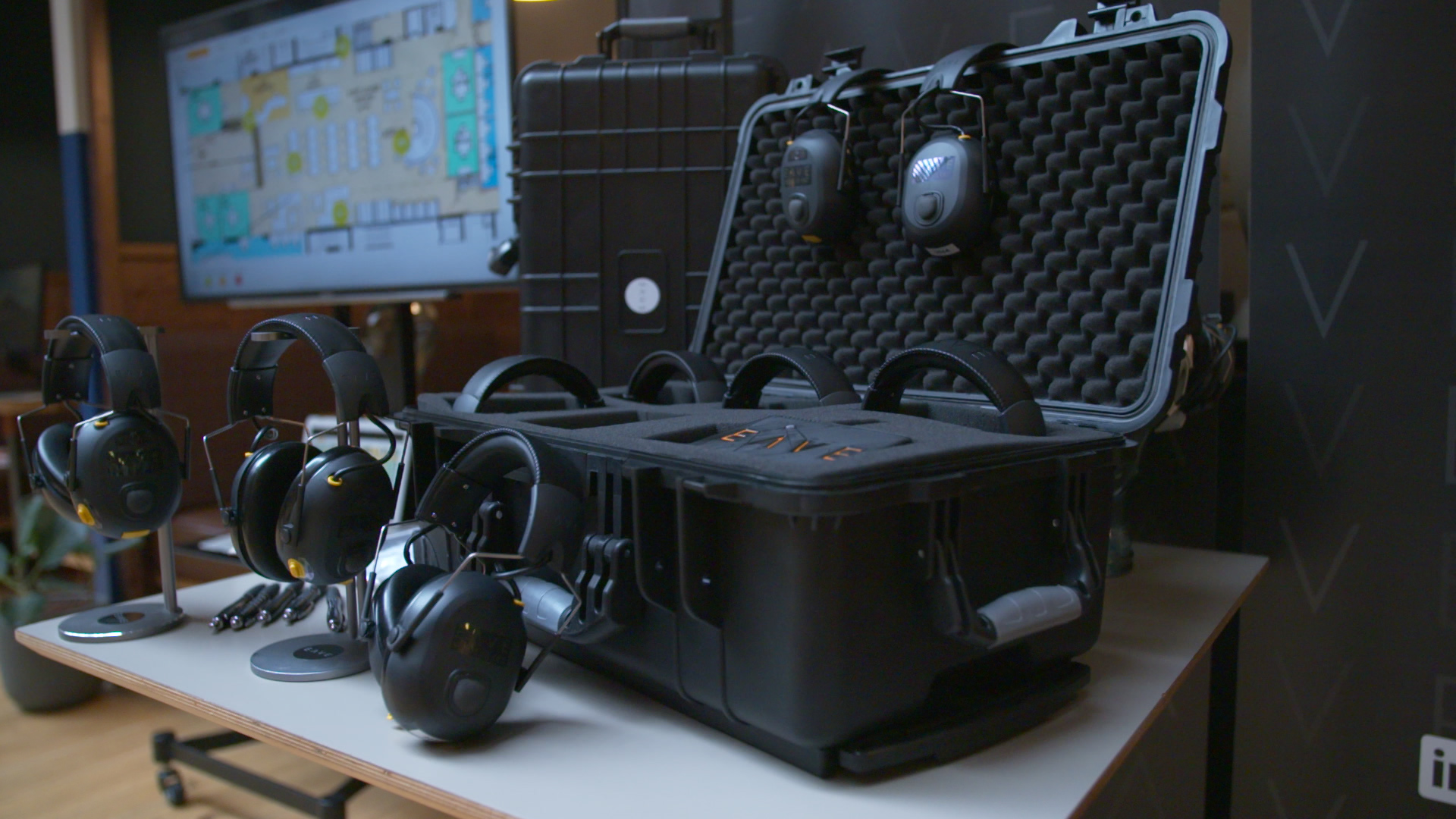 Every year the UK spends hundreds of millions of pounds on occupational deafness insurance claims. Protection is available but is often abandoned due to its limitations as colleagues struggle to communicate. And in some cases, businesses just aren't aware of the extent of the noise on their premises – Illegal, inexcusable, but also, perhaps, understandable.
Eave believes that The FocusLite is the only hearing protection available with built-in noise reporting technology. It works in conjunction with Eave's hearing conservation platform, Peak, enabling businesses to 'fit-test' their working environment, reducing hearing loss for employees and avoiding industrial negligence allegations.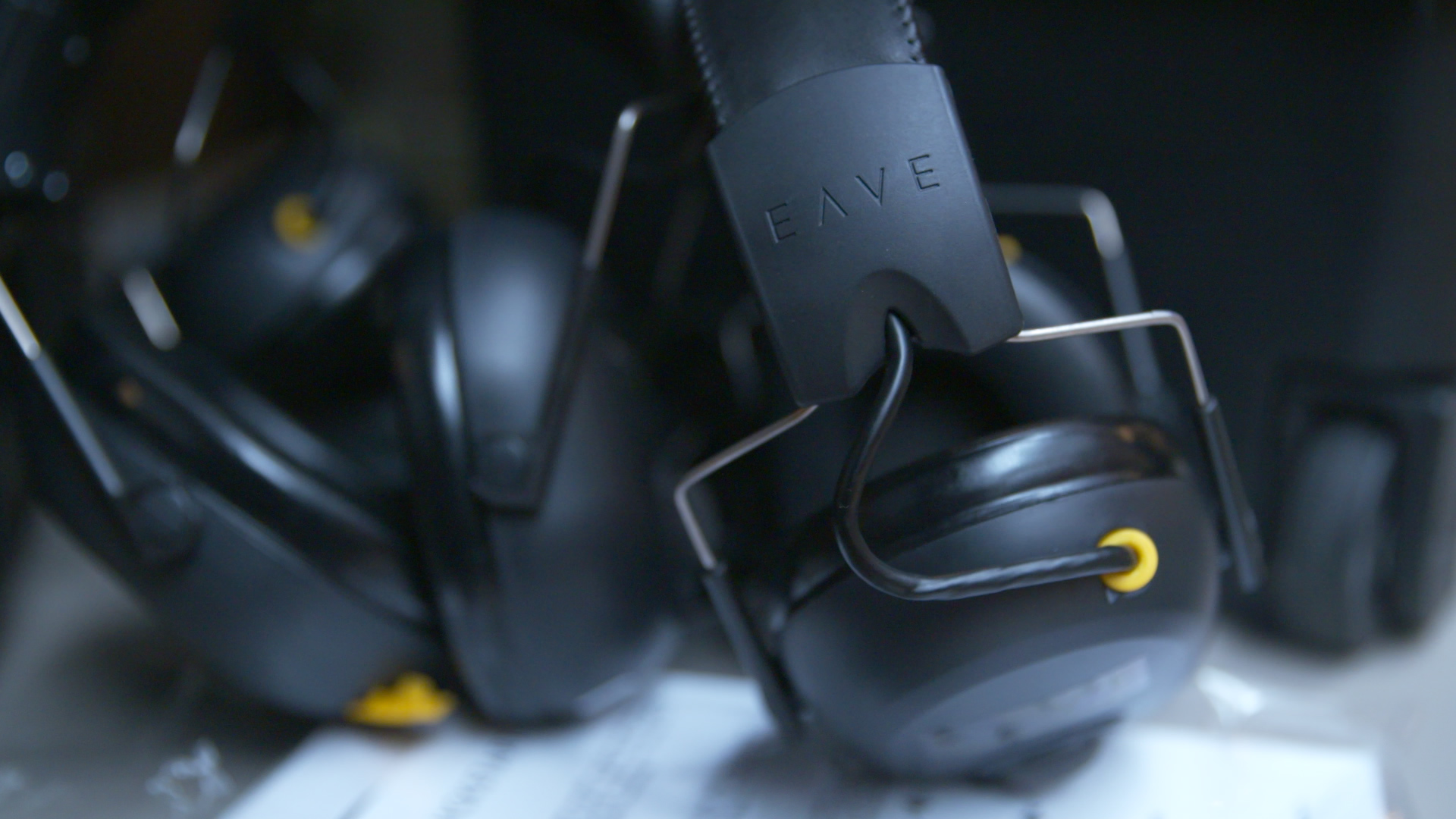 While providing high-quality hearing protection, the FocusLite can also record noise levels in the workplace. With microphones built into the ear guards, the FocusLite digitises the sound levels and automatically reports back to the Peak hearing conservation platform, allowing business managers to understand where on their premises harmful noise levels may be an issue and take steps to reduce noise or provide protective equipment for additional departments and team members.
At the same time, the FocusLite employs industry-leading 'hear-through' technology, which removes the isolation of passive ear defenders and filters through sound at a safe level, allowing users to communicate comfortably and clearly while maintaining environmental awareness.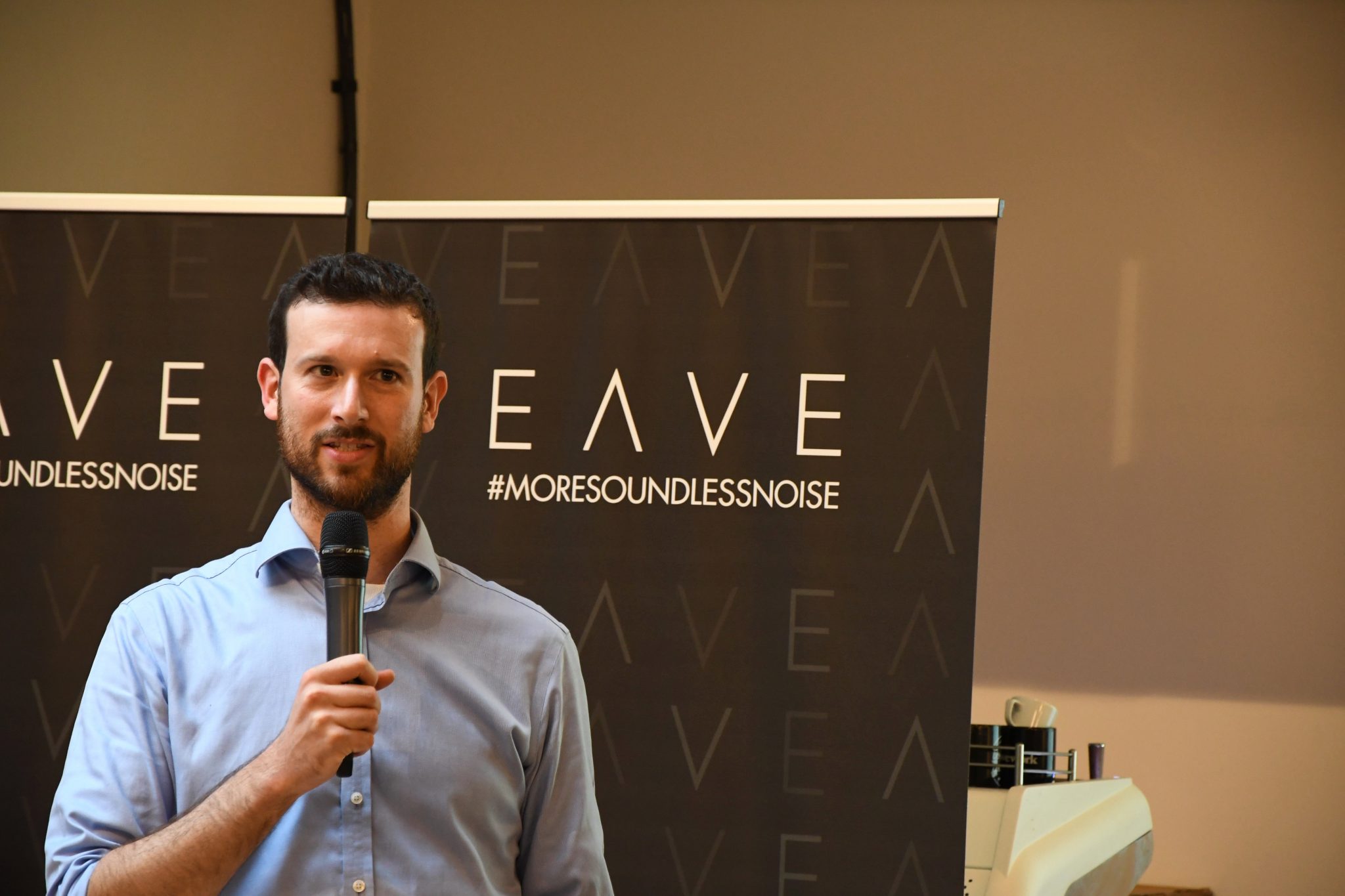 Eave founder and chief executive officer, Dr David Greenberg, commented: "We are really excited about the FocusLite. It's the second Peak-compatible product we've released, and we think that it could be a real game-changer. Not just for businesses, but for individuals worried about regular exposure to high levels of noise.
"We often undervalue our hearing – until we begin to lose it. Then we realise just how integral it is to life. Not just in terms of convenience, but in terms of community and belonging. Not being able to hear is incredibly isolating. People joke about deafness, but it's really no laughing matter.
"Hearing loss costs the UK over £30 billion per year. Much of that hearing loss is preventable."