Organisers of the 'RUOKToday?' initiative are planning a major online event on Thursday 12th September 2020, to support travellers who may need comfort or simple encouragement.
The 'RUOKToday?' initiative came about from a chance conversation, in June 2015, between T-Inspector Eddie Carlin from the British Transport Police and team manager Matthew Wakely from Leicestershire Partnership NHS Trust (LPT). They agreed that the large and diverse numbers of passengers travelling through Leicester were a microcosm of the community – and its mental health and wellbeing.
They arranged further discussions, this time including Hayley Bull from Network Rail and service lead Chris Crane from LPT, during which the idea of raising awareness at Leicester station grew. The group agreed that, to have a real impact, this should be a real multi-agency event, supported by Railway Mission chaplaincy, Samaritans and other mental health and wellbeing charities and organisations – and so the idea of 'RUOKToday?' was born.
The message would be simple – that a simple kind gesture, for example, a text message, having a chat over coffee or tea, a phone call, just letting someone know you are thinking of them, can be a help.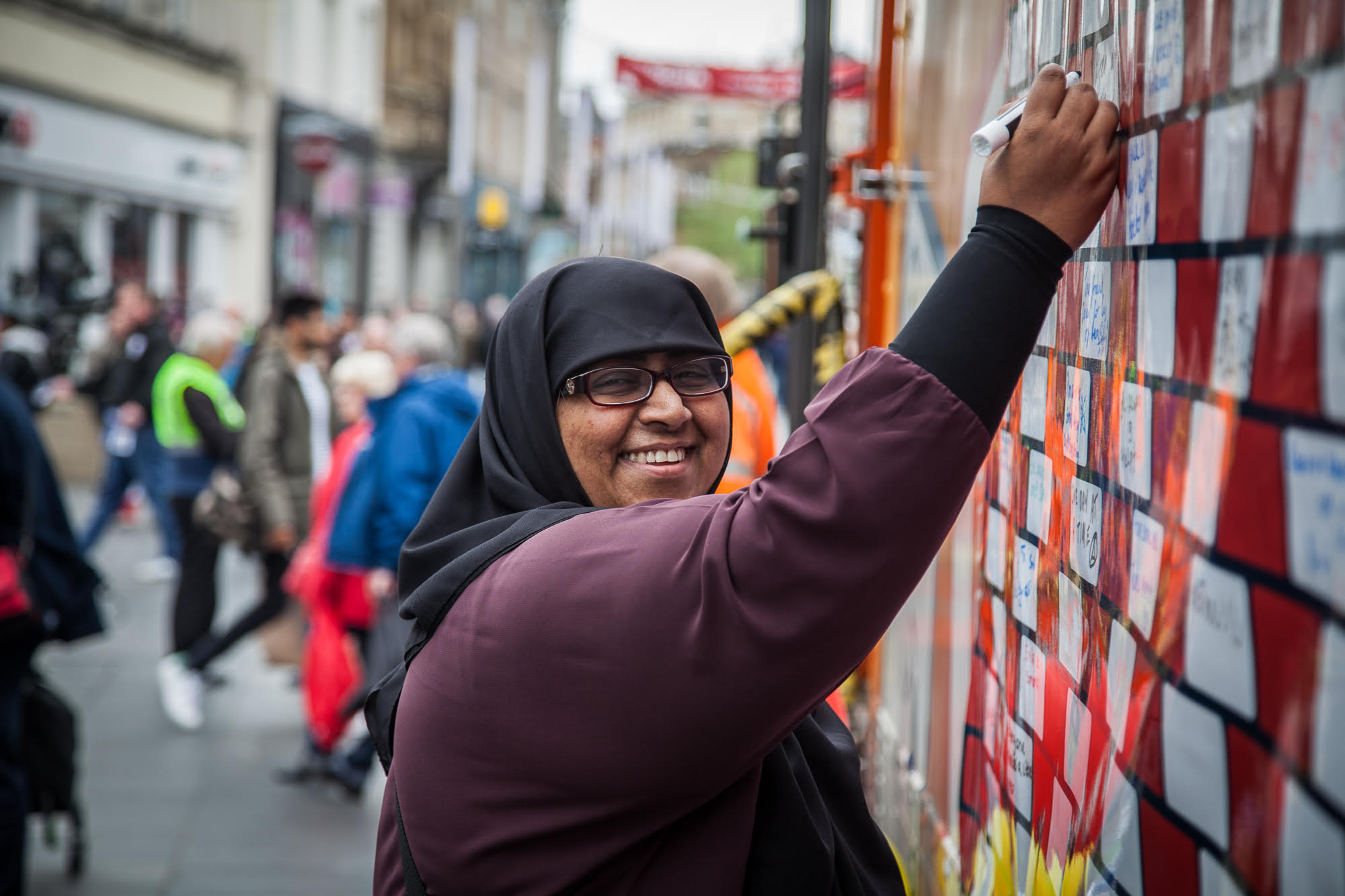 Centred on Leicester for the last five years, volunteers have been on the East Midlands rail network route from Derby to St Pancras asking people "RUOK?" and encouraging them to ask the same question of friends, family and colleagues.
By engaging in a 30-second conversation with people, volunteers aim to encourage people to think about their thoughts and feelings, as well as those of the people they know. It is hoped that this will build personal and social resilience and help people feel they are cared for and valued as an individual.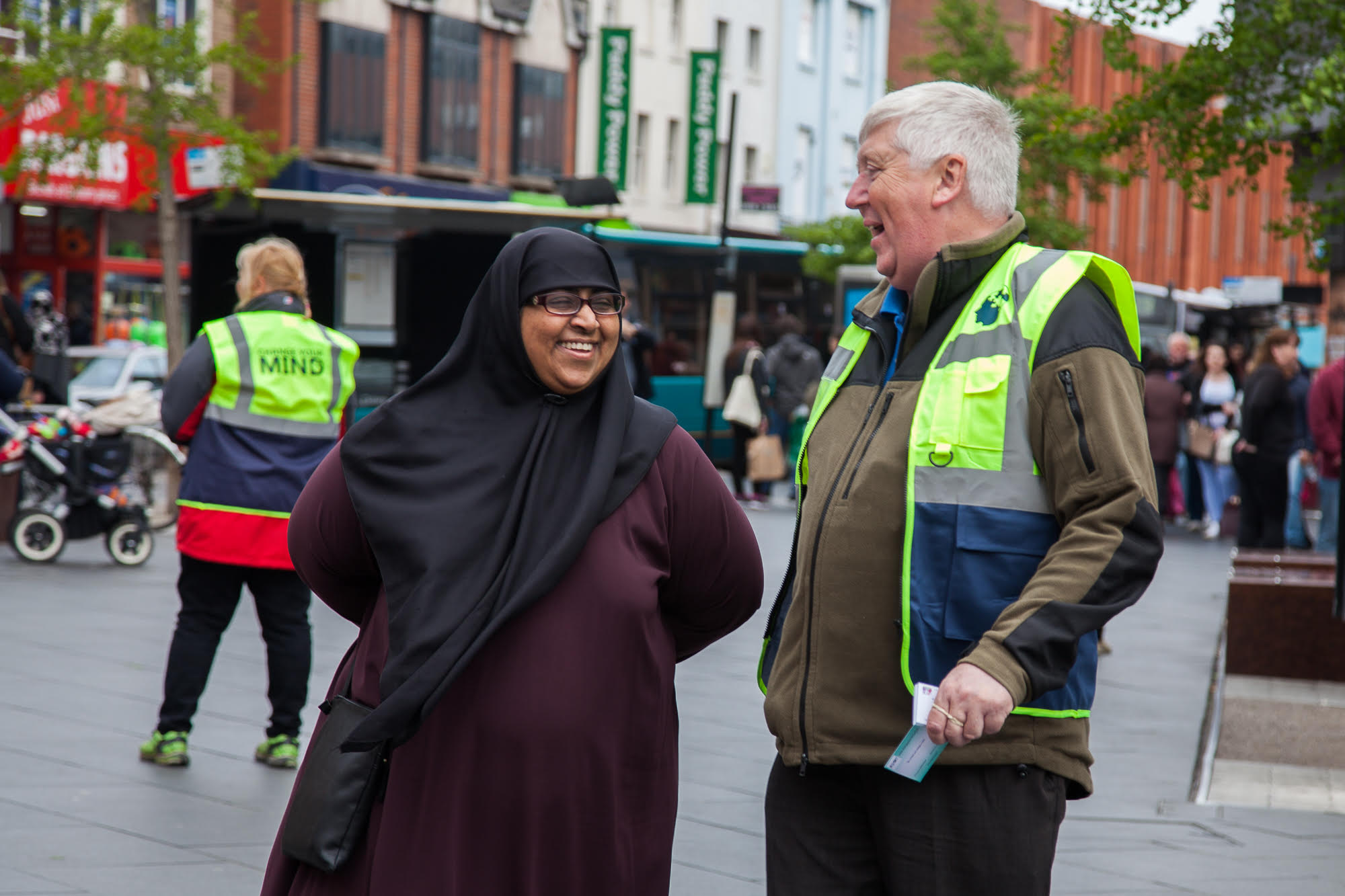 Now in its sixth year, the Covid-19 situation is forcing organisers to do something different, so they are planning a 'virtual RUOK' day. They hope to be able to use the public address systems on the railway to make announcements about RUOK and the importance of asking "RUOK?"
However, the main platform for sharing the message will be via social media, using it as a way to get the message across so that people interact safely on the day and not contravene social distancing guidelines.
Roy Bassett, Network Rail – East Midlands route health and wellbeing champion, said "We hope for as many people as possible to follow @RUOK_today on the 12th of September 2020 and retweet the messages and remember that, every day, we should check the wellbeing of those we meet, either in person or via digital means."
For more information visit www.ruoktoday.co.uk or @RUOK_Today on Twitter, using the Hash tag #RUOKToday?